'Boh-b Marley': Irish football team Bohemians banned from using reggae legend image on away strip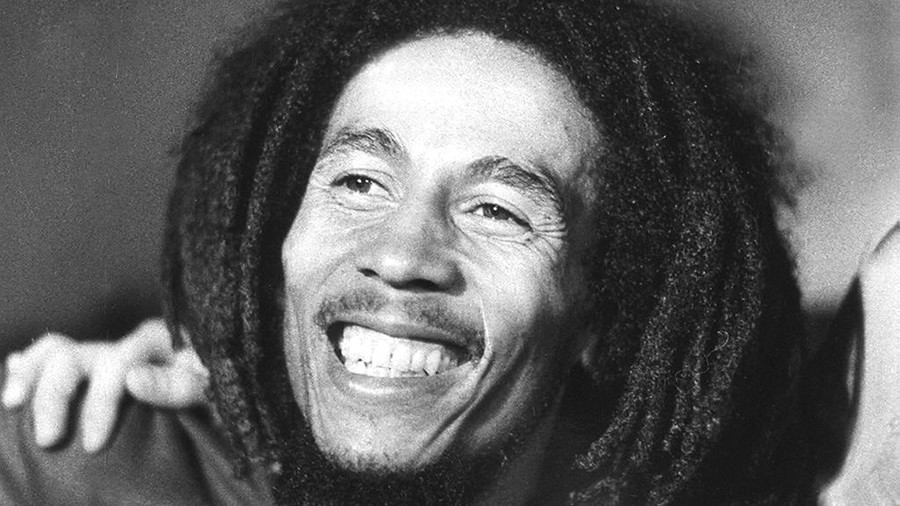 Bob Marley may have had a passion for football, but that one love is apparently not shared by his estate, which recently requested Irish football team Bohemians to remove an image of the reggae legend their away strip.
League of Ireland Premier Division side 'Bohs' recently released a 2019 white away strip adorned with an illustration of the music legend, who was famous for hosting spontaneous football matches with his band 'The Wailers', which were even held in between recording sessions.
However, the club explained a Bob Marley representative agency had contacted them in connection with the shirt, which subsequently cost them the right to supply the jerseys.
READ MORE: 'F*ck you Liverpool! F*ck you Liverpool!' - Crvena Zvezda greet Reds in UCL clash (VIDEO/PHOTOS)
"Bohemian Football Club acted in good faith and followed the correct process when purchasing the licence for this image via a world-leading third-party photo licensing company," the club said in a statement.
"However, the Bob Marley representative agency has informed us that this company did not have the right to grant any such licence for this image. We are dealing with this separately.
"Subsequently, following direct correspondence with the Bob Marley representative agency, they cannot license the image to the Bohemian Football Club due to their own contractual and other obligations."
Bohemian players had gotten into the reggae spirit, with center back Rob Cornwall being photographed jamming wearing a rastafarian hat with mock dreadlocks. Unfortunately, there will be no similar such image on the Bohs' away jersey.
Instead, the club, which is 100% fan-owned, tweaked the design to feature a "powerful message": that of a clenched raised fist which is said to be "a symbol of solidarity and support used to express unity, strength and resistance".