'McGregor wants an immediate rematch with Khabib' – UFC head Dana White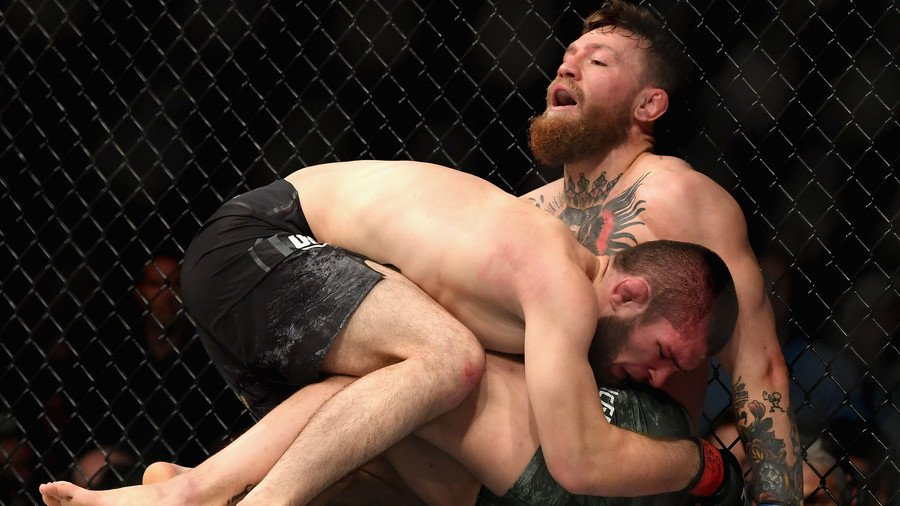 UFC president Dana White has revealed that former UFC lightweight champion Conor McGregor has asked for an immediate rematch with his Russian rival Khabib Nurmagomedov.
Nurmagomedov defeated McGregor by fourth-round submission in Las Vegas in early October in the most anticipated bout in UFC history. The fight, however, was marred by a post-fight melee initiated by the Russian fighter, as he left the cage to attack members of the Irishman's corner.
Disciplinary proceedings are still underway with a hearing set to be conducted by the Nevada State Athletic Commission in December to determine what, if any, suspensions or fines might be levied on either party.
READ MORE: Nevada authorities extend indefinite bans for Nurmagomedov & McGregor over UFC 229 brawl
Once that particular hurdle is cleared, White says the UFC will make moves to determine what's next for both fighters. White revealed that he had an hour-long phone discussion with McGregor last week during which the Irishman made clear his desire to have another shot against Nurmagomedov.
Failing that, White said, McGregor is open to facing whomever the UFC match him up against.
"Conor and I talked for an hour last week and, typical Conor, [he said] 'I would love an immediate rematch'," White explained at a press conference after UFC 230.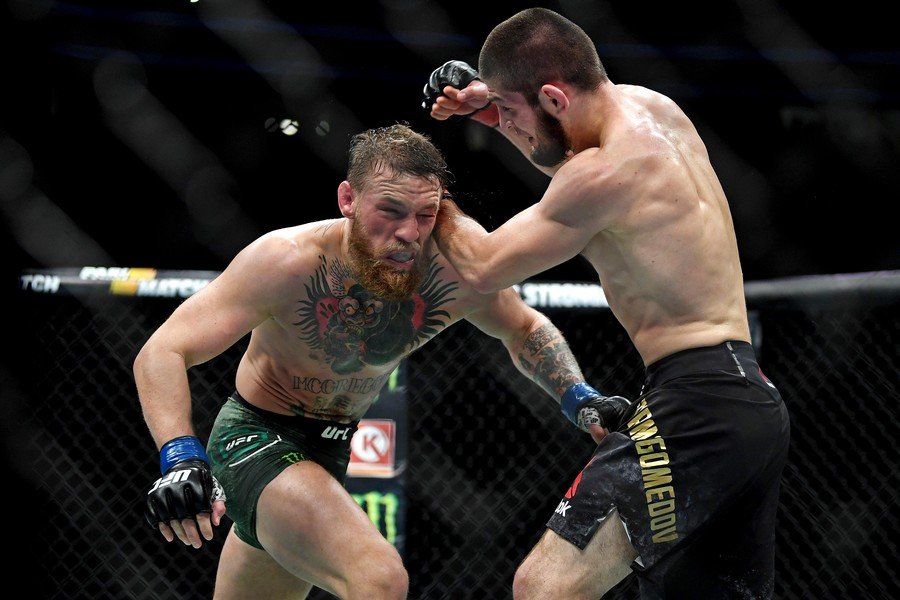 "'I want to fight him again but I'll fight whoever I've got to fight to get back to him if that's not the case.'"
Nurmagomedov's victory extended his undefeated record to a remarkable 27-0, while McGregor dropped his career ledger to 21-4. The bout, which headlined the October UFC 229 card, is credited with being the most watched mixed martial arts bout of all time, with a reported 2.4 million pay-per-view sales.
You can share this story on social media: