Italian World Cup winner handed 2-year prison sentence in mafia case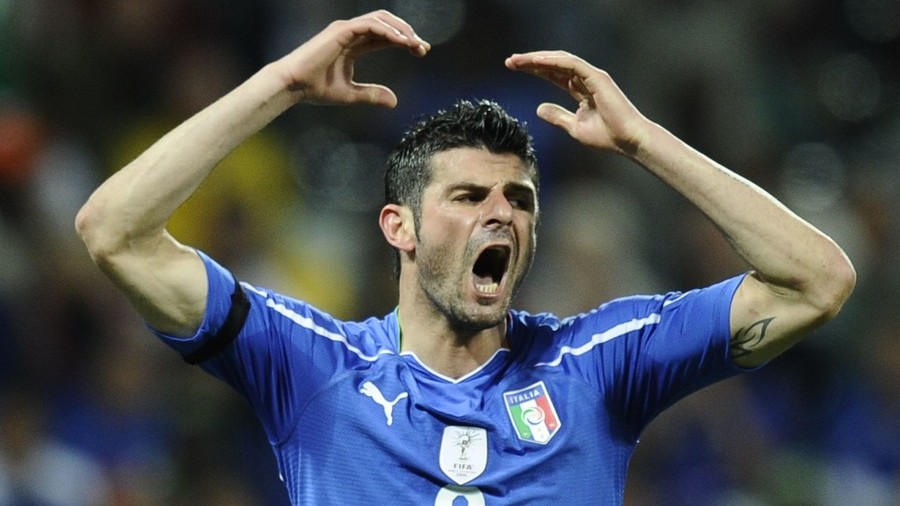 Former Juventus and Italy striker Vincenzo Iaquinta, who was part of the country's 2006 World Cup-winning squad, has been handed a two-year prison sentence as part of a wide-ranging mafia trial.
Iaquinta, 38, was indicted in late 2015 for illegal possession of firearms and was accused of links to the notorious 'Ndrangheta mafia based in Calabria, Italy.
The former player was cleared of any links to the organized crime group by a judge on Wednesday, but was found guilty on firearms charges and handed a two-year sentence.
READ MORE: Neymar 'could face 6 years in prison' over alleged corruption in Barcelona transfer
The court in Reggio Emilia ruled that he had passed on two revolvers to his father, Giuseppe, who at the time was forbidden from access to firearms under a court order.
Iaquinta had argued he had given the guns to his father for safekeeping as he was moving house, Reuters reports.
Giuseppe Iaquinta was sentenced to 19 years on charges of affiliation to the 'Ndrangheta.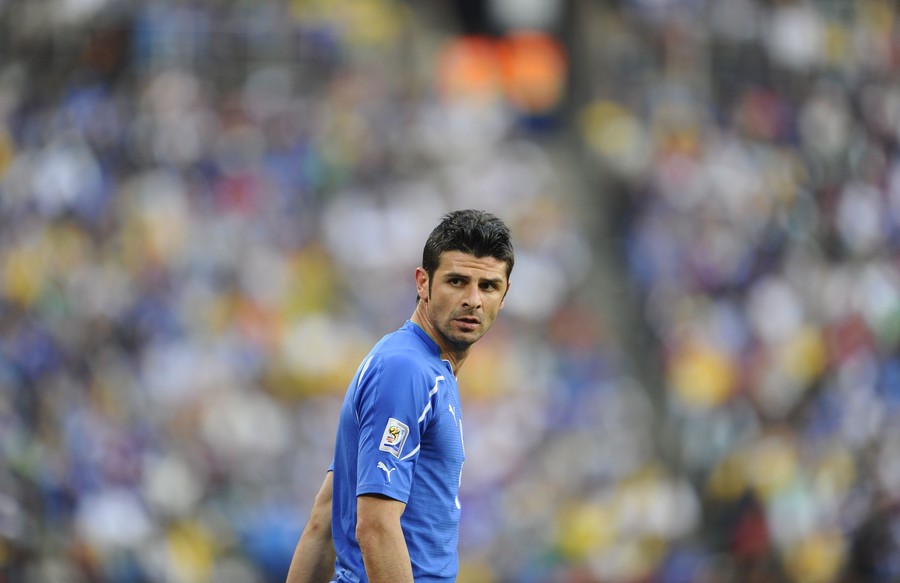 The case was part of a wide-ranging investigation as more than 140 people were put on trial on suspicion of helping the 'Ndrangheta to spread to the north of the country.
Iaquinta hit out at the sentence as he was led from the courtroom, screaming: "We don't even know what 'Ndrangheta means in our family.
"I'm a world champion. I'm proud to be Calabrian. We've not done anything because we don't have anything to do with 'Ndrangheta.
"It's killing me, for my family and my children, without having done anything. It's a disgrace."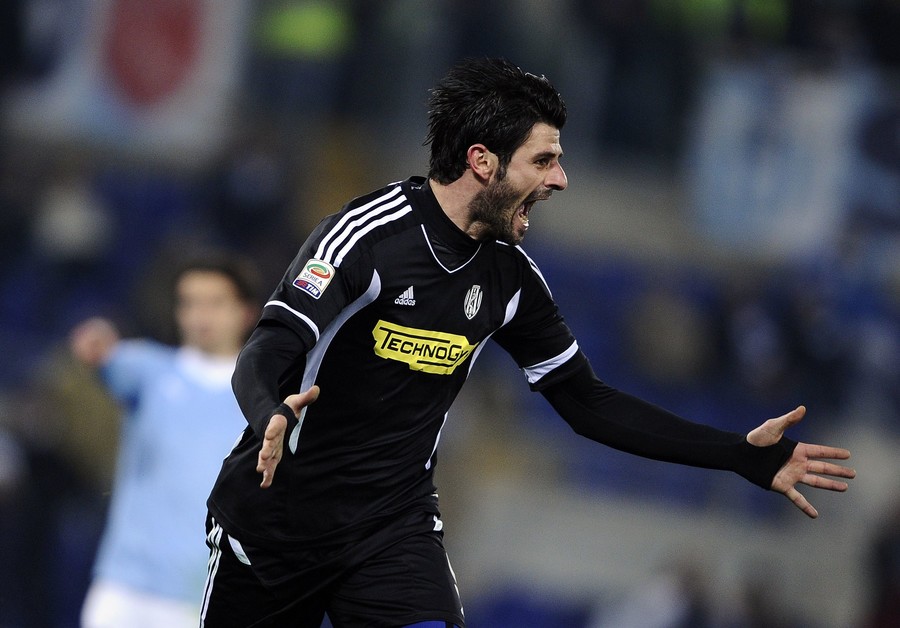 Iaquinta retired in 2013, having made more than 40 appearances for the Italian national team, scoring six times.
Under Italian law he will be entitled to appeal twice, and even then he will be unlikely to serve the sentence in jail due to the nature of the offence, according to Reuters.