BBC Sport editor apologizes after claiming Thai model crash victim was Leicester owner's 'mistress'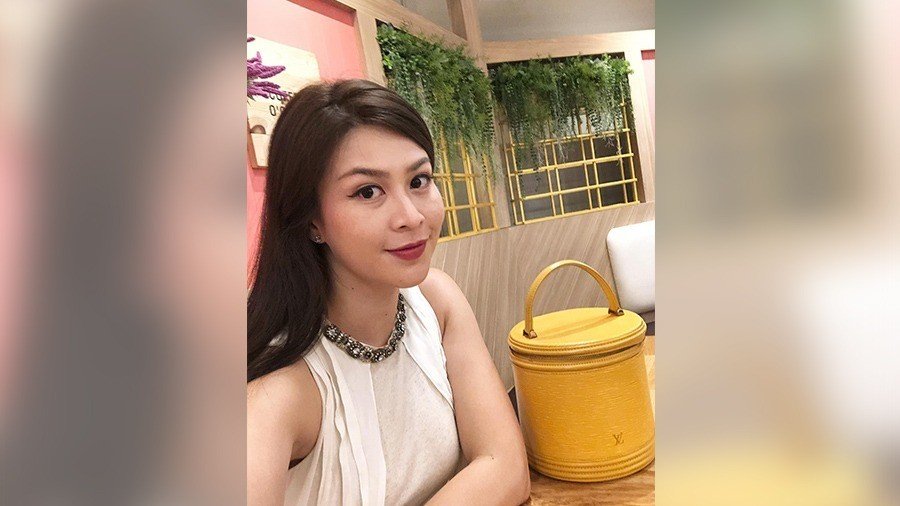 BBC Sport editor Dan Roan has been forced to apologize after he was heard describing the ex-model who died in the Leicester City helicopter crash alongside club owner Vichai Srivaddhanaprabha as the Thai businessman's "mistress."
Cameras picked up Roan making the unguarded off-air comments while reporting from Leicester's King Power stadium, the scene of Saturday night's crash which killed five people, including club owner Srivaddhanaprabha and his assistant, Nusara Suknamai.
READ MORE: Thai beauty queen among 5 dead in Leicester City helicopter crash
Standing beside the masses off flowers and other tributes to the victims, Roan was heard on a Sky News feed saying: "The mistress who died in the crash… otherwise known as a member of staff…i.e. mistress.
"If you were a billionaire, it's relatively expected, so we shouldn't judge," he added in an apparent joke with others standing near the memorial.
Suknamai, 32, was employed as Srivaddhanaprabha's assistant and was traveling on board the billionaire's helicopter when it crashed shortly after take-off from the pitch following Leicester's Premier League match against West Ham on Saturday night.
Fellow Thai member of staff Kaveporn Punpare was also killed, as were pilot Eric Swaffer and his partner Izabela Roza Lechowicz.
READ MORE: Leicester City owner confirmed among dead in helicopter crash
After Roan's insensitive comments emerged online, the BBC sports editor was forced into an apology, saying "absolutely no offence intended."
Just want to say sorry for some comments made in a private, off-air conversation earlier with a colleague. Absolutely no offence intended

— Dan Roan (@danroan) October 29, 2018
That was not enough for many social media users, with some Leicester fans demanding that he "not come anywhere" near their club again.
It doesn't matter that it was private, or off-air, you were stood 5 yards away from his memorial. So disrespectful, so thoughtless and hurtful. You should be ashamed. Please don't come anywhere near my football club again.

— Matty Williamson (@mattyfromle) October 29, 2018
You're only sorry you was caught. Please don't ever return to our club, you're most definitely not welcome.

— LCFC HQ (@LCFCHQ) October 29, 2018
Basically you're sorry for being caught. Should be nowhere near that memorial, no respect at all

— John (@SamCollingsLCFC) October 29, 2018
Others called for Roan – who has been the BBC Sport editor since 2014 – to be sacked, claiming that if a footballer had made similar comments, they would be "skewered."
Classless and completely unprofessional. Just made worse by where you were at the time. If this was a sportsman that made it you'd be skewering him as we speak.

— stuart (@bondspice) October 29, 2018
The BBC also issued an apology through a spokesperson, saying: "This was an ill-judged comment made in a private off-air conversation for which Dan has apologized."
My @BBCNews at 10 report last night on Leicester City's darkest day, just moments after the club confirmed the death of Thai billionaire owner Vichai Srivaddanhaprabha and 4 others in the tragic helicopter crash that has shocked sport @LCFCpic.twitter.com/oIFGigvlbn

— Dan Roan (@danroan) October 29, 2018
Suknamai, from Bangkok, was a former model and Miss Thai Universe runner-up before she was hired as Srivaddhanaprabha's assistant.
She frequently shared Instagram posts with pictures alongside Leicester City players.
Vigils continued outside the King Power stadium yesterday when Srivaddhanaprabha's family and players and club staff - many of whom were visibuly upset - arrived to pay their respects to the victims of the crash.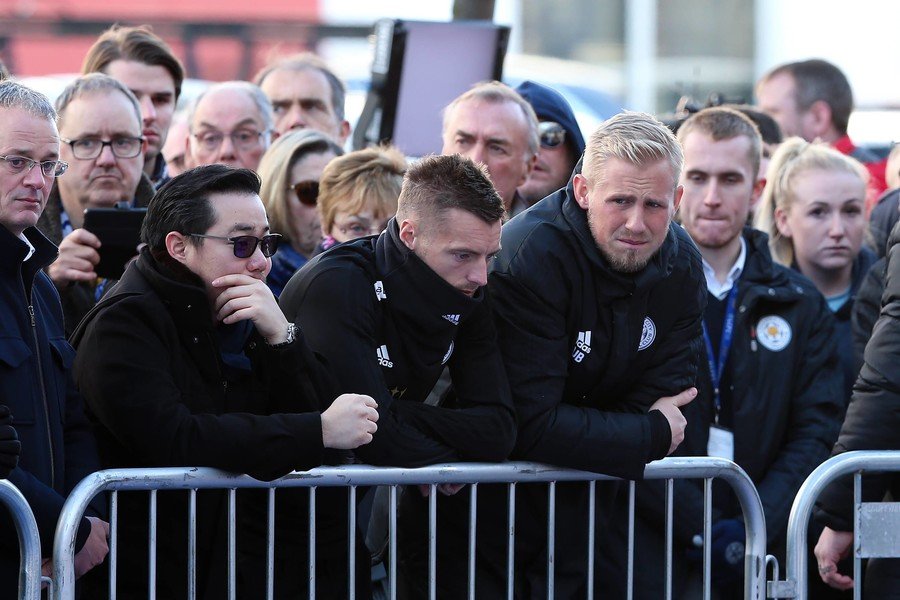 Tributes have poured in from around the world to Srivaddhanaprabha, who had become a beloved figure to players, staff and fans at the Foxes since buying the club in 2010.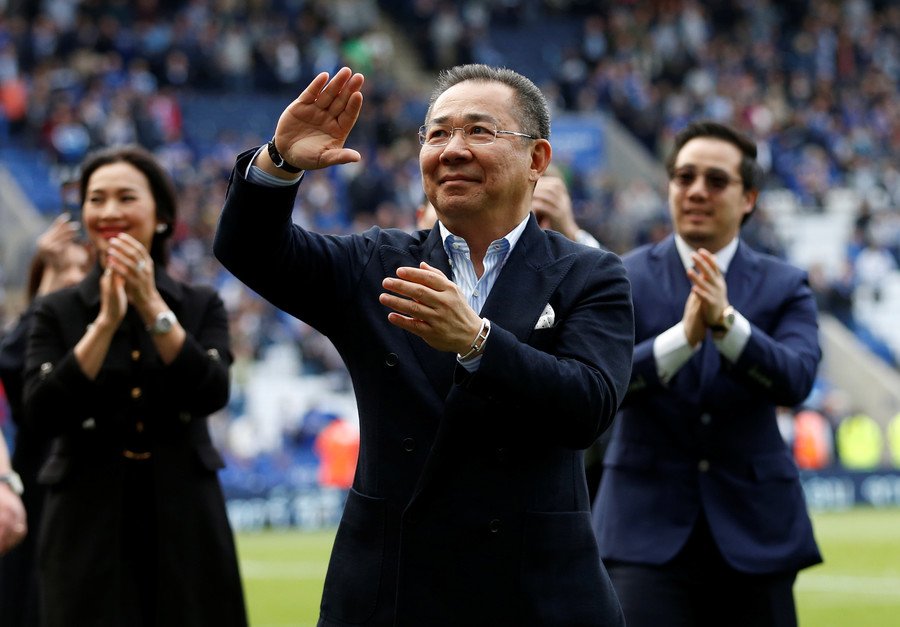 His investment and work at the club has been credited with enabling the team's "miracle" Premier League season in 2015-16, when the club defied odds of 5,000-1 to win the title.
READ MORE: Vichai Srivaddhanaprabha: The billionaire behind one of sport's greatest ever stories
You can share this story on social media: