Australian rugby star Israel Folau 'enjoyed' controversy over anti-gay comments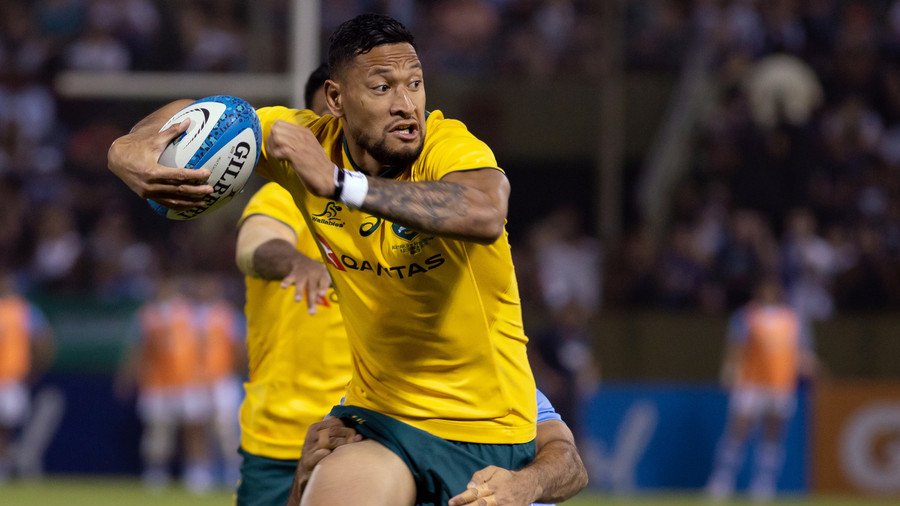 Australian rugby star Israel Folau says he "enjoyed" the off-field controversy which erupted after he claimed that gay people would go to hell.
The Wallabies player caused public uproar in April after posting comments on Instagram in which he said that gay people will go to hell "unless they repent of their sins and turn to God."
READ MORE: Wallabies star Folau rekindles anti-gay controversy again after sharing 'homophobic' video
The post triggered a wave of criticism from fans, sponsors and even teammates, who condemned the 29-year-old and accused him of homophobia.
Talking ahead of Saturday's test against New Zealand in Japan, the star said he "enjoyed" the scandal caused by his controversial remarks, adding that he had learnt a lot from the experience.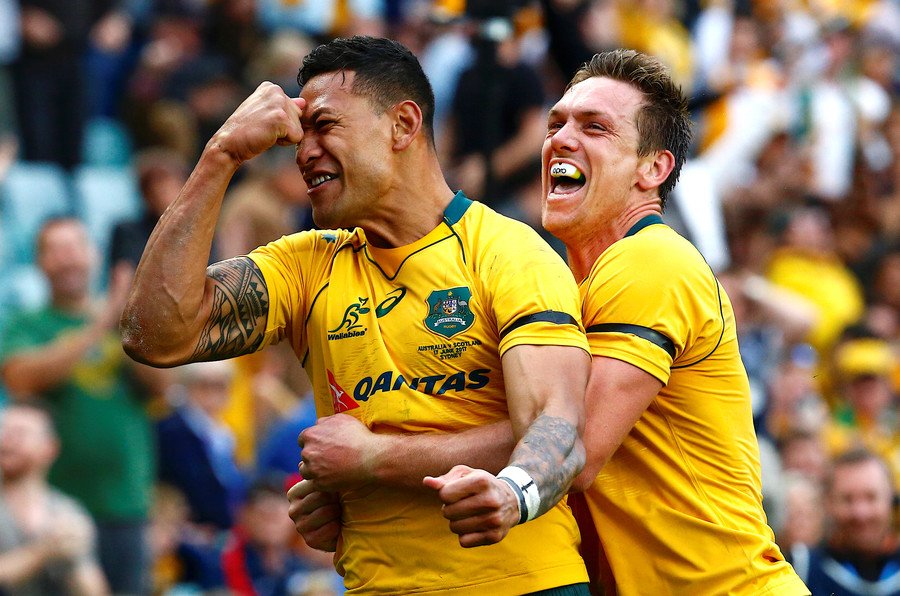 "To be quite honest, it might sound a bit crazy, but I kind of really enjoyed what was happening off the field, not that it happened on purpose," Folau was quoted as saying by rugbybypass.com.
"But my identity is based around my faith in God and I truly believe that from deep down inside what was happening off the field, even though it was challenging and it was hard, it was actually molding me into the person in becoming stronger and it actually taught me a lot of things that I needed to learn, and I'm still learning now," he added.
READ MORE: Australian rugby star Folau 'stands firm' that gay people 'will go to hell'
The deeply religious Folau said he remains firm in his beliefs, adding that he had learnt how to love and forgive those who disagree with him.
"Obviously a lot of people will say negative things about what was happening, but it taught me to actually love and forgive them for obviously not agreeing, and that's something that I've learnt to take on," he said.
On Wednesday, it was revealed that Folau had signed a new four-year deal with Rugby Australia, keeping him on the Wallabies' roster until at least the end of 2022.
You can share this story on social media: