Caitlyn Jenner Halloween costume slammed for 'mocking people born in wrong body'
Transgender organizations have lashed out at Caitlyn Jenner-themed Halloween costume insisting it makes "insensitive mockery" of people who underwent sex reassignment.
Caitlyn Jenner, 68, formerly known as Bruce, rose to prominence in 1976 after taking gold in the men's decathlon. In 2014, Jenner made the headlines after divorcing his wife Kris Jenner and coming out as transgender a year later.
READ MORE: 'Not fair': World cycling bronze medalist criticizes transgender athlete's victory
The former Olympian underwent a full sex reassignment surgery January 2017 becoming one of the world's most famous openly transgender women.
The 'I am Cait' costume features a long brunette wig, a sports top with removable marathon number, a pair of shorts and two plastic Olympic medals in reference to Jenner's Olympic success. It was removed from eBay following the backlash from the transgender community, but remains available on Amazon where it can be purchased online.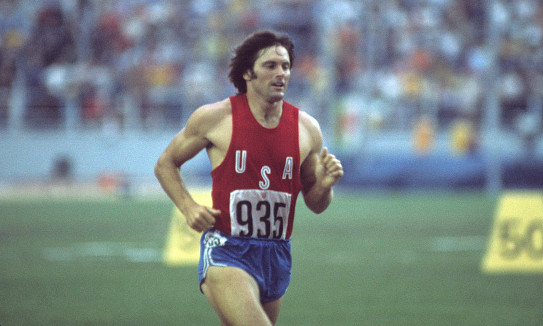 The outfit triggered an uproar among transgender activists who found it insulting to people born in the wrong body.
"This is a reminder of how much is left to do to combat the abuse trans people face every day," a spokesman for LGBT charity Stonewall said.
READ MORE: US swimming authorities to let athletes choose to compete as male or female
"We have become accustomed to insensitive mockery, but had hoped that cisgender people had become tired of such stunts and realized that it is not funny.
"No-one chooses to be trans. I am disappointed that anyone would want to sell this, and hope that no-one will want to buy it," she added.