5 athletes who underwent gender reassignment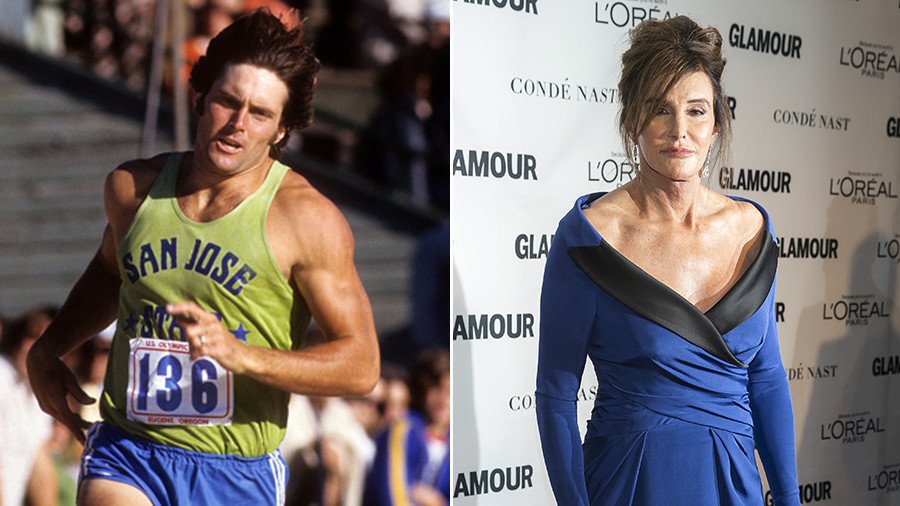 Gender issues frequently appear in the news, with equality and the topic of changing gender often heatedly debated. As with people in other spheres of life, athletes are also affected by these themes.
RT Sport takes a look at five athletes who went through gender reassignment and significantly changed their lives.
1. Bruce / Caitlyn Jenner
William Bruce Jenner, a former football player, later switched to decathlon and won the 1976 Olympics decathlon gold at the Montreal Olympic Games, setting a world record.
The same year he received the James E. Sullivan award, a prize given to the "outstanding amateur athlete in the United States."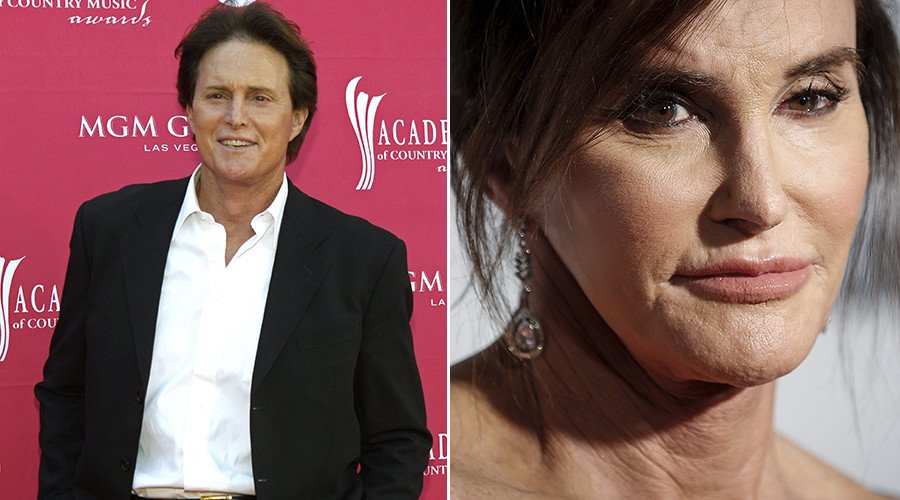 Jenner also built up a successful TV career, participating in various shows, including the reality television series 'Keeping Up with the Kardashians'.
In 2015 Jenner, who has six children from three marriages, revealed his identity as a trans woman in an exclusive cover shoot for the Vanity Fair magazine, with the new name of Caitlyn Jenner.
Caitlyn has been called the world's most famous openly transgender woman.
2. Yvonne / Balian Buschbaum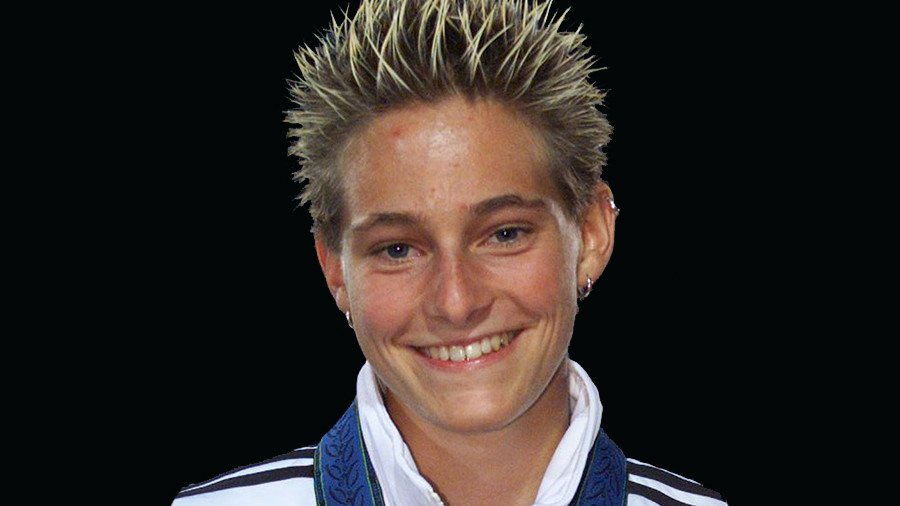 A former German pole vaulter whose personal best was marked at 4.70 meters, Buschbaum clinched the title of the European Junior champion in 1999 and went on to add two more awards to her record by finishing second at the 2002 European indoor championships and third at the continental outdoor meeting the same year. She also competed at the 2000 Olympic Games in Sydney, Australia, finishing sixth.
She retired from sport in 2007 due to a persistent Achilles tendon injury which kept her from performing at the highest level. The next year she made the decision to transition and underwent a surgery, announcing that her new name would be Balian.
3. Rene Richards
An American former tennis player who participated in the US Open men's and women's draws.
In 1975 Richards underwent male-to-female gender reassignment surgery and fought for the right to compete against women, appealing the United States Tennis Association decision which had denied her access into the women's tour.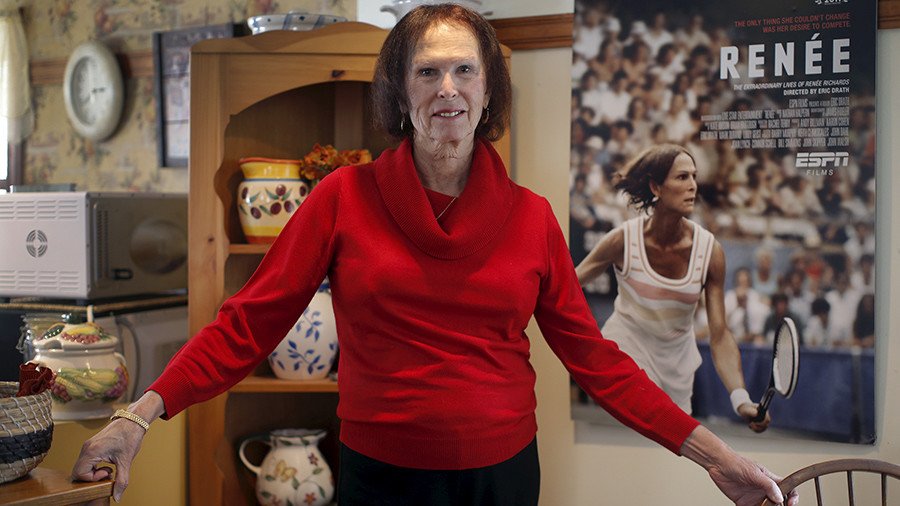 Her efforts were rewarded in 1977 when the New York Supreme Court ruled in her favor, allowing Richards to enter the women's tennis events. The same year she reached the US Open final in doubles, where she and her partner Betty-Ann Stuart were defeated by Martina Navratilova and Betty Stove.
4.Heidi / Andreas Krieger
An East German female shot putter who won gold at the 1986 European Athletics Championships in Stuttgart with a result of 21.10 meters.
A systematic intake of steroids, initiated by East German officials, triggered an irreversible genetic change in her body and Krieger began developing male characteristics.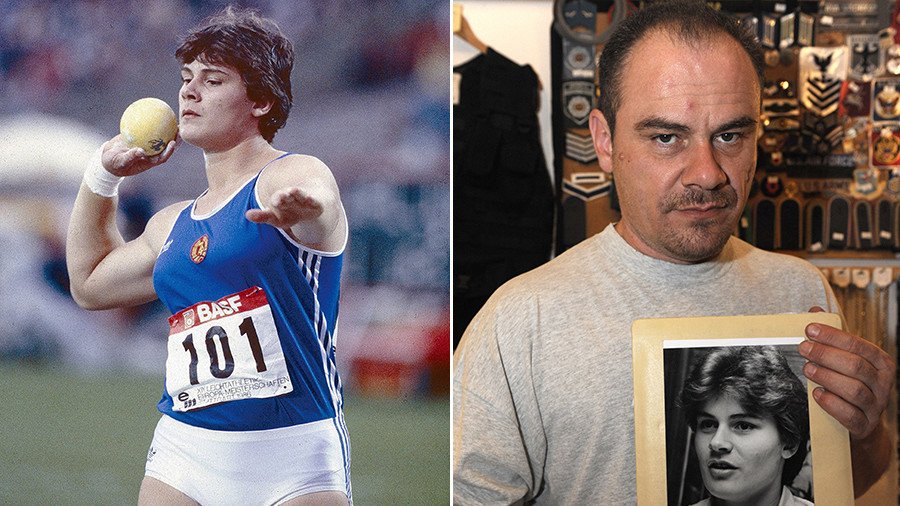 In 1997, unwitting doper Krieger underwent gender reassignment surgery and became Andreas.
East Germany's state-sponsored doping plan, aimed to produce Olympic champions with the help of performance-enhancing drugs, operated for decades until it was finally exposed following the fall of the Berlin Wall in 1989.
The Heidi Krieger Medal is now awarded annually to German athletes who combat doping.
5. Mianne Bagger
Bagger was born in Copenhagen, Denmark, on December 25, 1966, but moved to Australia in 1977. At the age of 25 she started hormone therapy and three years later in 1995 she underwent sex reassignment surgery.
Her participation in amateur golf tournaments triggered a wave of criticism, with many claiming that a male-born golfer had an advantage over other female competitors. But the Australian Women's Golf Association allowed Bagger to play.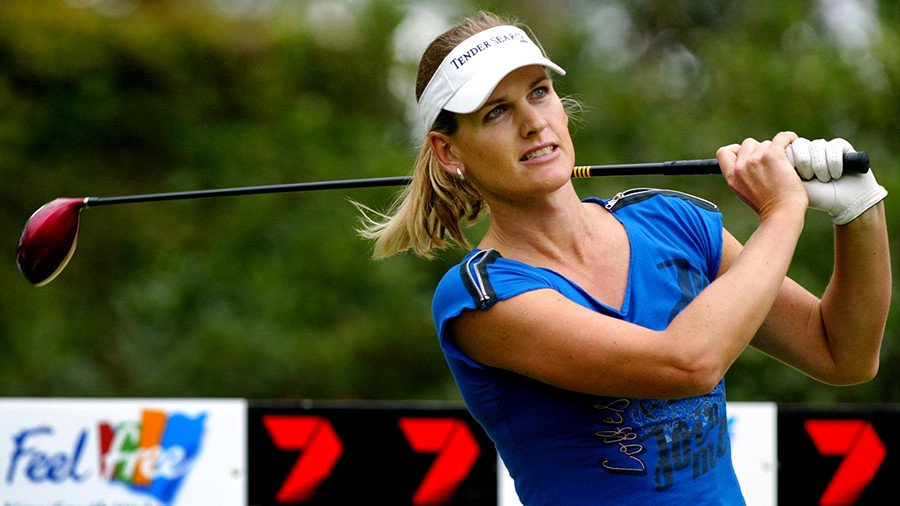 In 1999, Bagger claimed her first South-Australian championship, and confirmed her status as the strongest female amateur golfer in the country in 2001 and 2002.
In 2003 she was denied access to the Australian Ladies Professional Golf Association (ALPG), as only competitors born as women could enter, according to membership rules.
In September 2004, the Ladies European Tour voted on amending its membership entry criteria, allowing Mianne to join the tour. The same year the ALPG also changed its rules, allowing Bagger to take part in tournaments under its guidance.
You can share this story on social media: