'I hope he's watching from heaven': Russian figure skater's routine honors slain Kazakh star Ten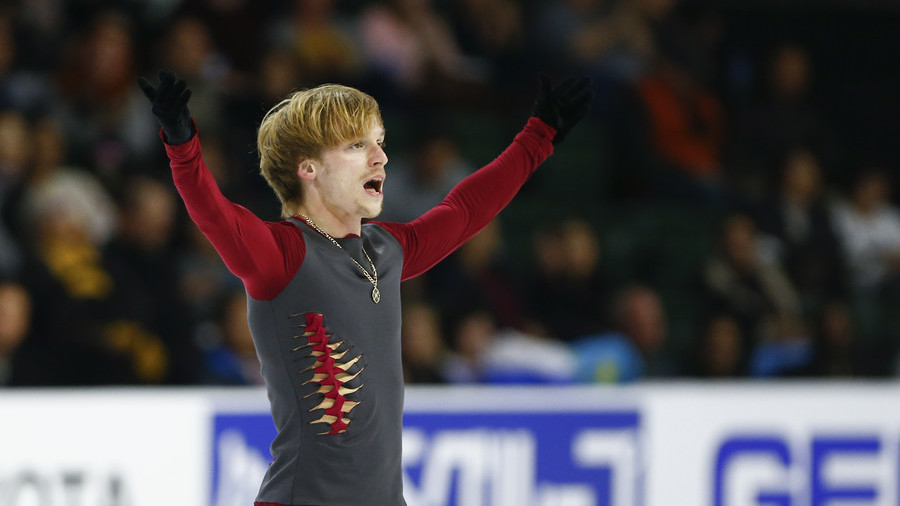 Russian figure skater Sergei Voronov has paid tribute to slain Kazakh counterpart Denis Ten, who was tragically stabbed to death in July following an altercation with two robbers.
Competing at the season-opening Grand Prix event Skate America, Voronov donned an unusual red-and-black outfit with visible rips on its torso and back in memory of the Kazakh skater, whose choreography Voronov used for his free program.
READ MORE: 'Forgive us, we couldn't save you': Mourners pay tribute to Denis Ten at slain skater's funeral
"I hope he is watching from heaven," said Voronov, who finished third in the men's event.
"Unfortunately we didn't have time to complete the program [of the routine]. We had planned that Denis would come to Moscow to finalize all the details. That's why I cannot allow anybody to make any amendments to the routine because it should be entirely made by Ten in honor of that man," he added.
Talking about his decision to cooperate with Ten ahead of the new season, Voronov said it was "a spontaneous move" in an attempt to find something original for his programs.
"He was not only a well-known and successful athlete, but also a choreographer. He was a person with taste and his own qualities," Voronov was quoted as saying by Golden Skate.
Olympic bronze medalist Ten was tragically killed in the summer after losing three liters of blood in a brawl with two men who were attempting to steal the rear-view mirrors from his car in Almaty.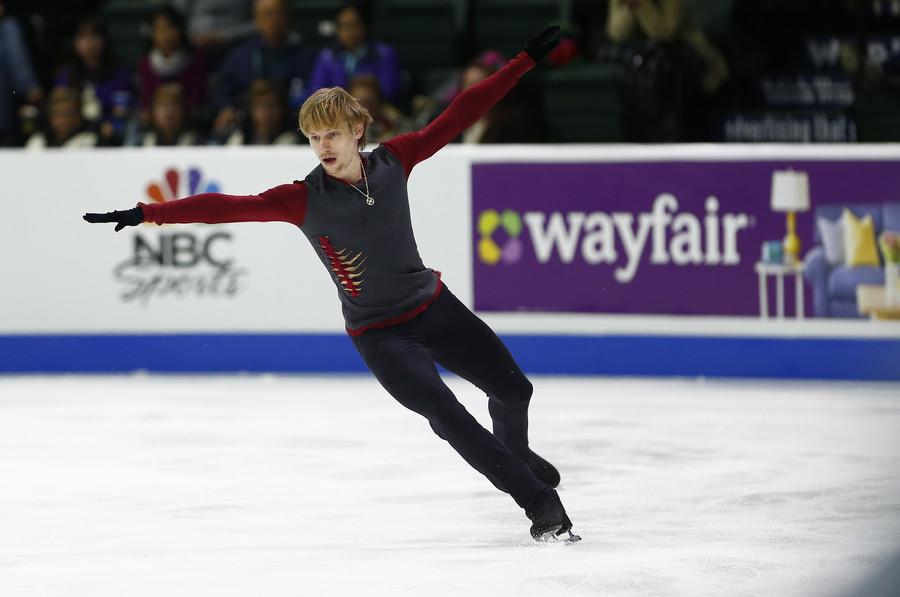 The renowned skater received multiple stab wounds and was in a clinical coma when he was taken to hospital, where doctors' attempts to resuscitate him were in vain.
READ MORE: Olympic figure skater Ten dies after knife attack in Kazakhstan
Ten was the first Kazakh figure skater to win an Olympic medal, and was also a two-time World Championship medalist and a five-time national champion.