Rihanna 'snubs Super Bowl halftime show' in support of Kaepernick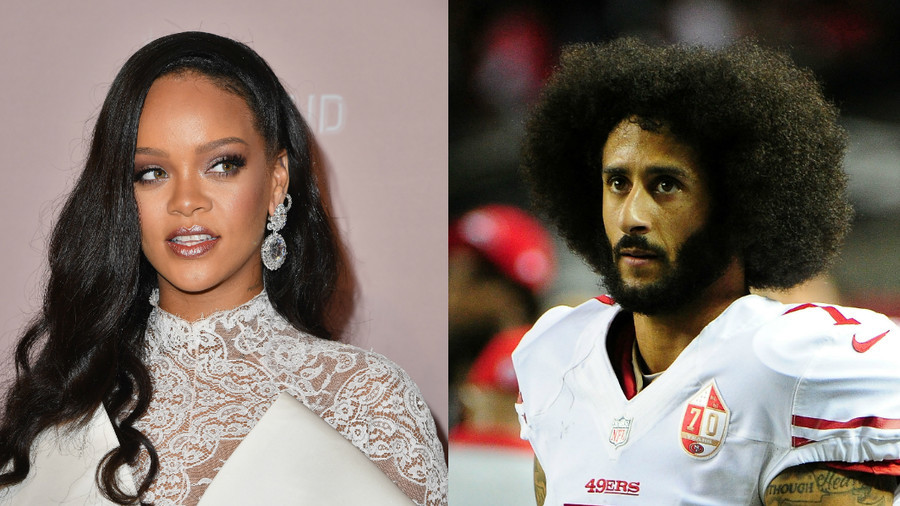 Pop sensation Rihanna has reportedly turned down the chance to perform at the fabled Super Bowl halftime show, in solidarity with NFL outcast Colin Kaepernick and his protests over social injustice in the US.
The Barbadian star, 30, is said to have been approached for the slot at next year's Super Bowl LIII at Mercedes-Benz Stadium in Atlanta, Georgia, but rejected the offer.
READ MORE: Backlash after Louisiana mayor 'bans Nike purchases' amid Kaepernick row
"The NFL and CBS really wanted Rihanna to be next year's performer in Atlanta," a source told US Weekly.
"They offered it to her, but she said no because of the kneeling controversy. She doesn't agree with the NFL's stance."
The Grammy-winning singer of hits such as 'Diamonds', 'Umbrella' and 'Work' has so far not commented on the reports.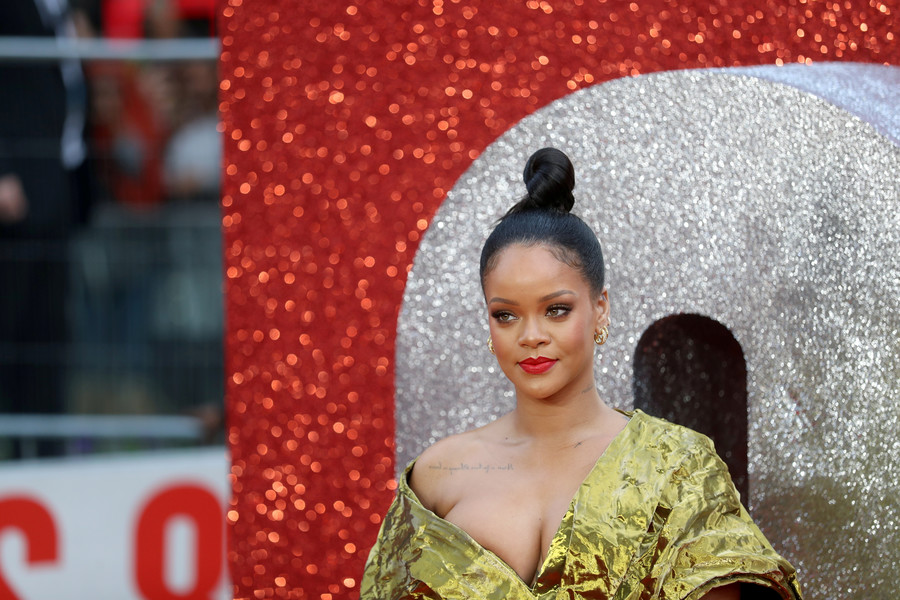 Pop-rockers Maroon 5 have reportedly been signed for the Super Bowl half-time show instead, although this has not been officially confirmed.
Last season, rapper Jay-Z was also said to have rejected the chance to perform at the half-time show – which sees a TV audience of well in excess of 100 million – supposedly in solidarity with Kaepernick. The eventual performer was former boyband heartthrob Justin Timberlake.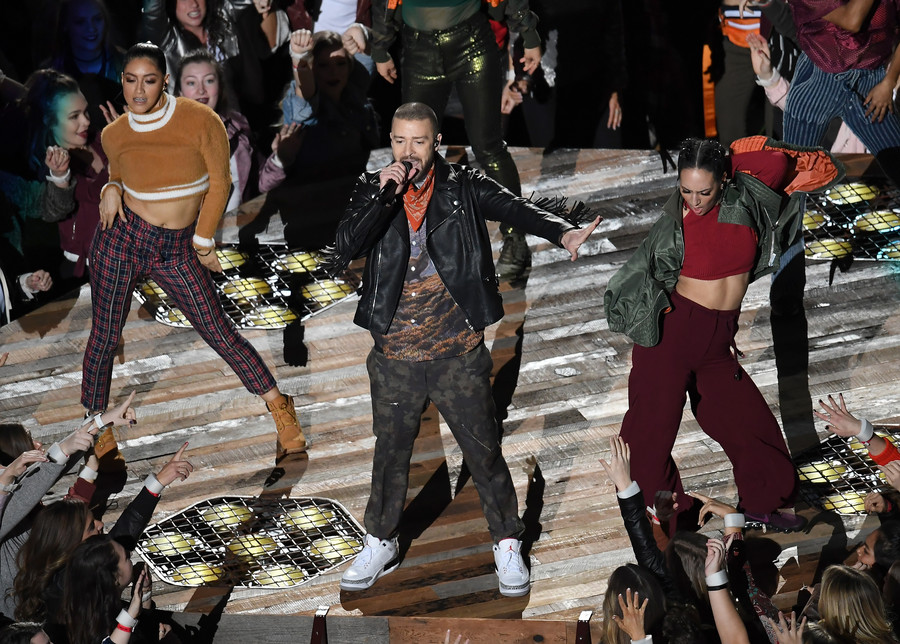 Former San Francisco 49ers quarterback Kaepernick, 30, began the 'take a knee' anthem protests in 2016 at perceived racial injustice, which have since swept the league and provoked fevered debate in the US.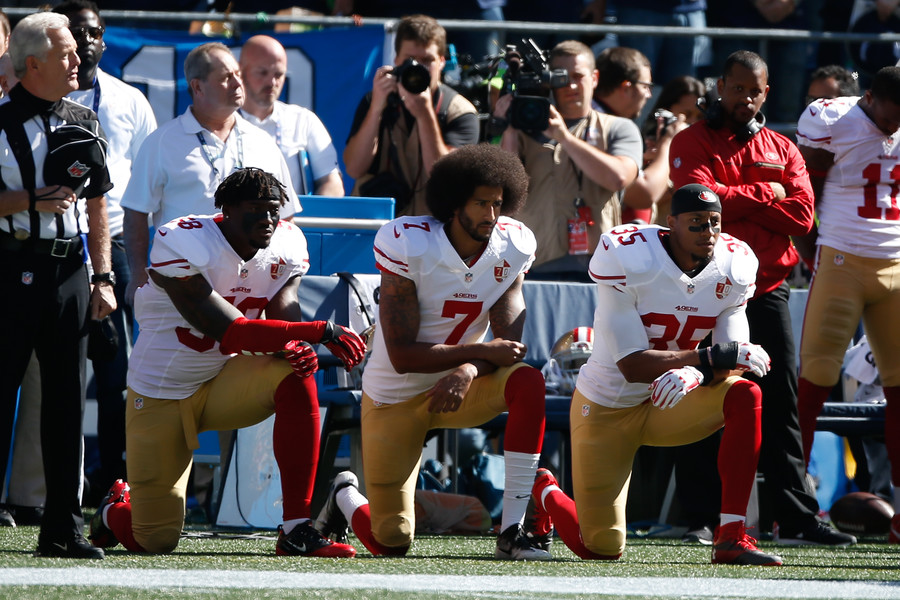 He has been out of work since opting out of his contract with the 49ers last year, and is pursuing a legal case against the NFL over claims that owners have colluded not to sign him.
READ MORE: Kanye West promises to set up White House visit for Colin Kaepernick
Kaepernick recently became the face of Nike's new 30th anniversary 'Just Do It' campaign – which drew a wave of support from some, but mass protests and boycott vows among others.