Rapper Jay Z rumored to have rebuffed Super Bowl halftime show request in solidarity stand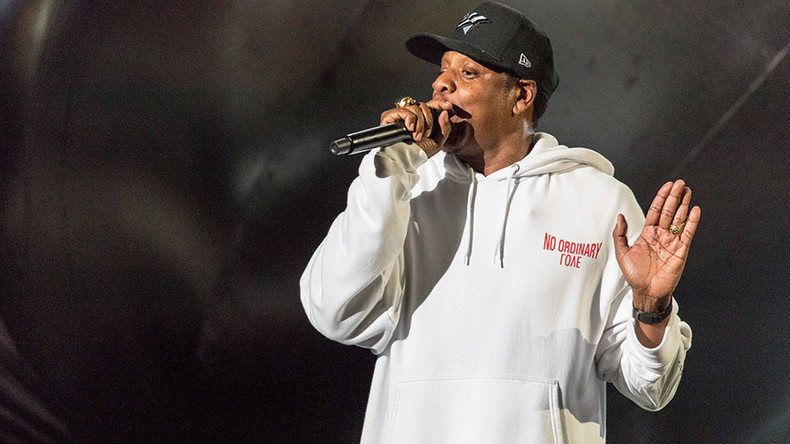 Jay Z has reportedly turned down an offer from NFL chiefs to perform their famous halftime show at Super Bowl LII in a stand of solidarity with American football player Colin Kaepernick.
According to TheSource.com, the New York rapper refused the request to stand with former San Francisco 49ers quarterback Kaepernick, who led a solidarity movement in kneeling while the US anthem played before games in protest of inequality in the United States.
Jay Z is a known supporter of Kaepernick and dedicated a song to him during a stage performance in NYC.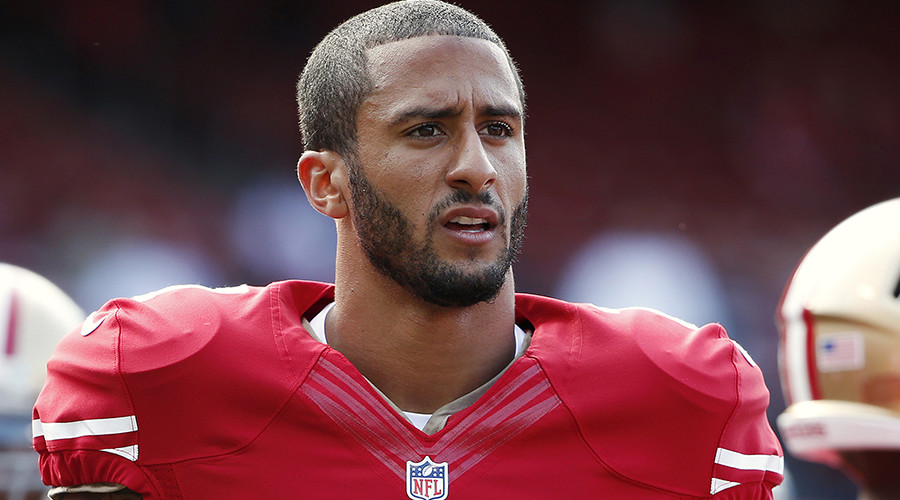 The 52nd Super Bowl will be held at U.S. Bank Stadium, Minneapolis, Minnesota, on February 4, 2018, and will decide the league champion for the 2017 NFL season.
READ MORE: Two white players take part in NFL's largest anthem protest to date
The halftime show is traditionally a staple event that attracts huge viewing figures and has been performed previously by Missy Elliott, Janet Jackson and Jay-Z's wife Beyonce.
The NFL has released a statement responding to the reports, stating that no concrete decision has been made on the halftime show.
Read more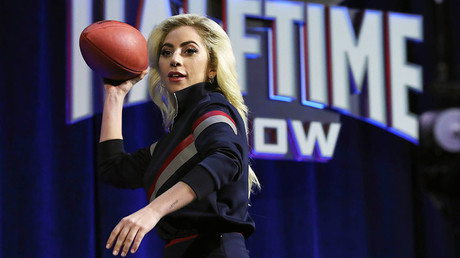 "No decisions have been made on the performer(s) and we are not going to speculate on particular artists," NFL spokesman Brian McCarthy said, NBC Sports reported.
"Along with Pepsi, we know that we will put on a spectacular show. When it is time to announce her name we will do it. Or his name. Or their names."
Superstar singer songwriter Adele reportedly turned down the gig in 2015, stating: "First of all, I'm not doing the Super Bowl.
"I mean, come on, that show is not about music. And I don't really – I can't dance or anything like that. They were very kind, they did ask me, but I said no."
At Super Bowl LI in February, pop sensation Lady Gaga drew a total 117.5 million viewers during her halftime show at NRG Stadium in Houston, Texas.
That was more than the 111.3 million who tuned in to see the New England Patriots stage an unlikely 34-28 comeback against the Atlanta Falcons during the near four-hour broadcast of the NFL season's climax on US broadcaster FOX.
READ MORE: 'When you're seen as a N*****, you'll be treated that way' – NFL star Bennett on Las Vegas arrest