'Let's wrap it up, I want to play ice hockey' – Putin gets his skates on at Valdai Club session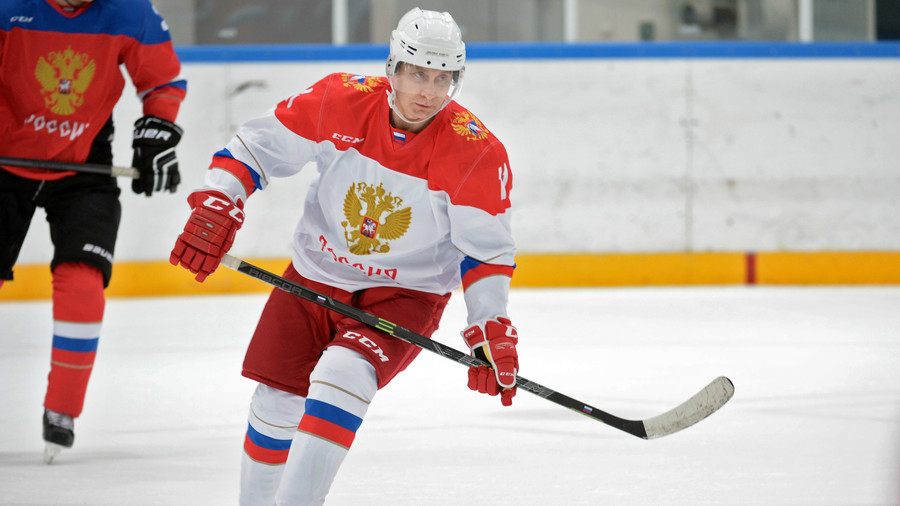 Russian President Vladimir Putin was keen to get his skates on at a Valdai Discussion Club session in Sochi, urging the event to wrap up promptly as he needed time to play ice hockey before he heads to Uzbekistan.
READ MORE: Putin to Khabib on UFC brawl: 'When someone provokes us from outside, there can be hell to pay'
Speaking the end of the 15th annual meeting of the Valdai club, the Russian leader hurried event participants to close the meeting, adding that he wanted to ensure time to hit the ice amid his busy schedule.
"I would like to wrap up the meeting because I want to play ice hockey before my flight to Uzbekistan," Putin joked when asked about his immediate plans.
Putin, who recently turned 66, is a well-known hockey enthusiast and often plays games alongside famous Russian veterans of the sport, including Olympic champions Vyacheslav Fetisov, Alexei Kasatonov and Valeri Kamensky.
The Russian president was a starter in the sport, not taking it up until he was in his late 50s on the advice of Fetisov, who used to be Russia's sports minister.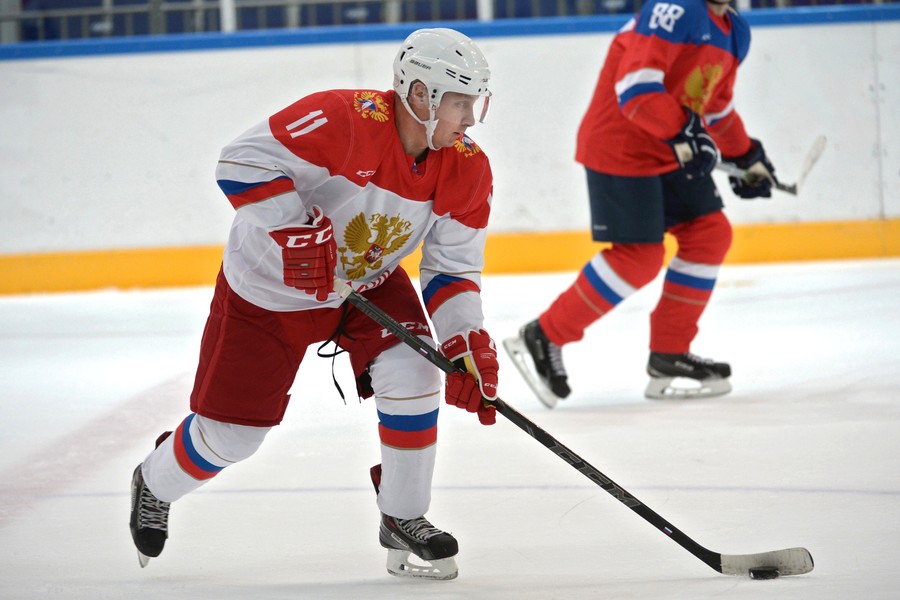 In recent years the president has made regular appearances on the ice, always donning his favorite No.11 jersey.
You can share this story on social media: