Putin invited to play in North Pole ice hockey game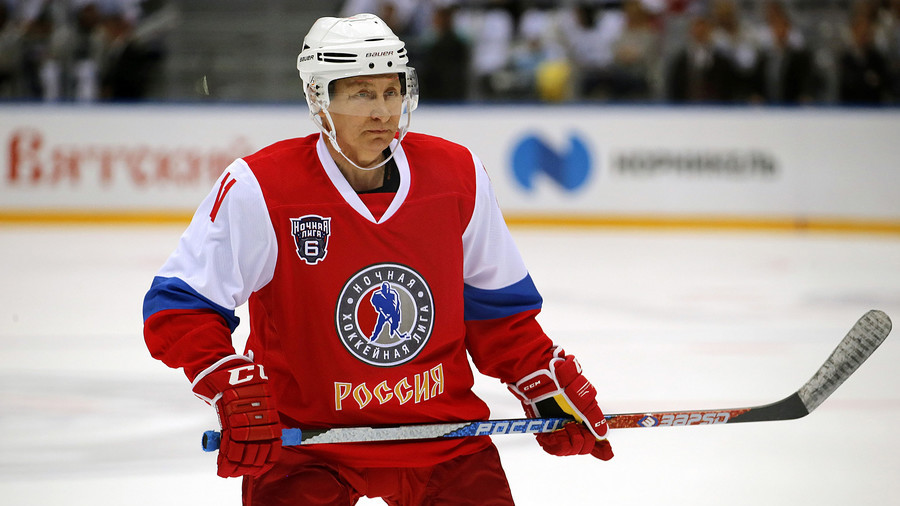 Russian President Vladimir Putin could play in an ice hockey game at the North Pole next year, former NHL star Viacheslav Fetisov has said. Fetisov is banking on hockey fanatic Putin's support for the special polar event.
Fetisov, who has just been named a UN goodwill ambassador for the Arctic and Antarctic, announced on Wednesday that he was planning a special polar game in March or April of next year, to raise awareness of climate change.
The double Olympic champion and former NHL All-Star said he hoped that Russian leader Putin would be involved.
"We are counting on the Russian president taking part in the North Pole match," Fetisov said at a press conference in Moscow to mark his new appointment, TASS reported.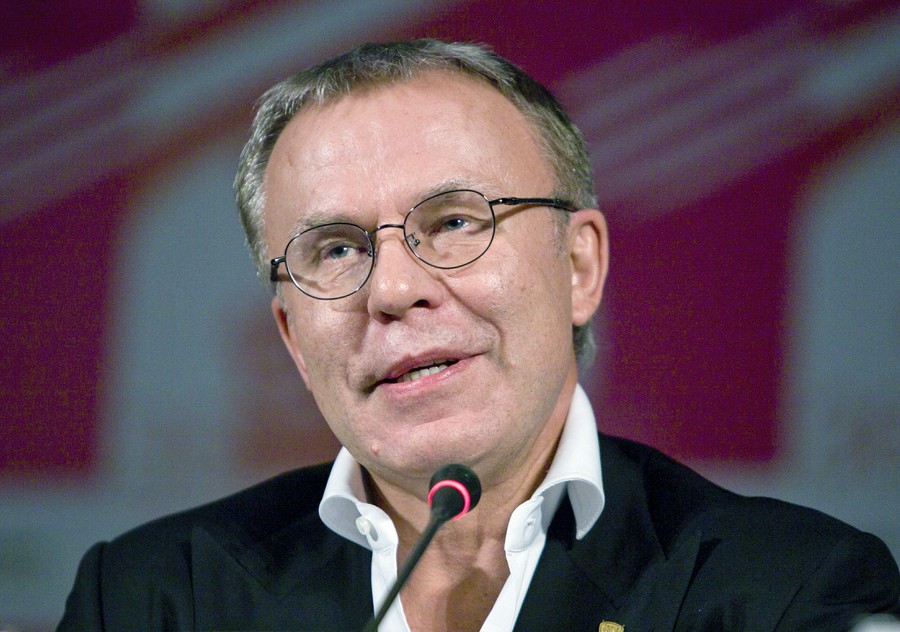 Fetisov and his friends are hoping to assemble a stellar cast to play at Russia's Barneo Arctic base on an ice floe near the North Pole.
Players from Canada, the USA, Norway, Finland, Denmark, Sweden and Iceland have already been confirmed for the event, according to TASS.
The snowy spectacle could also feature stars from other sports as well as famous names from other areas.
"Apart from famous hockey players, it's possible that we'll invite stars from other types of sports, for example football and cricket, as well as famous people from other areas," Fetisov said.
"It's very important that everyone supports this initiative, in the near future it will be clear who will be taking part in this grand event, we will hear lots of famous names," Fetisov said.
President Putin is a well-known hockey fanatic, and often takes to the ice in the NHL – although not the famous North American version.
Instead, he participates in the Russian Night Hockey League, which features veterans of the game as well as high-ranking officials.
Putin was seen showing off his skills in Sochi earlier in May, when he turned out for a Legends of Hockey team that included former Stanley Cup winner Fetisov.
Indeed, Fetisov is widely credited with introducing Putin to hockey, with the Russian leader taking up the sport in his 50s.
He famously scored seven goals in a game played on his 63rd birthday in 2015, and typically wears the No.11 jersey whenever he takes to the ice.
If Putin does feature in the North Pole game, he and the other participants will have to wrap up warm, as temperatures at the North Pole are typically between -20C and -30C in March and April.