Face-off: Finnish hockey team could sue newspaper for Putin image on emblem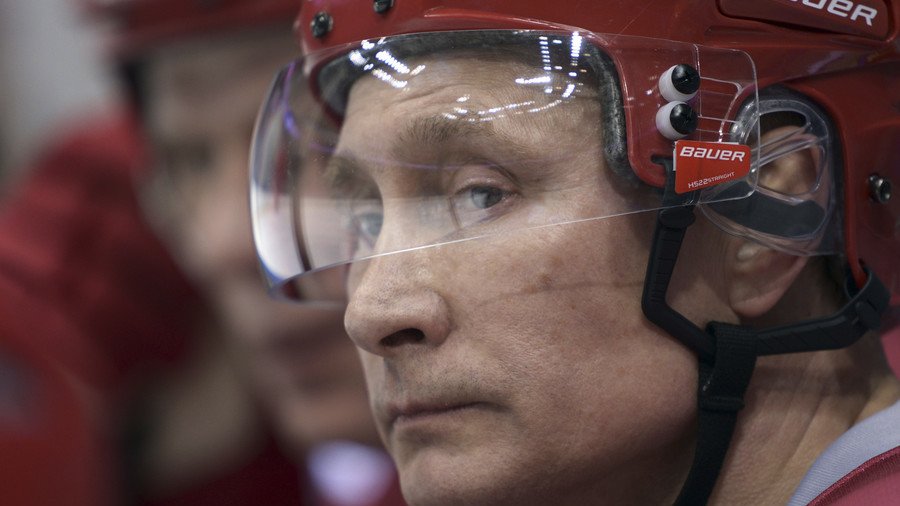 Helsinki-based ice hockey club Jokerit is considering legal action against newspaper Helsingin Sanomat after the outlet photoshopped Russian President Vladimir Putin's face onto their emblem.
READ MORE: Cristiano Ronaldo 'angry' at missing out on UEFA Player of the Year award
Jokerit could sue for "inappropriate use of their team logo" after the September issue of 'Kuukausiliite', the monthly magazine published by Helsingin Sanomat, the country's biggest paper, featured the smiling face of Putin superimposed onto their team badge.
Creative use of Finland's top hockey team #Jokerit logo by Finland's biggest newspaper @hsfi. The team may threaten the paper with legal consequences. A legal battle could further highlight the team's links to #Putin. For a team that claims Finnish identity, that might be tricky. pic.twitter.com/27AKbB9oHA

— Teivo Teivainen (@TeivoTeivainen) September 1, 2018
Members of the Bobrov Division of the Western Conference of the Kontinental Hockey League(KHL), founded by Russia, the team's emblem depicts a winking jester - which also doubles as one of the team's nicknames, alongside 'jokers' - sporting a yellow and red cap and bells.
"This is clearly a copy of our logo, there's nothing more to say about that point," Jokerit majority owner Harry Harkimo told Yle.
"I think it's unbelievable that one can take someone else's logo and change it every which way they want. I don't think that Helsingin Sanomat would like their logo to be doctored with the face of [US President Donald] Trump or [Finnish Prime Minister Juha] Sipilä," Harkimo added.
However, Kaius Niemi, editor-in-chief of Helsingin Sanomat, claims that the image is simply an "original and independent version" and, despite any glaring similarities, cannot be confused with the badge.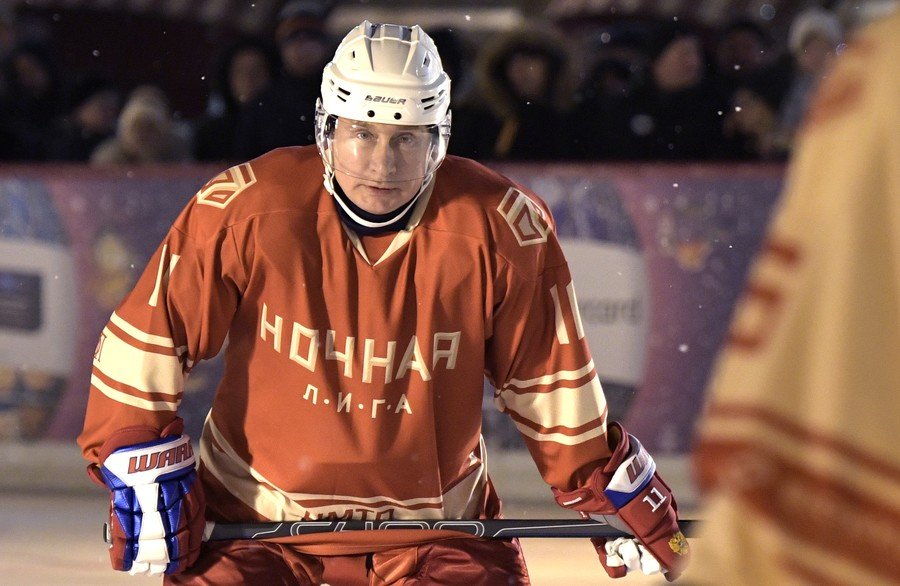 "We've done a thorough article based on investigative journalism, which explains the backgrounds of Jokerit. As for the cover of the Monthly Attachment, it is clearly about satire illustrations," he explained to Finnish outlet Yle.
"The question is therefore a sufficiently original and independent version made by modification, which can not be confused with the original logo."
The article in question explored Jokerit's Russian connections and alleged "links to Putin," which according to Helsinki University world politics professor Teivo Teivainen could be "tricky" for a "team that claims Finnish identity."
Forty-nine percent of Jokerit is owned by Russian investors, and include joint-owners businessmen Boris and Roman Rotenberg.
You can share this story on social media: