Cristiano Ronaldo 'angry' at missing out on UEFA Player of the Year award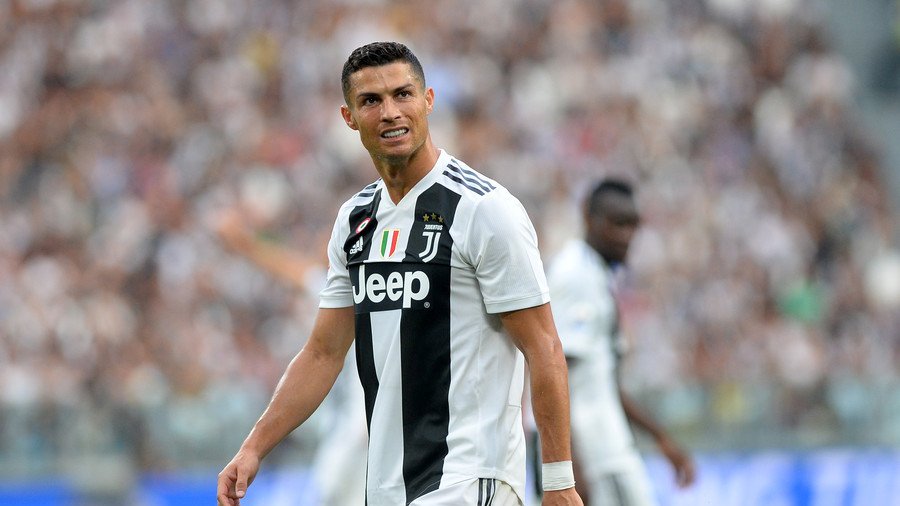 Cristiano Ronaldo's new boss at Juventus, Massimiliano Allegri, says that the former Real Madrid man was upset at being beaten to the UEFA Player of the Year award by former teammate Luka Modric.
Modric pipped Ronaldo and Liverpool's Mohamed Salah to the honor at Thursday's Champions League draw in Monaco, leaving the five-time Ballon d'Or-winning Portuguese star angry that his 15-goal contribution to Real Madrid's triumph in the competition last season went unrewarded.
"Yesterday he (Ronaldo) was very angry, and it's only normal," said Allegri. "The attitude of Ronaldo shows how much he continues to strive and work to be still the best. This is an advantage for us."
Allegri added that Modric deserves respect and that he was the "personal choice" of the voters.
READ MORE: 'Not my GOAT' - Cristiano Ronaldo panned for 'angry' & 'selfish' reaction to teammate's goal
Ronaldo, who has won the same award for three of the previous four seasons, didn't emerge empty-handed from the ceremony however, as he was adjudged the winner of the prize for the best striker as selected by judges and coaches last season.
Modric adds the UEFA award to the title of Best Player at this summer's World Cup in Russia, and must now be considered a strong candidate to break the Messi/Ronaldo stranglehold which has dominated the Ballon d'Or in recent years.
READ MORE: Cristiano Ronaldo stunner for Real Madrid v Juventus wins UEFA Goal of the Season vote (VIDEO)
Meanwhile, Jorge Mendes, Ronaldo's agent, branded the decision to give the award to Modric ahead of his client as "simply ridiculous."
You can share this story on social media: