NBA icon Kobe Bryant dropped from film festival jury over 2003 rape claims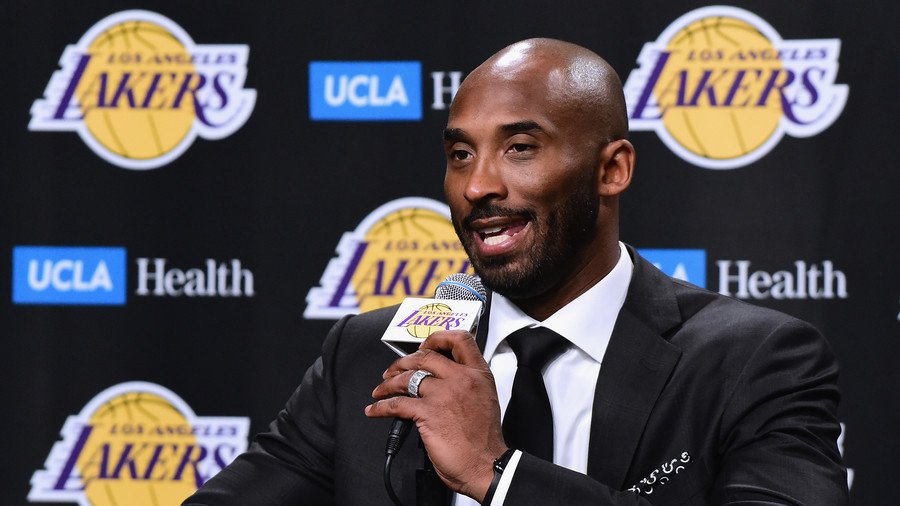 NBA great Kobe Bryant has been dropped from the jury of an animated film festival in the US over rape claims stemming from 2003. A petition had circulated calling for the former LA Lakers star to be removed from the panel.
Organizers at the 'Animation Is Film Festival' in Los Angeles, which runs from October 19 to 21, announced the decision to take Bryant off the jury on Wednesday.
"After discussions with the various stakeholders of Animation Is Film, the decision has been made to remove Kobe Bryant from the 2018 jury," said Eric Beckman, the CEO of GKIDS, the company that organizes the event.
"We are a young organization and it is important to keep our collective energies focused on the films, the participating filmmakers, and our festival attendees," Beckman added, according to AP.
There had been calls online for Bryant to be removed from the jury over sexual assault claims from 2003, when the basketballer was accused of raping a 19-year-old hotel employee.
A petition on the change.org website read: "This is an urgent time to say NO to toxic and violent behavior against women.
"Keeping Kobe Bryant on the jury sets a precedent of lenience for sexual criminals and further undermines the visibility and respect that victims of harassment and assault deserve."
The petition had gained 204 signatures at the time of writing.
Bryant maintains that the 2003 encounter was consensual, and the case was dropped when the alleged victim refused to testify. She later settled a civil case with Bryant out of court, with the player admitting no guilt.
READ MORE: One scalp they didn't want: Why Cristiano Ronaldo accusations are a dangerous test for #MeToo
Responding to the news he would be removed from the jury, Bryant said: "This decision further motivates me and my commitment to building a studio that focuses on diversity and inclusion in storytelling for the animation industry.
"I remain focused on changing the world in positive ways through diverse stories, characters, and leadership, in order to inspire the next generation."
The 40-year-old former Lakers star retired from the NBA in 2016, and has since devoted himself to numerous projects, including work at Granity Studios, which he founded.
His short film 'Dear Basketball' won the Oscar for best animated short film at this year's Academy Awards.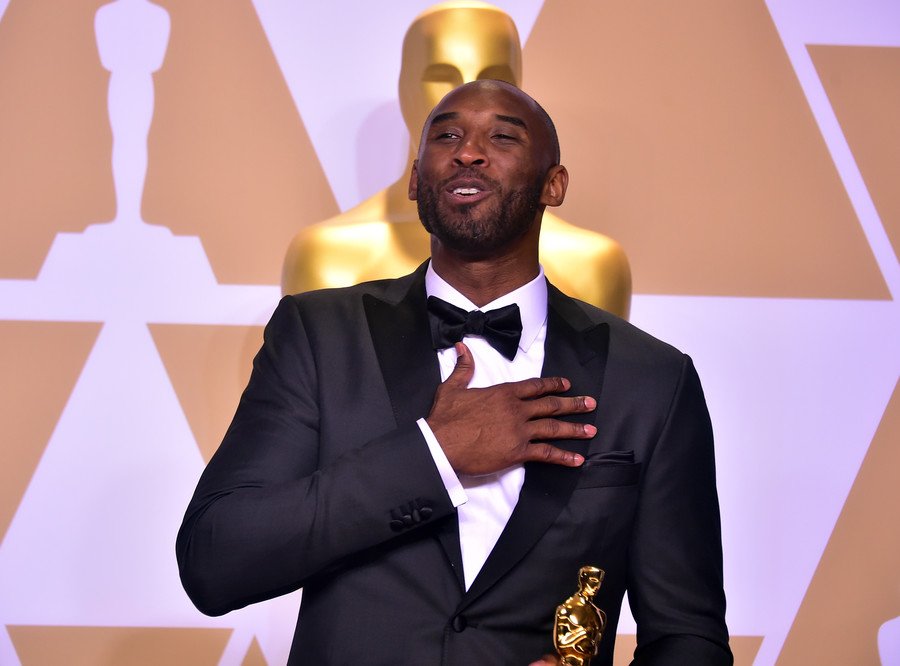 You can share this story on social media: