'I'm not a professional footballer yet' – Usain Bolt questions drug test request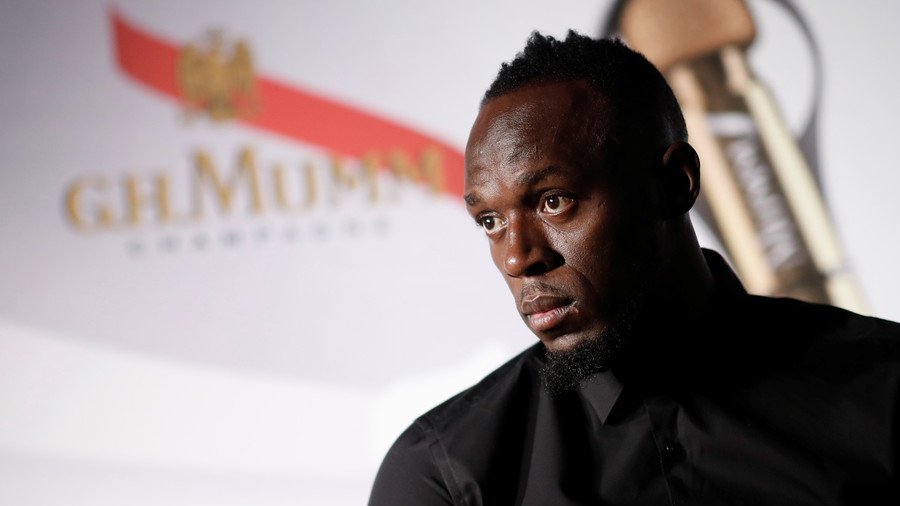 The world's fastest man Usain Bolt has revealed his shock at receiving a drug test notice from the anti-doping authorities in Australia, where he is attempting to break into the world of professional football.
READ MORE: Space race: Usain Bolt wins sprint on zero-gravity flight (PHOTOS, VIDEO)
In an Instagram story posted on Monday, the 100m and 200m world record-holder expressed bafflement over the drug request from the Australian Sports Anti-Doping Authority (ASADA), questioning the eligibility for being tested and pointing out that he was "not even a professional footballer yet."
"So guys I've retired from track and field looking to become a footballer but look at this," the sprint legend said, showing the paper issued by ASADA. "How am I going to get a drug test today? I'm not even a professional footballer yet. Seriously."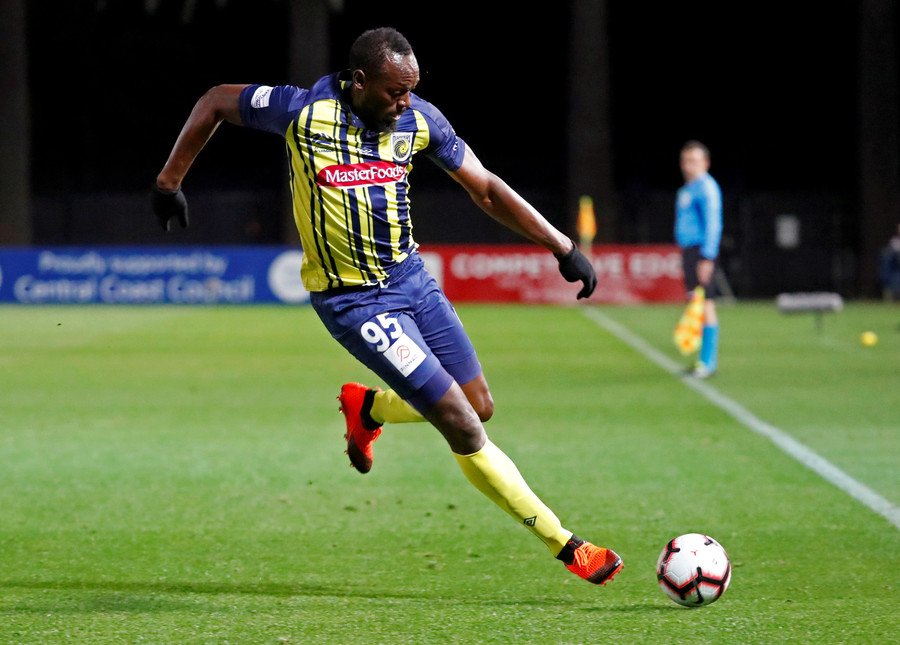 "So I asked the lady, 'Why am I getting drug tested when I haven't signed for a club yet?' and she said they told her I'm an elite athlete so I have to get tested," he added.
The eight-time Olympic champion is currently on trial with the Central Coast Mariners, and bagged his first goals for the team when he scored a double in a friendly against Macarthur South West United on Friday.
READ MORE: Usain Bolt bags 1st goals of football career on 1st start for Australian club (VIDEO)
The 32-year-old Jamaican retired from athletics in 2017, and is hoping to clinch a full-time contract with the Australian A-league club.
You can share this story on social media: