Ronaldo lawyers confirm non-disclosure agreement, but say rape claims are 'fabrications'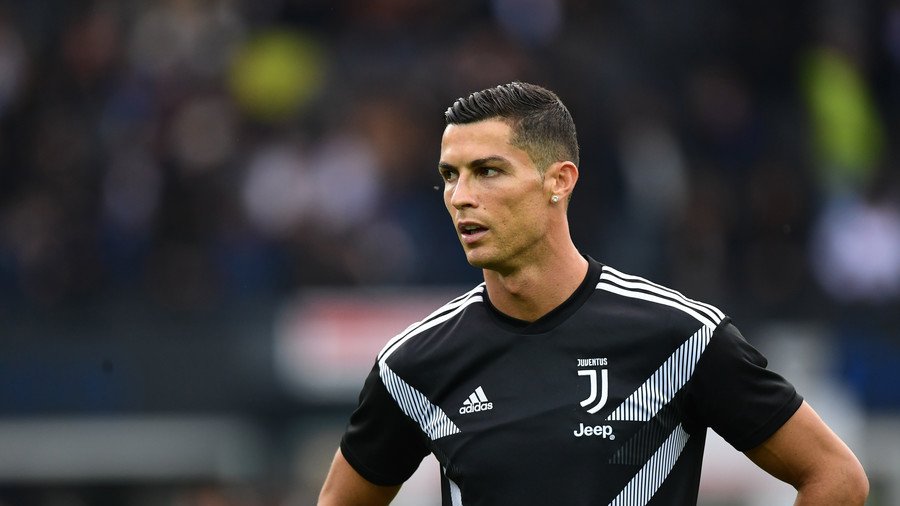 Lawyers for Cristiano Ronaldo have confirmed the existence of a non-disclosure agreement with Kathryn Mayorga, who accuses the footballer of sexual assault, but say the allegations of rape are "completely fabricated."
A statement from lawyer Peter S. Christiansen on behalf of Ronaldo said the Juventus forward "vehemently denies all of the allegations in the complaint and has consistently maintained that denial for the last nine years."
The statement adds that documents which have appeared in the media, claiming to contain details of the allegations that Ronaldo anally raped Mayorga in a Las Vegas hotel room in 2009, are "complete fabrications," and that the encounter was consensual.
"It is my understanding that in 2015, dozens of entities [including law firms] across many different industries throughout Europe were hacked and their electronic data was stolen and captured by a cybercriminal," the statement adds.
"This hacker attempted to sell this data, and one media outlet has now irresponsibly published the stolen documents, significant portions of which were altered and/or completely fabricated.
"To absolve any doubt, Mr. Ronaldo has always maintained, as he does today, that what occurred in 2009 in Las Vegas was consensual in nature," the statement added.
READ MORE: Ronaldo accused by US woman of rape in Las Vegas hotel room
It did confirm, however, that the Portugal star had reached a mutual non-disclosure agreement with Mayorga, reportedly $350,000, but rejected claims the American had been coerced into signing it by a group of "fixers."
"While Mr. Ronaldo does not deny the existence of the mutual agreement and release, his motivations for agreeing to that resolution have been twisted to say the least.
"Far from any admission of guilt or any ulterior motive, Mr. Ronaldo was advised to privately resolve the allegations against him in order to avoid the inevitable attempts that are now being made to destroy a reputation that has been built upon hard work, athleticism and honor.
"Unfortunately, he now finds himself embroiled in the type of litigation that is all too commonplace in America," the statement adds.
It concludes by saying that: "[Ronaldo] is confident that the truth will survive this frenzy and the laws of Nevada will be upheld and enforced."
READ MORE: Ronaldo: 'I firmly deny accusations. Rape is abominable crime & goes against everything I am'
Ronaldo has been accused of raping Mayorga, now 34, in a Vegas penthouse suite after a night spent partying in 2009, when the player had just moved from Manchester United to Real Madrid.
Mayorga says she came forward with the claims - which first appeared in German outlet Der Spiegel - after suffering continued trauma over the alleged incident, and having been emboldened by the MeToo movement.
Police in Las Vegas have confirmed they have reopened an investigation into the case, although Ronaldo has categorically denied the claims.
You can share this story on social media: