Ronaldo accused by US woman of rape in Las Vegas hotel room - reports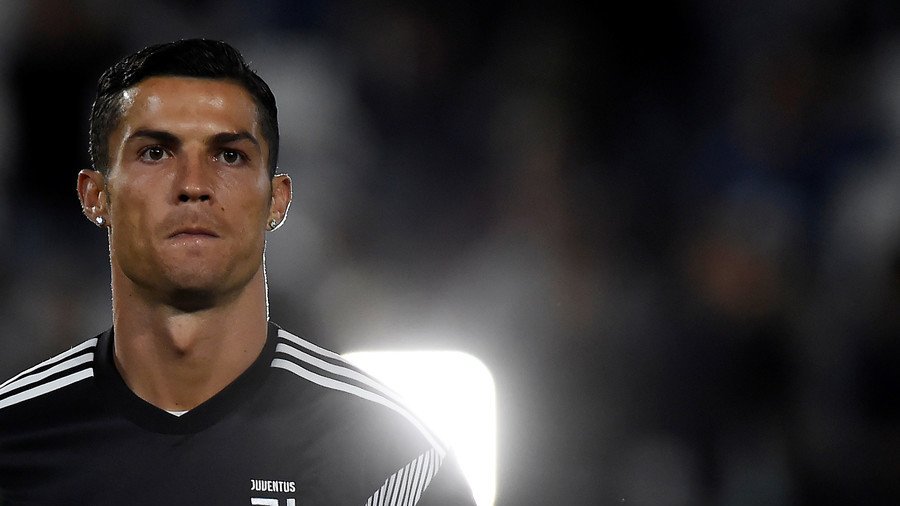 Cristiano Ronaldo has been accused of raping a woman in a Las Vegas hotel room in 2009, and subsequently paying her $375,000 hush money to keep quiet about the incident, German news outlet Der Spiegel reports.
The woman, named as Kathryn Mayorga, 34, and from the United States, claims Ronaldo anally raped her and then paid her the sum to buy her silence about the alleged ordeal.
Der Spiegel reports that Mayorga's lawyer is "questioning the validity" of the settlement in a civil complaint in Nevada.
The same outlet claim the case is based on a document containing Ronaldo's account of what happened on 12th June 2009. In it, the 33-year old is quoted as saying "she said 'no' and 'stop' several times."
Mayorga has spoken publicly for the first time about the alleged encounter with Juventus forward Ronaldo, who was under contract at Real Madrid at the time, saying she was raped by the five-time Ballon d'Or winner after a night spent partying.
She described events following the incident, describing how Ronaldo fell to his knees after the incident and told her he was "99 per cent" a "good guy" let down by the "one per cent".
The player and his legal team are yet to repsond publicly to the accusations.
You can share this story on social media: