Joint enterprise: Ex-international footballer embarks on cannabis career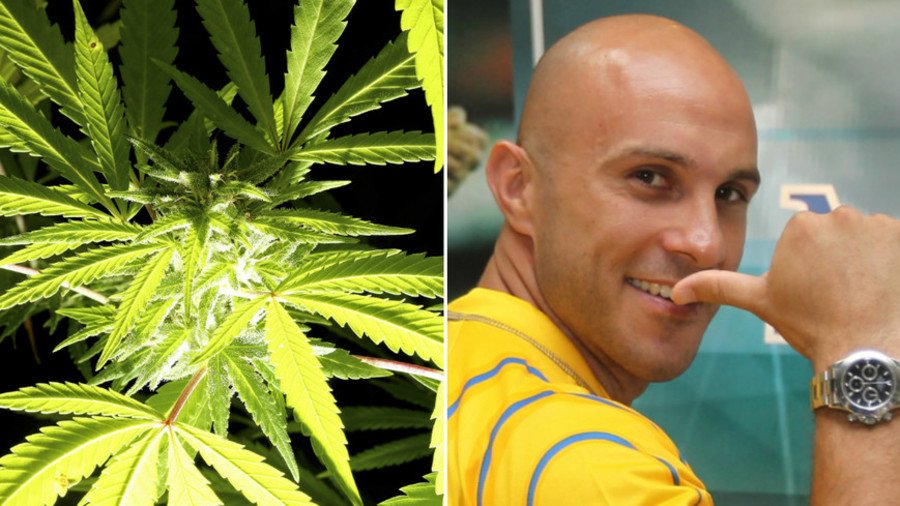 Retired Lazio and Australian international Mark Bresciano has swapped the grass of the football pitch for a different kind of green, entering the cannabis industry in an attempt to cultivate marijuana for medical reasons.
The 38-year-old, who spend spent most of his career in Italy's Serie A, has said he is working on obtaining the necessary documents to legalize the production of marijuana-based medicines.
READ MORE: Scottish football club defends cannabis oil sponsorship
"I'm investing in property these days, and working on cultivating cannabis," Bresciano was quoted as saying by the Sun.
"At present I am studying with a partner who is working towards producing marijuana-based medicines within the next year," he added.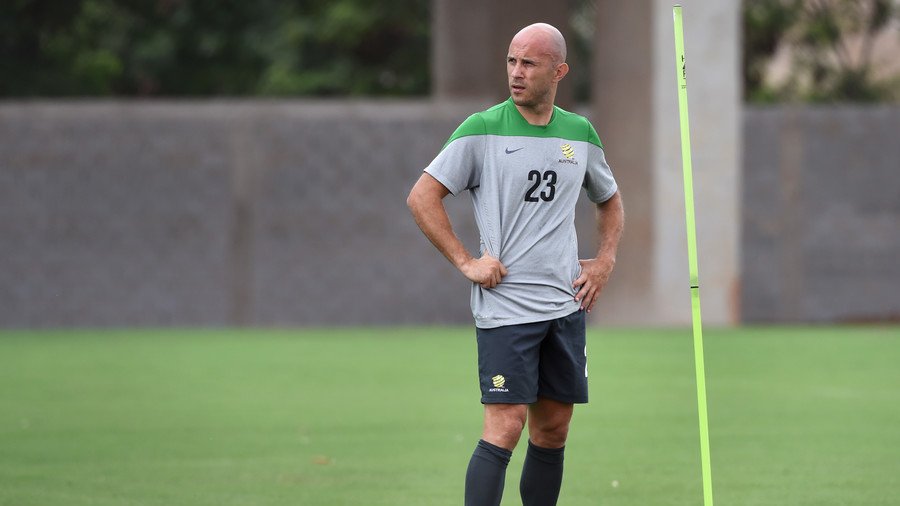 Bresciano, who played for Lazio and Empoli during his career, said he intends to adopt experience form Canada and the US, where medicinal cannabis cultivation has become a rapidly growing industry.
"The company is called Greenhope. We have identified a site and obtained the necessary licenses. There is still a long way to go before we can produce cannabis-based drugs," he said.
READ MORE: 'I would smoke cannabis six hours before a game' – NBA champion Matt Barnes
"For the moment we are going to Canada and the US to learn more, as well as Europe – where there are experts."
The retired footballer, who lives in Melbourne, added that he misses playing the game, but plans to concentrate on his new business.
Bresciano scored 13 goals in 84 appearances for the Socceroos before retiring from professional football in 2015.
You can share this story on social media: