English football club becomes first to be certified by UN as carbon neutral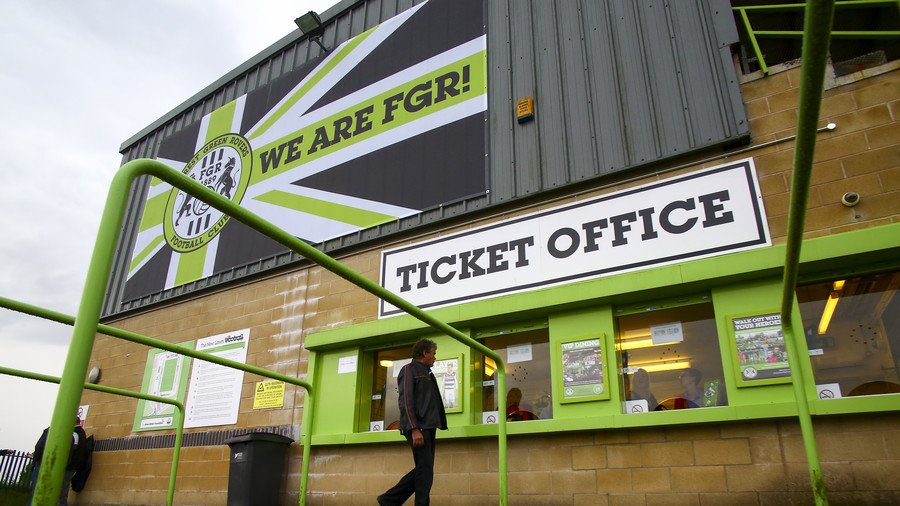 A lower-league English football club has become the first in the world to be certified by the UN as carbon neutral.
The appropriately-named Forest Green Rovers, who play in League Two in England, the nation's fourth tier of professional football, were certified after signing up to a UN campaign which aims to tackle global warming.
READ MORE: Scottish football club defends cannabis oil sponsorship
The Climate Neutral Now initiative, launched in 2015, encourages organizations of all types to reduce their carbon footprint.
The club has signed up to the scheme for the coming 2018/19 season, and has been certified by the international body in a world first.
📹 | Forest Green Rovers today became the world's first @UNFCCC certified carbon neutral football club.Hear from our Chairman @DaleVince and Miguel Naranjo from the UN about how and why we've made that change:https://t.co/sEY5LkgmAi

— Forest Green Rovers (@FGRFC_Official) July 30, 2018
Based in sleepy Nailsworth in Gloucestershire, the club has already captured attention after claiming to have become the world's first all-vegan football set-up last year.
Chairman Dale Vince is a committed environmentalist, and his company, Ecotricity, generates 100 percent of the energy for the club through green sources, including solar panels on the stadium roof.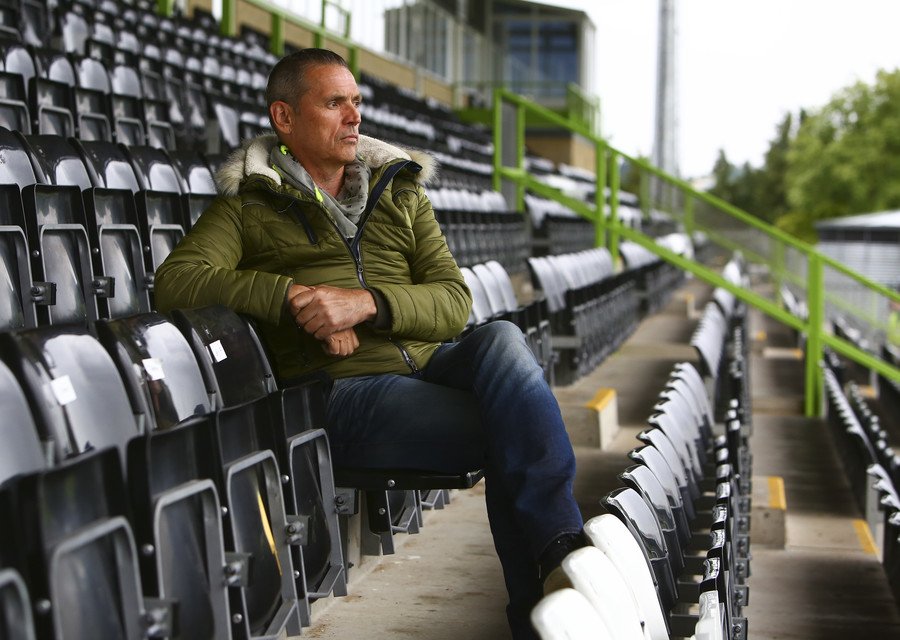 Vince is also planning to further boost the club's green credentials by building a new 5,000-seater stadium made almost entirely out of wood.
The team's pitch is currently organic, and is trimmed by a solar-powered robot lawnmower, while all the rainwater that falls on the stands and pitch is reused.
As part of the latest carbon-free initiative, Forest Green Rovers will measure their greenhouse gas emissions and aim to cut them by as much as possible.
They will buy UN-certified carbon credits to offset any emissions they cannot remove, according to Sky News.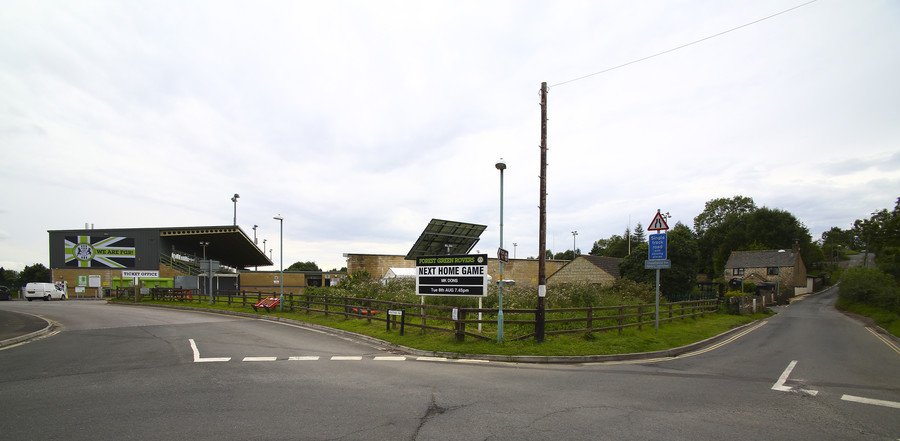 Chairman Vince believes it's only a matter of time before bigger clubs such as English giants Manchester United as well as US sports teams follow suit in the green stakes.
"It's great to be first, but I believe it's only a matter of time before the big boys like Real Madrid, Manchester United and the San Francisco 49ers follow our example.
"I'm personally looking forward to working more with the UN to help spread the word about the environment through football," he said.
READ MORE: Gibraltar football team to become world's first to pay players in cryptocurrency
UN Climate Change official Miguel Naranjo said: "For us it's great, we're really glad to have Forest Green Rovers on board because it's an excellent example of the things that you can do right.
"The beauty about Forest Green Rovers is that it's a small organization, with not a massive budget. If Forest Green Rovers can do it, anyone can do it as well."
Forest Green Rovers open the new season away against Grimsby Town on August 4, in what will be only their second campaign in league football in their 129-year history.
Their first home game at their New Lawn Stadium comes a week later against Oldham Athletic
You can share this story on social media: