'F*** eSports': Swiss fans protest by hurling computer game controllers onto pitch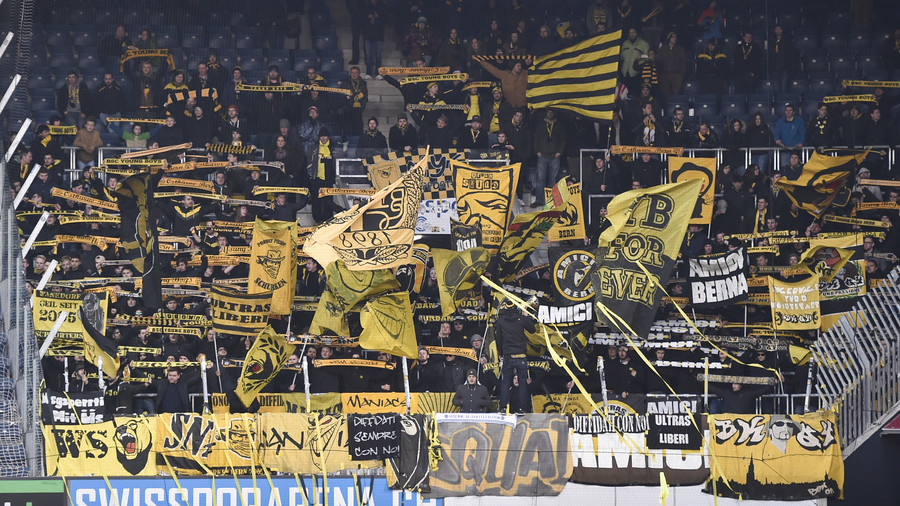 Furious fans forced the Swiss Super League game between Young Boys and Basel to be paused on Sunday after hurling tennis balls and computer game controllers onto the pitch in a protest against eSports.
Fans from both teams vented their anger with around 15 minutes gone in the Super League clash at the Stade de Suisse, with black-clad Young Boys 'Ultras' hurling objects from the stands including PlayStation controllers with "f*** eSports" written on them.
The fans were protesting against increased investment in the digital form of the game, with Basel already boasting an eSports team.
Supporters also unveiled a banner with a giant pause button and others emblazoned with anti-eSports slogans.
The match was held up for around two minutes while the objects were cleared from the pitch.
When play resumed, Young Boys went on to thrash Basel 7-1, maintaining their 100 percent start to the season and putting their 3-0 midweek Champions League defeat to Manchester United firmly behind them.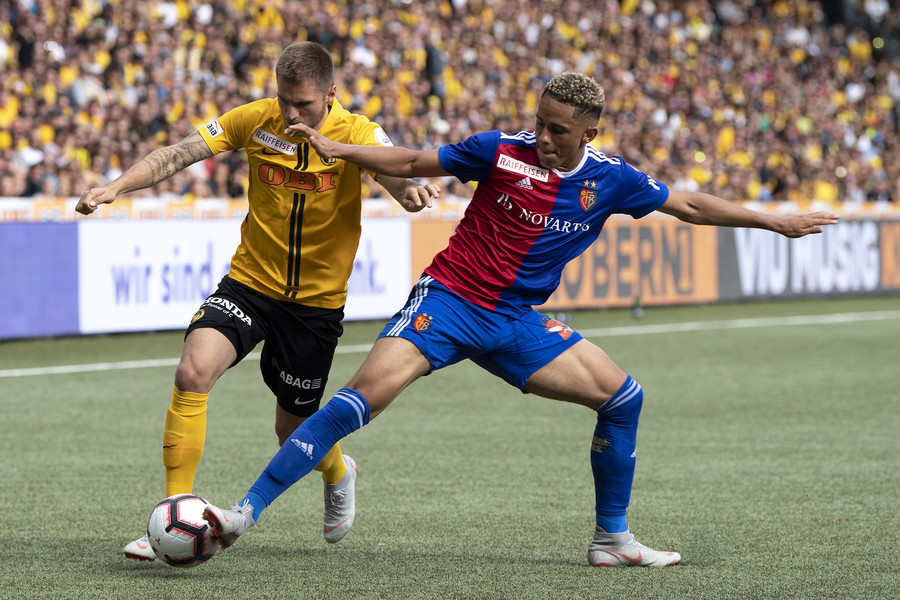 Esports are becoming increasingly big business, with many of Europe's top clubs boasting professional teams.
Earlier this year, Saudi Arabia's Mosaad Aldossary picked up $250,000 in prize money when he won the FIFA eWorld Cup in London.
READ MORE: Saudi gamer pockets $250K after winning FIFA eWorld Cup