Russian women's kickboxing champion found dead at age of 23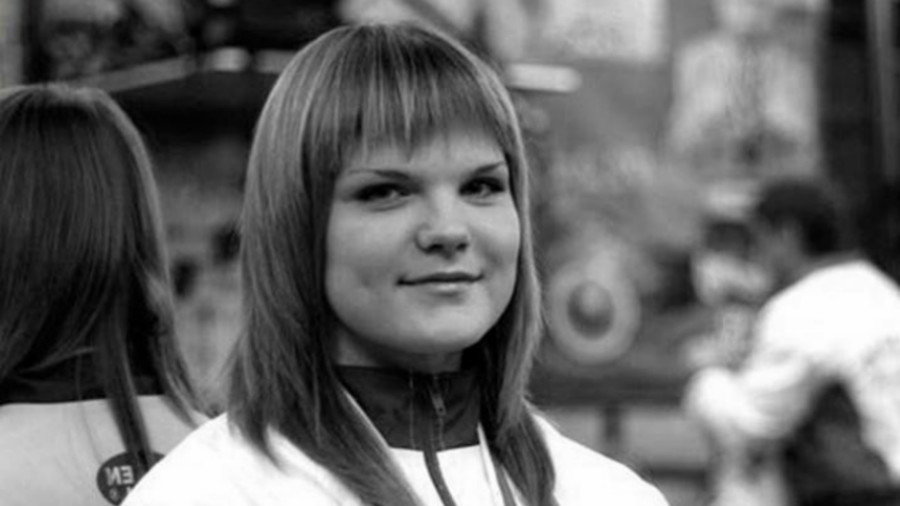 Russian five-time European kickboxing champion Diana Karateeva has been found dead at the age of 23 at her apartment in Abakan, the Republic of Khakassia.
READ MORE: Women's amateur golf star murdered on course in Iowa
Karateeva's body was found by friends at the weekend, who immediately called an ambulance in the hopes of saving the athlete's life.
Doctors pronounced Karateeva dead at the scene, citing carbon monoxide poisoning as the preliminary cause of death.
"Diana Karateeva was found dead in her home. On September 16 she was found by her friends who called a resuscitation team," the Khakassia Sports Ministry was quoted as saying by TASS.
The Sports Ministry of the Republic of Khakassia expressed its condolences to the family and friends of the kickboxing star.
READ MORE: 5 football fans killed in stampede at African Champions League match
Karateeva, who was a former member of the Russian national team, won multiple international kickboxing tournaments, including the European championship, where she claimed five gold medals.