5 football fans killed in stampede at African Champions League match
Published time: 17 Sep, 2018 14:38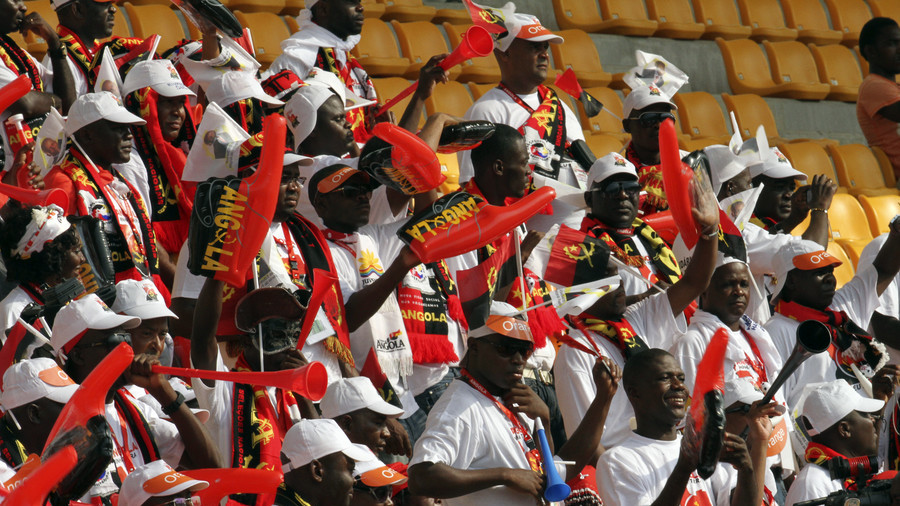 Five people were killed and seven injured in a stampede after an African Champions League match in the Angolan capital of Luanda on Saturday.
The tragedy took place after Angola's Primeiro de Agosto drew 0-0 with Congo's TP Mazembe in the first leg of their Champions League quarter-final.
According to Reuters, fans who started to leave the Estádio 11 de Novembro stadium found themselves locked at the gates, which appeared to be closed after the match. When police opened the doors the crowd rushed outside, with several people being trampled under police horses.
Angola's Sports Ministry expressed its condolences to the families of the fans who had been killed, saying that it regrets the tragic deaths and adding that the incident will be investigated.
The ministry noted that the seven people injured had avoided serious harm, and had been released from hospital.
READ MORE: Kenyan runner Joseph Kiprono hit by car while leading half marathon in Colombia
The sports body said the incident could have come about as a result of a delay to the start of the match.
The tragedy happened just one year after 17 people died and dozens were injured in a stampede at a stadium in Uige, northern Angola.