Kenyan runner Joseph Kiprono hit by car while leading half marathon in Colombia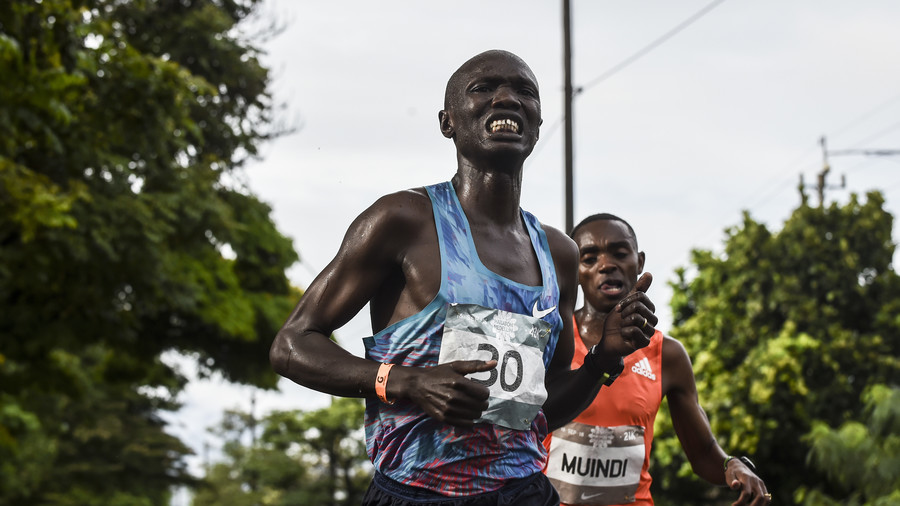 Kenyan long-distance runner Joseph Kiprono Kiptum was hospitalized after being struck by a car while leading the half-marathon in Medellin, Colombia, on Sunday.
Kiprono, 30, was moving in on the finish line when he was struck by a car that had ignored closed street signs, according to reports.
READ MORE: WADA committee recommends reinstating Russian anti-doping agency
According to race organizers, the runner suffered cuts and bruises, although he has now been discharged from hospital.
"Joseph Kiprono was brought in by the emergency staff of the Medellin Marathon," organizers said, according to the BBC.
"The patient is stable, has multiple contusions and abrasions in soft tissues, has no fractures of any kind, and orthopaedic doctors reviewed him, he is in good health and is out of danger."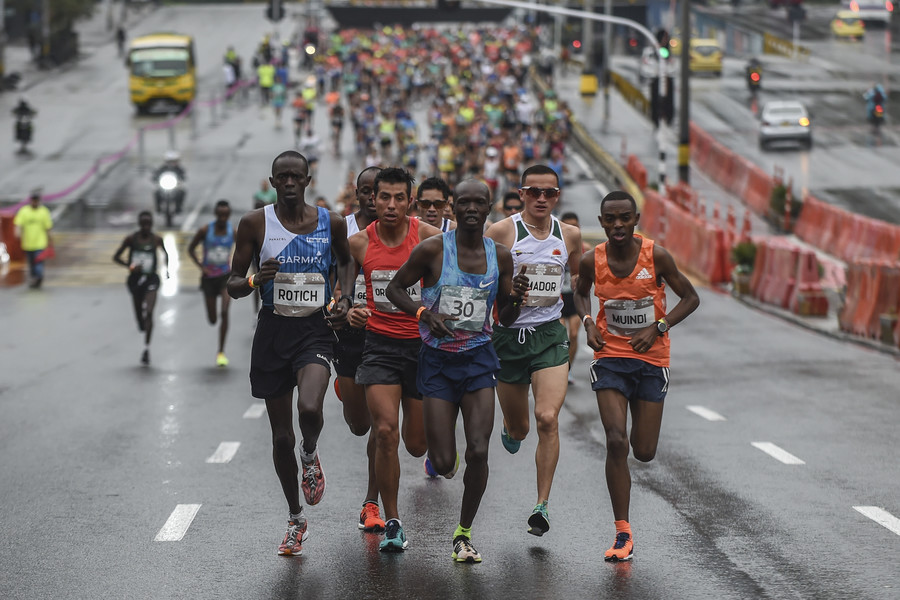 The race was won by Kenya's Daniel Muindi Muteti in a time of 1:03:45, although it was further marred by the death of amateur runner Juan Camilo Arboleda, 38, who collapsed with heart problems at the finish.
Arboleda was pronounced dead after being taken to hospital. In a tweet, the organizers expressed their condolences to the runner's friends and family.
Elsewhere on Sunday, Kenya's Eliud Kipchoge smashed the men's marathon world record in Berlin, finishing in two hours, one minute and 39 seconds – shaving more than a minute off the previous record.
You can share this story on social media: