One step ahead: Indian athlete with 12 toes to receive customized Adidas shoes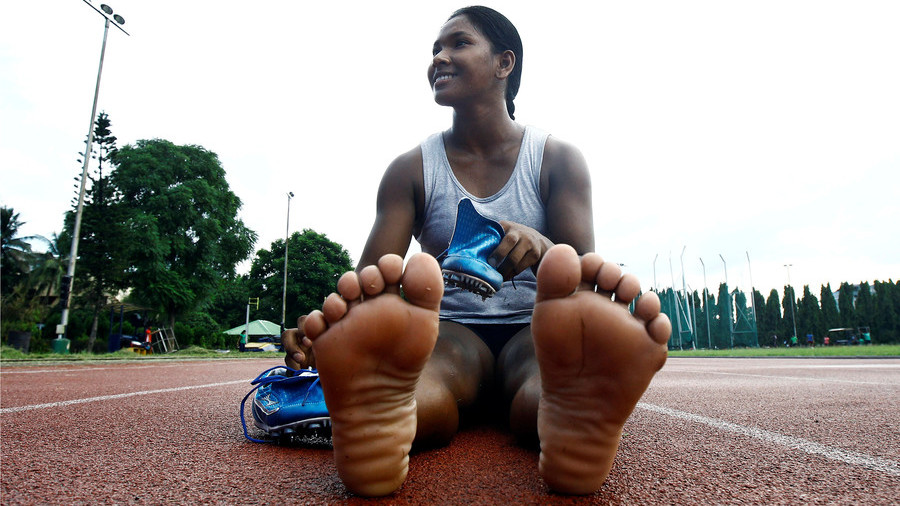 The first Indian heptathlete to win gold at the Asian Games, Swapna Barman, has received welcome news after sports giant Adidas said it will create customized shoes for the athlete, who has 12 toes.
The 21-year-old, who has six toes on each foot, says she is uncomfortable wearing standard shoes as they cause her pain during training.
READ MORE: Four Japanese basketball players expelled from Asian games over prostitute scandal
"I use normal shoes worn by people who have normal five toes. It really hurts during training. It is very uncomfortable, whether I wear spikes or normal shoes," she said after her historic victory at the 2018 Asian Games in Indonesia.
Following Barman's complaint, Indian Sports minister Rajyavardhan Singh Rathore addressed the Sports Authority of India (SAI), asking officials to provide the champion with more comfortable footwear.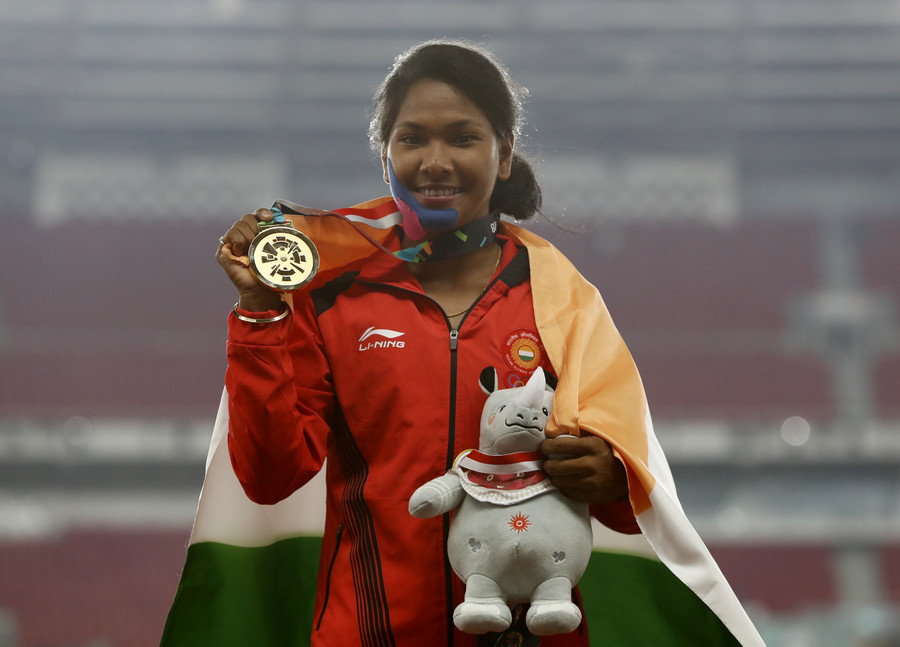 "After coming to know about Swapna's case, the sports minister immediately directed us from Jakarta to get customized shoes made for her," SAI Director General Neelam Kapur said. "We have taken up the matter with Adidas and they have agreed to provide the footwear," he added.
Barman displayed a career-best performance at the Games, posting 6026 points during the two-day event to claim the first-ever heptathlon gold for her country.
You can share this story on social media: