'I want Khabib to smash it. He'll stop McGregor!' – Ex-world boxing champ Tszyu (VIDEO)
Former undisputed light-welterweight champion Kostya Tszyu has exclusively told RT Sport he thinks Russian UFC lightweight king Khabib Nurmagomedov will "smash" and "stop" rival Conor McGregor when the two meet on October 6.
READ MORE: 'Khabib can 100% knock out McGregor': Robin Black analyzes UFC 229 scenarios
Tszyu is rated by many boxing experts to be the sport's best-ever 140 lbs fighter and although the Russia-born, Australia-dwelling former fighter admits he is not a huge fan of mixed martial arts, he believes Nurmagomedov will shine at T-Mobile Arena against the UFC darling McGregor.
"Of course I'm following, but, I'm not really interested. I'm gonna follow of course Khabib, and I really, really want him to just smash it! Not the way a boxer does, I think he's gonna wrestle him, and stop him," Tszyu, 48, who retired with a record of 31-2, said, before admitting that, as far as combat sports go, he prefers the 'noble art' to mixed martial arts.
"I don't really follow MMA, really. I've seen maybe one or two fights, just briefly. I can't say I'm a big, big fan of it. I'm still orthodox, I still like the original boxing – old school!" he joked.
Tszyu was famous for his hammer-like right hand, which he would use to club opponents into submission. His bouts againt Diosbelys Hurtado, in which Tszyu survived two first-round knockdowns to win in the fifth, and Julio Cesar Chavez, a sixth-round stoppage of the Mexican great, were perfect examples of that.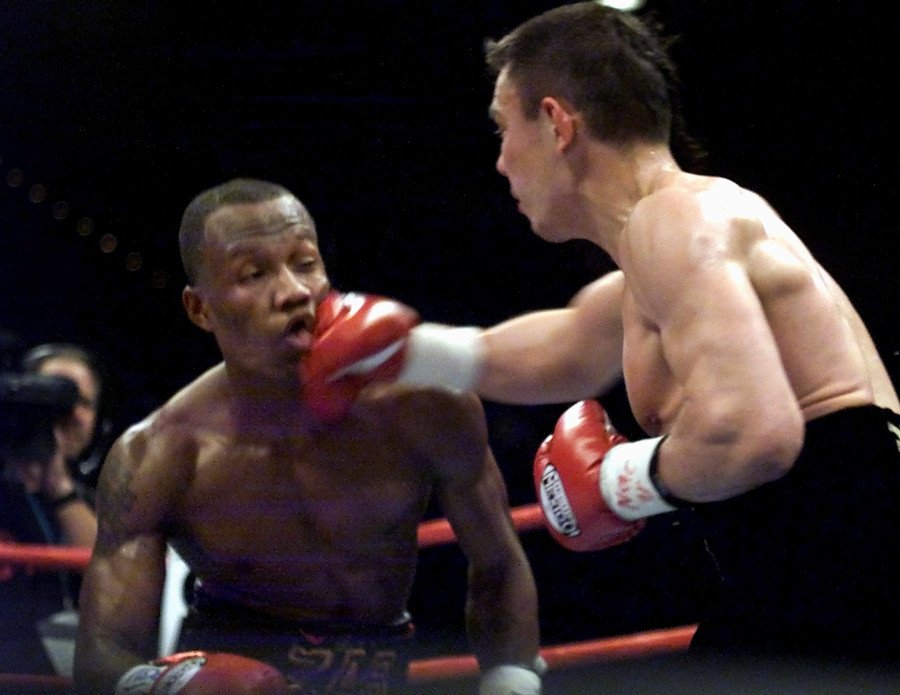 None made their mark in the annals of boxing history more than the thunderbolt detonated on the chin of IBF champion Zab Judah, where Tszyu connected with such ferocity that not only did he knock Judah down, but the American rose only to fall again. It was to be Tszyu's defining fight; the night he unified the light-welterweight division.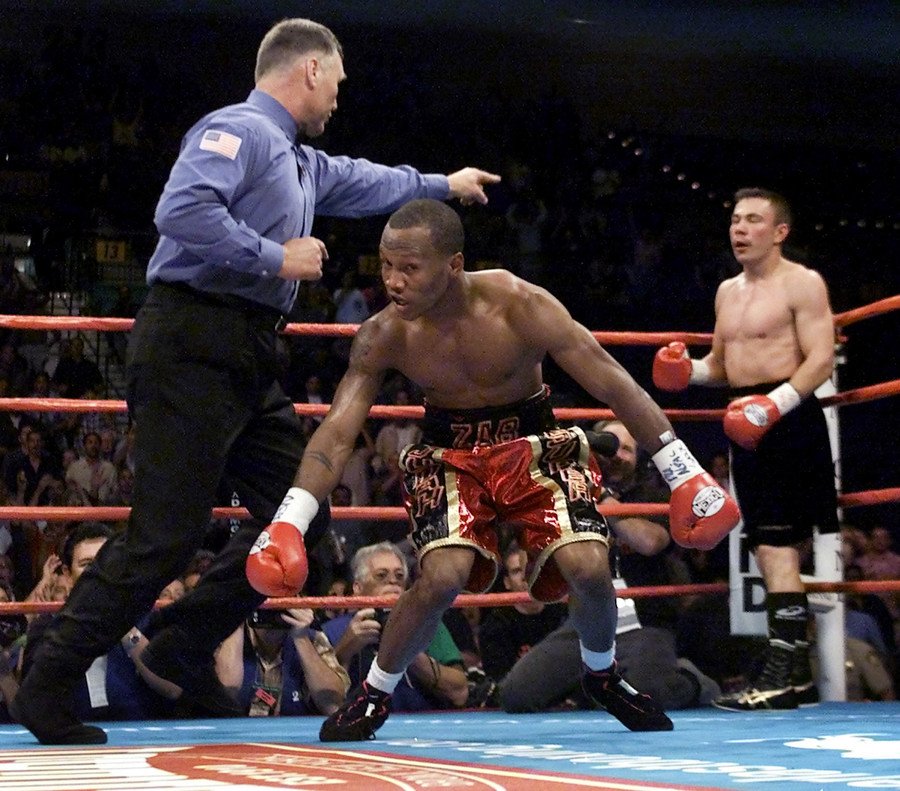 On Conor McGregor's foray into boxing, a 10th-round stoppage loss to all-time great Floyd Mayweather Jr., Tszyu believes that despite the brash Irishman's "surprising" boxing ability, the former two-weight UFC champ would be better sticking to MMA, where his "entertainment" skills will be of more use.
READ MORE: 'I want to crush his confidence': Jon Jones targets 2 more victories against Daniel Cormier (VIDEO)
"I don't like it, I believe that he did a great job against Mayweather, but at the same time I believe that Mayweather gave him a chance, not to stop him earlier, because he's doing it for the fans as well," Tszyu said.
"He's an entertainer, he knows there's a lot of money involved. For me, number one was always fighting. Entertaining is the second. Of course it has to be joined, it has to be together, but my priority is always the fight.
"[McGregor] is not that bad in boxing, he surprised me a lot. But you can't do two things at the same time. I mean, he's great in MMA, but let him be in MMA, not a boxer."
You can share this story on social media: