Premier League footballer hit with record £96K speeding fine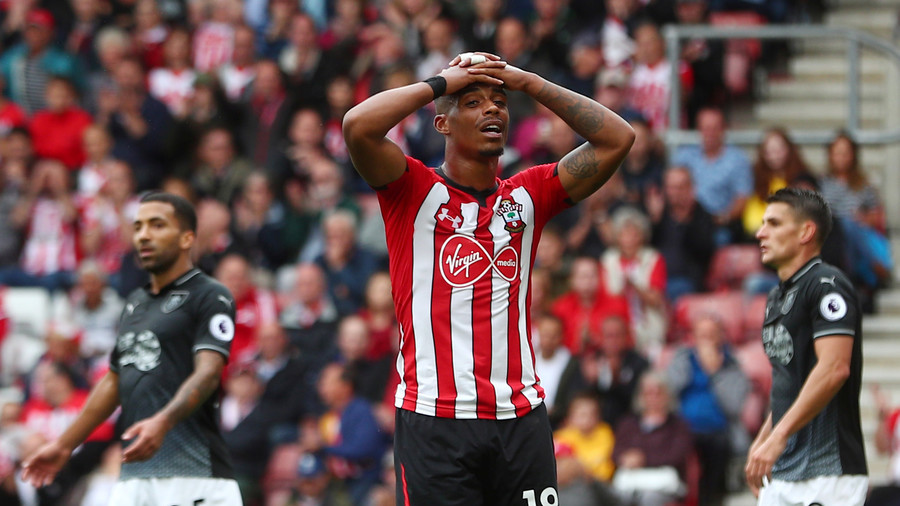 Southampton star Mario Lemina has been handed what is said to be the UK's biggest-ever speeding fine, after the footballer failed to inform police if he had been behind the wheel when his car was clocked driving over the limit.
Lemina, 25, was hit with a £96,000 (US$123,000) fine after saying he was unsure whether his brother or cousin were driving when his Mercedes-AMG GLA45 was pictured speeding.
READ MORE: Liverpool star Mane filmed cleaning toilets at local mosque (VIDEO)
The Southampton star, who is on £32,000 a week, admitted three counts of failing to notify police after ignoring their letters, according to the Sun.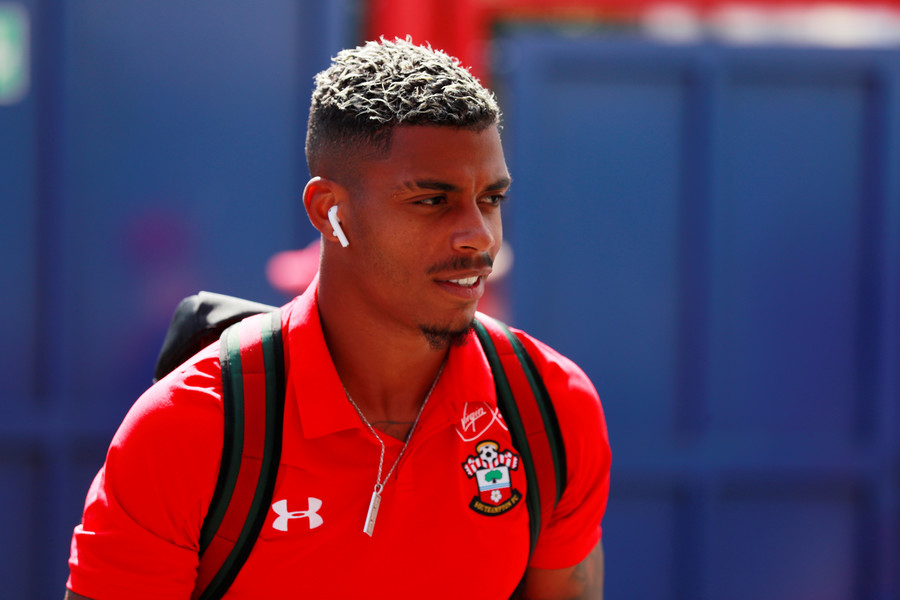 The player was handed 18 points on his non-UK license – in addition to the 21 already there – and was also banned from driving for a year.
Typically, accumulating 12 or more penalty points within a three-year period can result in disqualification from driving in the UK.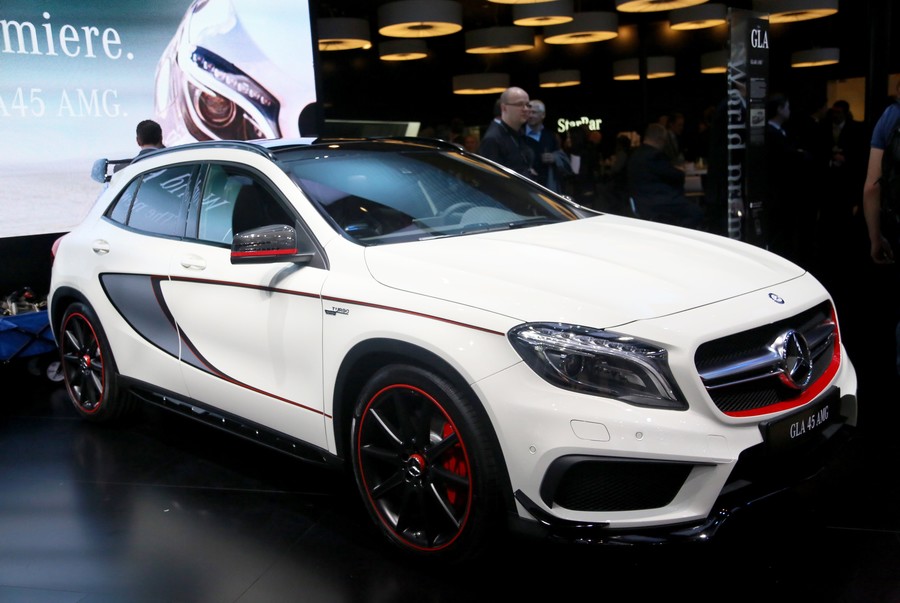 The Gabon international did not appear in court on Monday, although lawyer Cliff Morris said his client had not realized the seriousness of the police requests due to language issues.
"He didn't realize the importance of the forms," Morris said, according to the Southern Daily Echo.
"English is not his first language, and his English is not particularly good. He is not sure if his brother or his cousin was driving the vehicle at the time and the photographs don't assist with this. He thought it best to plead guilty to failing to provide identification."
READ MORE: Staggering social media impact of Ronaldo Juventus transfer revealed
Morris added: "He accepts he should have filed the paperwork. The football club only discovered he had paperwork when he attended his office to assist with other matters – his wife has just had a baby in the last 10 days."
Lemina joined the Premier League team from Juventus in a club-record deal worth up to £18.1 million last season.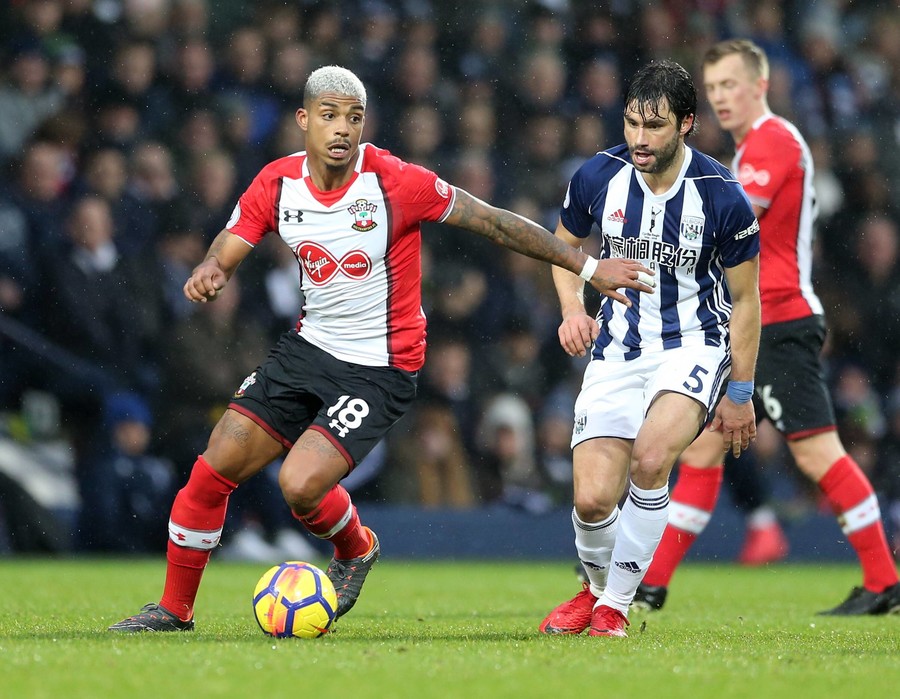 He has since played 33 games for the Saints, and has started all four of their Premier League games so far this season.