Citizenship controversy: Former Russian cyclist declared ineligible for Asian Games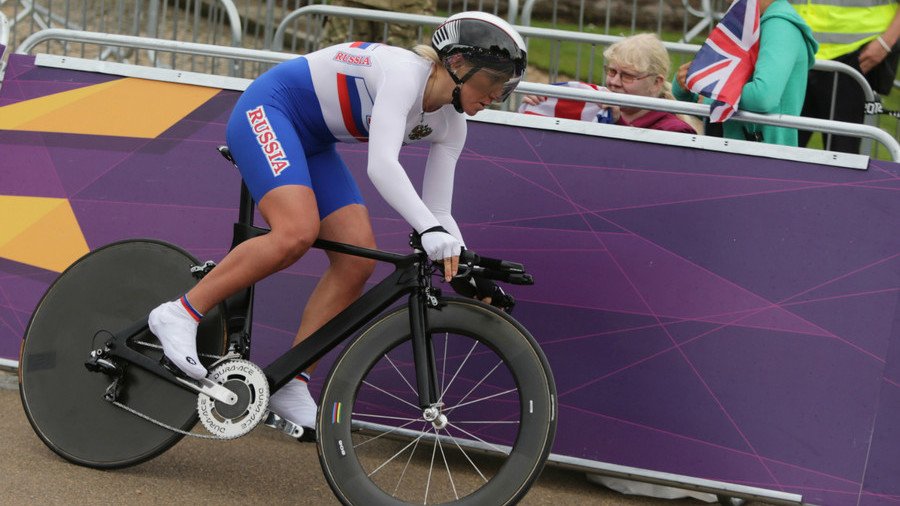 Former Russian cyclist Olga Zabelinskaya, who recently changed her citizenship to avoid a possible Olympic ban, was not allowed to compete at the Asian Games after several countries questioned her participation.
In early August, Zabelinskaya announced her intention to relinquish her Russian citizenship and compete for Uzbekistan amid fears that Russia could be banned from the 2020 Olympics over the ongoing doping scandal involving the country.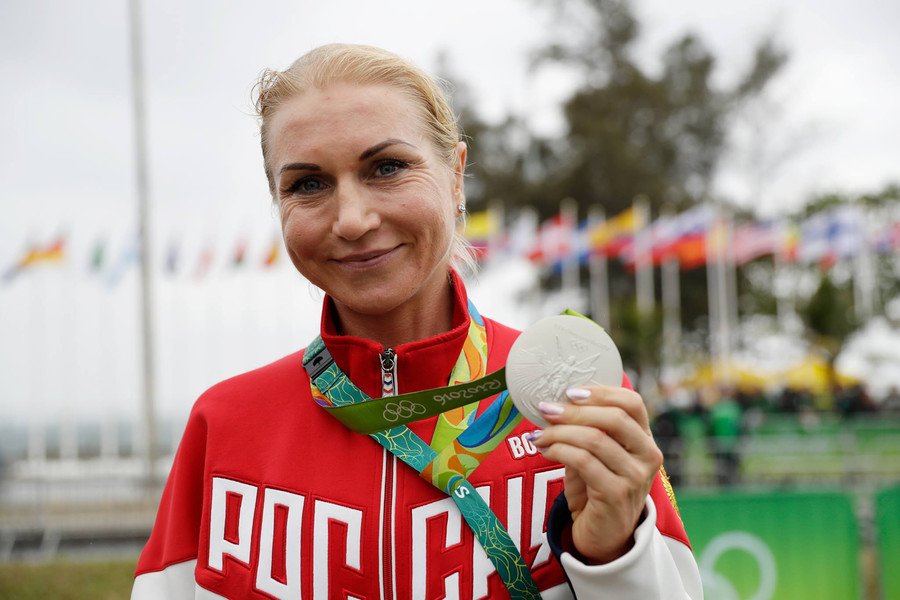 The three-time Olympic medalist was officially included into Uzbekistan team on August 9, after the move was approved by the International Cycling Union (UCI).
The 38-year old planned to take part in Asian Games but was declared ineligible to compete just hours before Wednesday's team road race, for which she had been considered one of the top contenders for a medal.
READ MORE: US cyclist Lance Armstrong hospitalized after bike crash
The reason for Zabeliskaya's exclusion from the race was a protest filed by Vietnam, Thailand and Malaysia, whose representatives insisted that citizenship-changing procedures should take more time than just one month.
"Vietnam, Thailand and Malaysia officials addressed the Asian Games organizers before the race and showed them UCI documents, which state that a move from one team to another should take from one and half up to two years," Vietnamese women's racing coach Nikolai Kurkov said, TASS reported. "The organizers were informed that Zabelinskaya took part in the Russian championship in June."
Responding to the protest, the Olympic Council of Asia (OCA) declared the cyclist ineligible to compete for Uzbekistan at the 2018 Asian Games in Jakarta, Indonesia.
Under UCI regulations, "a rider who changes nationality may not be selected to participate in the world championships held in the year in which the change was approved by the UCI, nor in the world championships of the year following the change of nationality."


You can share this story on social media: