Russian cyclist to change citizenship over Olympic ban fears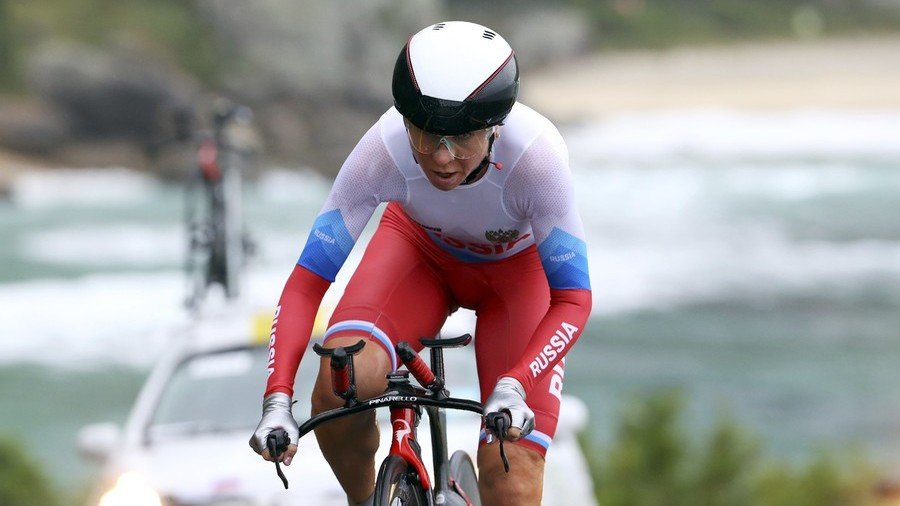 Russian cyclist Olga Zabelinskaya has opted to change her citizenship and compete for Uzbekistan, over fears Russia could be banned from the 2020 Olympics amid the ongoing doping scandal surrounding the country.
The 2016 Olympic silver medallist voiced concerns over Russia's participation in next summer's games in Tokyo, saying that the majority of the country's leading athletes, including those with clean doping records, had not been invited to take part in the 2018 Winter Olympics in South Korea.
READ MORE: Russia riding high in Euro Champs medals table after victory for cyclists, synchronized swimmers
"I don't feel my age and I'm ready to fight for podium places in Tokyo. But you see what has been happening in Russian sport over the last two Olympic cycles," Zabelinskaya, 38, told Match TV.
"It all started in Rio [in 2016], then the situation only deteriorated in PyeongChang. I have a feeling that in Tokyo everything will be even worse. I'm 99 percent confident that my participation in the 2020 Olympics will be impossible under the Russian flag," she added.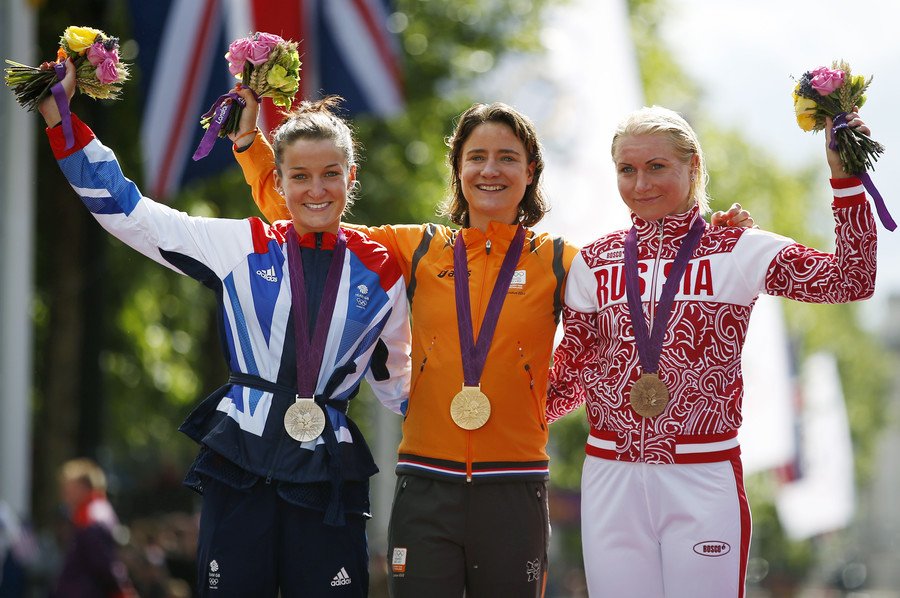 Russian Cycling Federation President Vyacheslav Ekimov said the body does not support Zabelinskaya's decision to switch allegiances, warning that the athlete would have to sit out a two-year interim period after the citizenship change, which would force her to miss the 2020 summer games in Japan.
"For many years we have tried to do everything possible to ensure excellent preparation of the Russian cycling leader [Zabelinskaya ] for the biggest international events, including the 2012 and 2016 Olympics where she won medals being a member of the Russian team.
READ MORE: 'We are ready to welcome back Russia' – IOC head Thomas Bach
"Her decision [to change citizenship] appeared to be an unpleasant surprise for us and we don't see it possible to approve Zabelinskaya's intention to compete for another country," Ekimov added.
Russia has been accused of a state-sponsored doping program, leading athletes to be subjected to various sanctions imposed by the International Olympic Committee (IOC) and the World Anti-Doping Agency (WADA).
READ MORE: 'USA should urgently address low testing level in pro leagues' – IOC on Rodchenkov Act
In February, numerous Russian athletes, including world leaders in various winter sports, were refused invitation to the 2018 PyeongChang Games, after the IOC's specially appointed invitation review panel declined to allow them to compete.
Russian athletes competing at the Games did so under the banner of 'Olympic Athletes from Russia'.
You can share this story on social media: