Net worth: Tennis players smash rival sports in Forbes list of highest-paid female athletes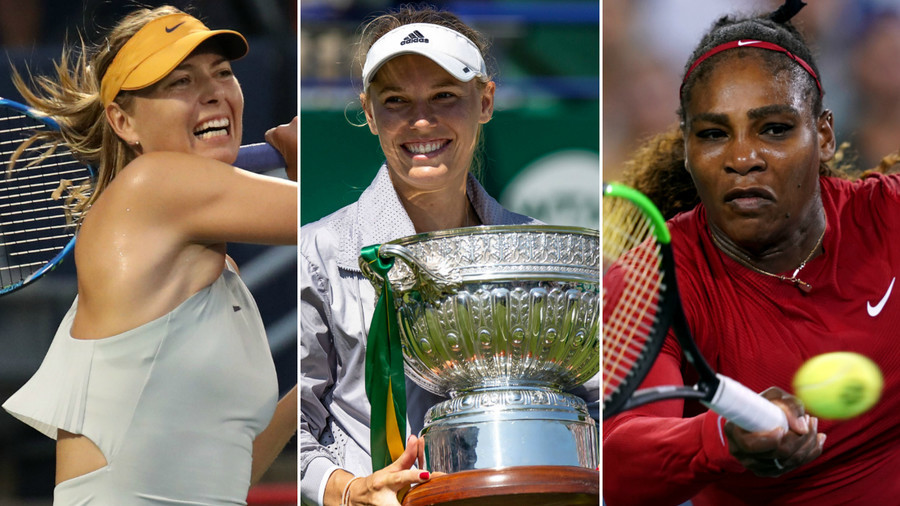 If you ever wanted to make millions through sport, it appears tennis is the way to go. It represents a pot of gold – especially for female players who traditionally dominate the list of highest-paid athletes.
Forbes released its annual list of top-paid female athletes, highlighting the highest-earning sport stars – and tennis players dominate the field. Out of the top-10 athletes featured by Forbes, eight represent tennis. They succeeded in fattening their paychecks through prize money and endorsements.
US tennis great Serena Williams tops the list, becoming the highest-paid female athlete for a third consecutive year despite having missed a major part of last season after giving birth to her daughter last fall.
Williams earned just $62,000 in prize money between June 2017 and June 2018, but added an impressive amount of money through endorsements. Cooperating with top sports and luxury brands, the 36 year old received $18.1 million – earning twice as much off the court as any other female athlete.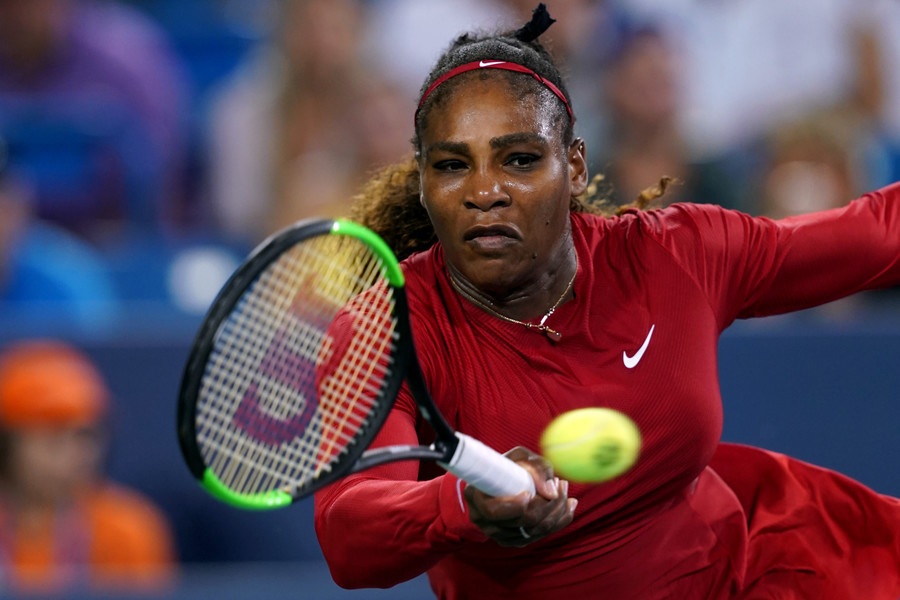 Serena's sister Venus also ranks highly on the list of 'Most Marketable Female Athletes' which also includes gymnasts Simone Biles and Gabby Douglas, along with US Olympic gold medalist sprinter Allyson Felix.
Williams is followed by the Danish tennis player Caroline Wozniacki, who claimed her maiden grand slam title at this year's Australian Open. The Dane earned $7 million in prize money and received $6million from her endorsement portfolio, giving a combined income at $13 million.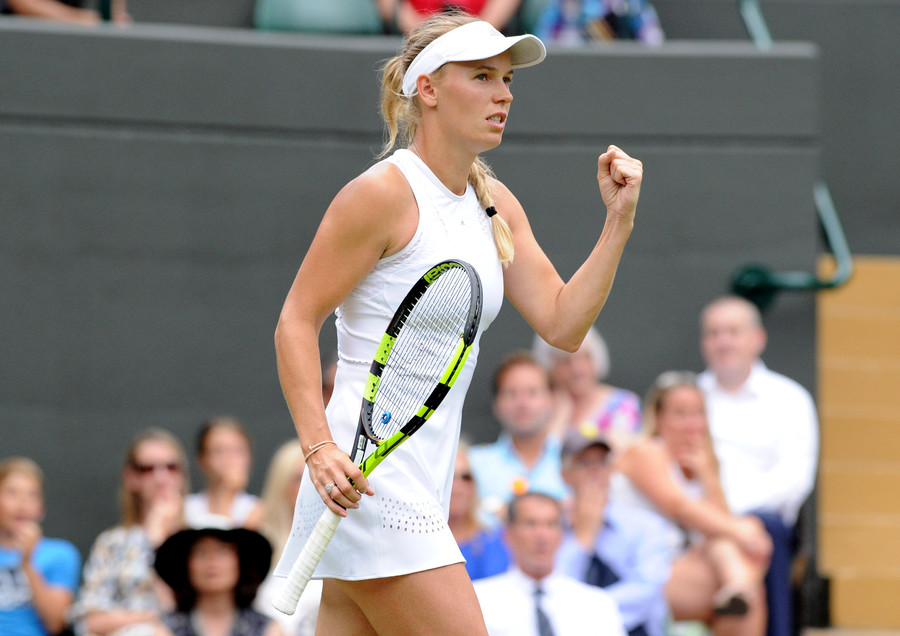 Another US tennis player, Sloane Stephens, rounds off the top three highest-paid female players with a total income of $11.2 million having practically equal earnings on and off the tennis court. Completing the top five are Spanish player Garbine Muguruza and Russia's Maria Sharapova who both earned more than $10 million over the past year.
READ MORE: 'RIP Davis Cup': Tennis world reacts to tournament's reform
Sharapova, who had been the top-paid female athlete for 11 consecutive years, dealt with a drop in income following a 15-month ban she served for using the prohibited substance meldonium.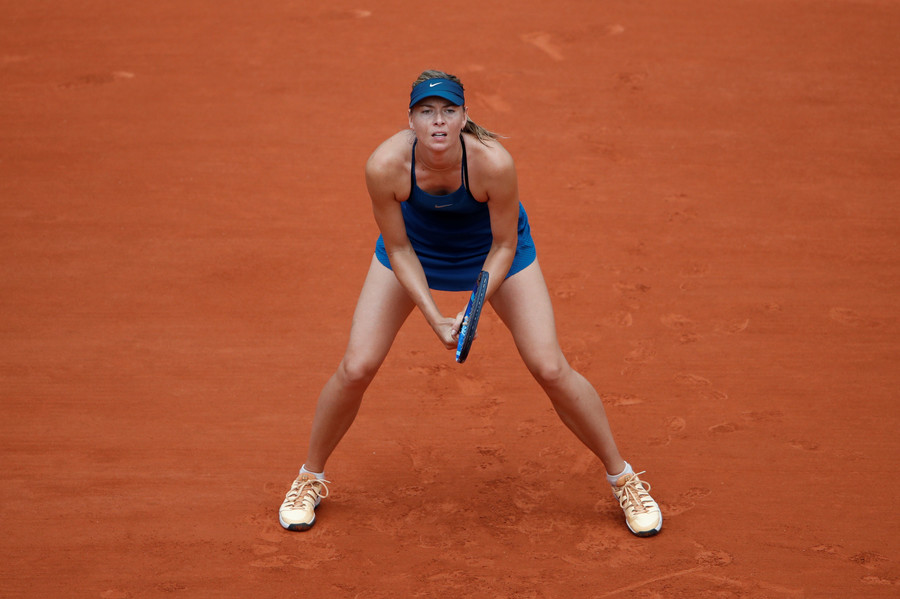 Indian badminton player P.V. Sindhu – with $8.5 million – and retired race car driver Danica Patrick, who earned $7.5 million are the only non-tennis players to enter the top-10, placing seventh and ninth respectively.
You can share this story on social media: