Sole-destroying: US tennis player's shoe falls apart during Citi Open match (VIDEO)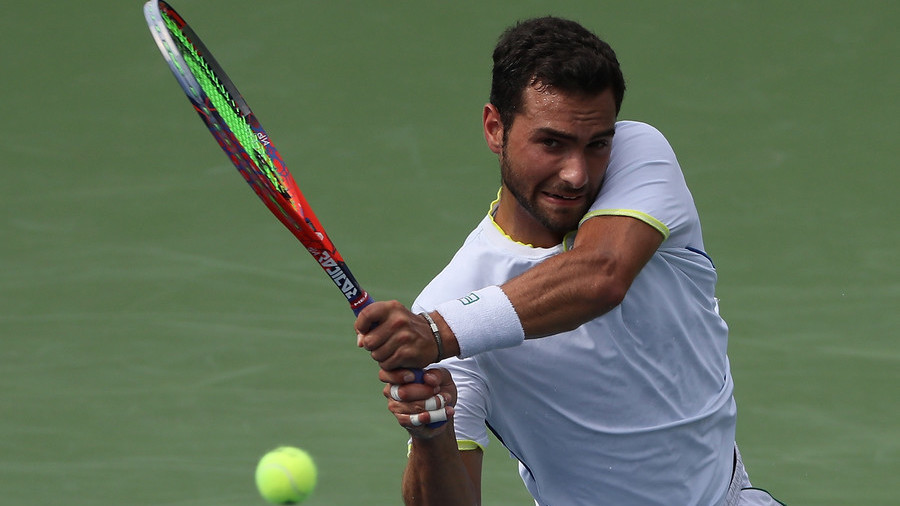 American tennis player Noah Rubin was forced to overcome a footwear malfunction in his second round game against compatriot John Isner at the Citi Open in Washington, US.
The players were in the middle of the second set when the bizarre episode occurred, much to the amusement of the crowd at the stadium.
READ MORE: French tennis player fined $16.5k for epic meltdown at Washington Open (VIDEO)
Rubin was 3-2 down when he scampered to the net to return a ball sent over by Isner. The 22-year-old player's burst of speed apparently caused his shoe to shred.
World number 152 Rubin switched the destroyed footwear, which he later tossed into the crowd, converting the shoe into a tennis souvenir.
Rubin took a surprise 6-4 7-6 victory, ousting the higher-ranked Isner who was seeded second at the tournament.
He will next face Andrey Rublev of Russia for a place in the Citi Open quarter-finals
You can share this story on social media: