Team McGregor vs Team Khabib: Artem Lobov against Zubayra Tukhugov is in works for UFC 229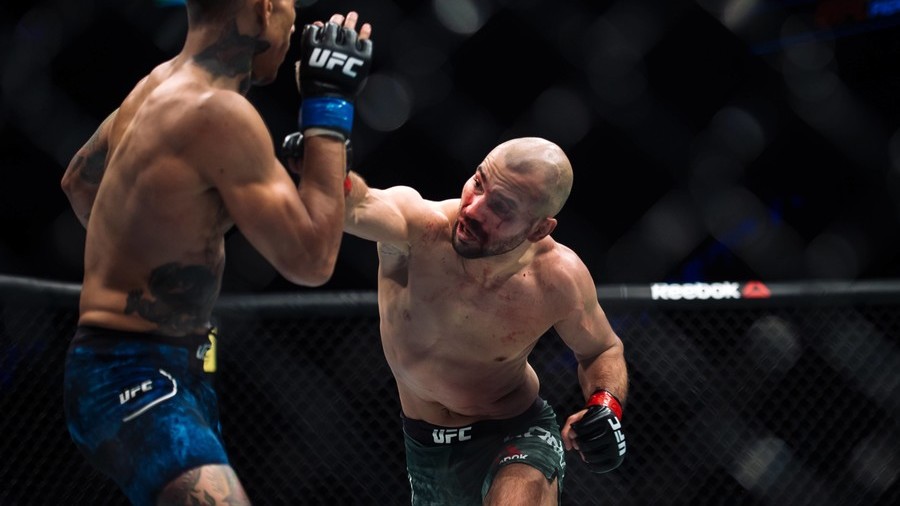 Teammates of the UFC 229 main event fighters Conor McGregor and Khabib Nurmagomedov, Artem Lobov and Zubayra Tukhugov respectively, are expected to be added to the same card to fight each other in the octagon.
Lobov and Tukhugov, who were both involved in the notorious confrontation at the fighters' hotel ahead of the UFC 223 event in Brooklyn, New York, now may square off in the octagon.
READ MORE: Khabib Nurmagomedov & Artem Lobov in explosive confrontation – but what sparked it?
According to the information RT Sport has at the moment, Tukhugov already accepted the fight. The ball is now understood to be in Lobov's court. The fight should add additional fuel to the UFC 229, which is scheduled to take place in Las Vegas on October 6, as both fighters represent two team with rather complicated relations.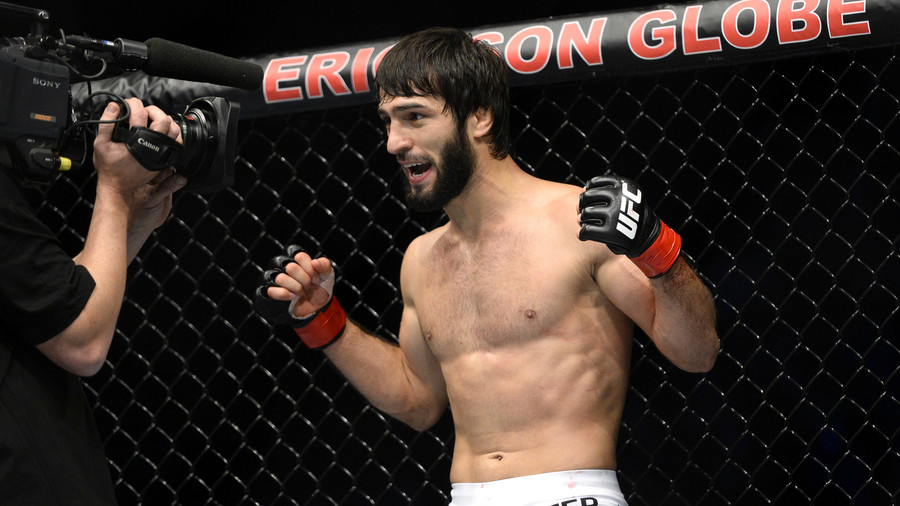 Talking to Russian MMA media in April, shortly after the tussle in Brooklyn, Tukhugov expressed his desire to face Lobov in the octagon, once his suspension over doping violation is over.
READ MORE: 'I want to change his face': Khabib Nurmagomedov on Conor McGregor showdown (VIDEO)
Tukhugov is still serving a two year ban, which started in September 2016. October's card, which is expected to be one of the biggest and the most lucrative nights in the UFC's history, would be the best opportunity for the 27-year-old fighter to restart his career.
You can share this story on social media: