Burundi footballer kung-fu kicks opponent in attempted tackle gone wrong (VIDEO)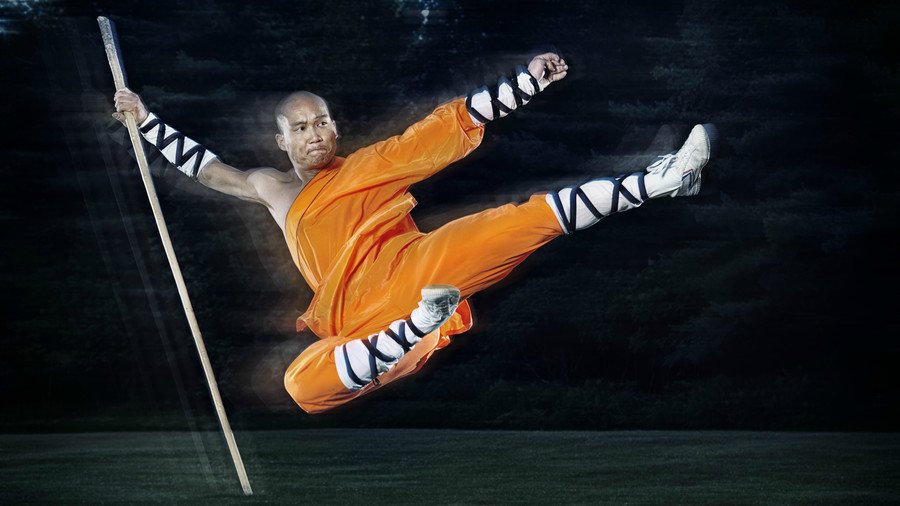 Tanzania youth team captain Abraham Morris was floored over the weekend by the type of kick which would appear more at home in the MMA octagon than on a football pitch.
READ MORE: MMA fighter dies after confrontation with nightclub security in Uzbekistan
As some older football fans will recall, what constitutes a 'bad' tackle nowadays would be considered fairly tame back in the good ol' days of the beautiful game – especially when you consider what the likes of Ron 'Chopper' Harris would do each weekend to forwards unlucky enough to line up against him.
Even a player of Harris's legendary grit might see fault in this particular challenge though, which took place in an underage game between Burundi and Tanzania this past weekend.
With Tanzania leading 2-1 in injury time, Morris deftly lifted the ball over and opponent but was immediately felled by what we can only describe as a spinning back kick. To add insult to injury, the Burundi player appears to stamp on Morris's leg as he lies on the ground.
Remarkably, neither a red nor yellow card was issued by the referee.
READ MORE: Cristiano Ronaldo scores in Juventus debut friendly match
Morris would have the last laugh, however, as his side ended up winning the game – even if he has a few bumps and bruises as a memento.
You can share this story on social media: