Former Tour De France winner arrested after alleged assault of prostitute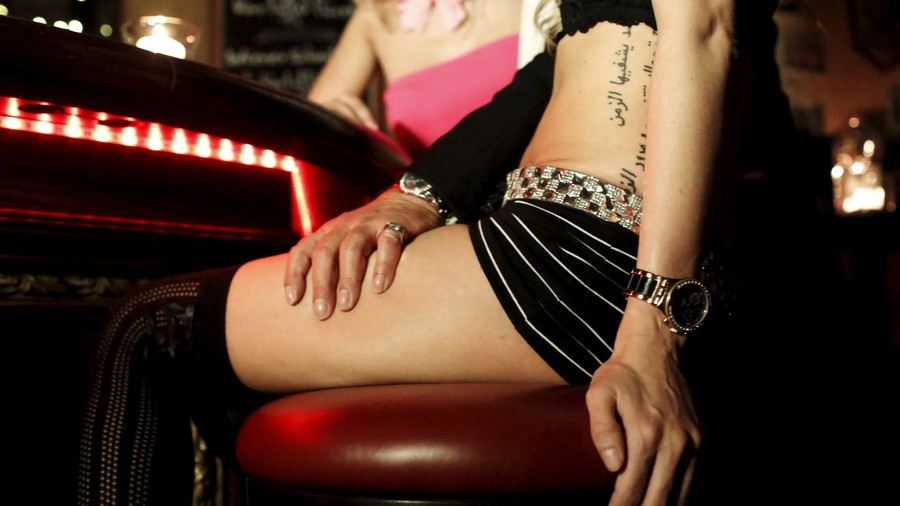 Jan Ullrich, the only German winner of the Tour De France, was arrested on Friday for allegedly assaulting a prostitute in Frankfurt. The incident comes a week after the 44-year-old was detained in Spain for a violent act.
A German police spokesman told AFP that the cyclist was in police custody, adding that he had been under the influence of drugs and alcohol at the time.
Ullrich had allegedly requested the services of a prostitute at a five-star hotel in Frankfurt, according to Bild but, according to police, an argument with the 'escort lady' ensued, after which he physically attacked and injured her.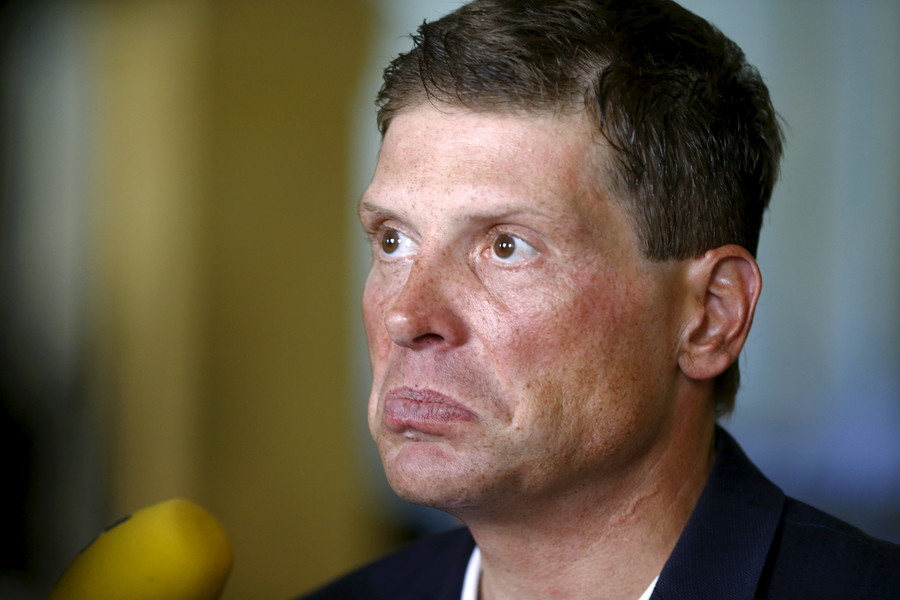 According to prosecutor Nadja Niesen, Ullrich choked the women to the point "her vision went black," also stating that the investigation into alleged grievous bodily harm was continuing.
"The accused cannot yet be heard. He is still under the influence of significant levels of alcohol and drugs," she added.
The incident comes just a week after Ullrich was detained in Spain for 24 hours for allegedly forcing his way into the home of a neighbor, German actor Til Schweiger, and threatening him.
READ MORE: Spanish tax authorities reduce Cristiano Ronaldo tax settlement by $2.2 million – report
Ullrich said after that incident that he would check into rehab to seek help for an addiction to drugs and alcohol. Bild reports that the cyclist had arrived in Frankfurt on Thursday evening to begin his treatment.
Ullrich won the world-famous Tour De France in 1997 and Olympic gold in 2000, but was one of a number of cyclists left trailing in the wake of Lance Armstrong for the majority of the rest of his career.
Like Armstrong, Ullrich came clean about his use of performance-enhancing drugs when he retired from the sport.