Yulia Efimova adds another gold to Russian medal tally at European Championships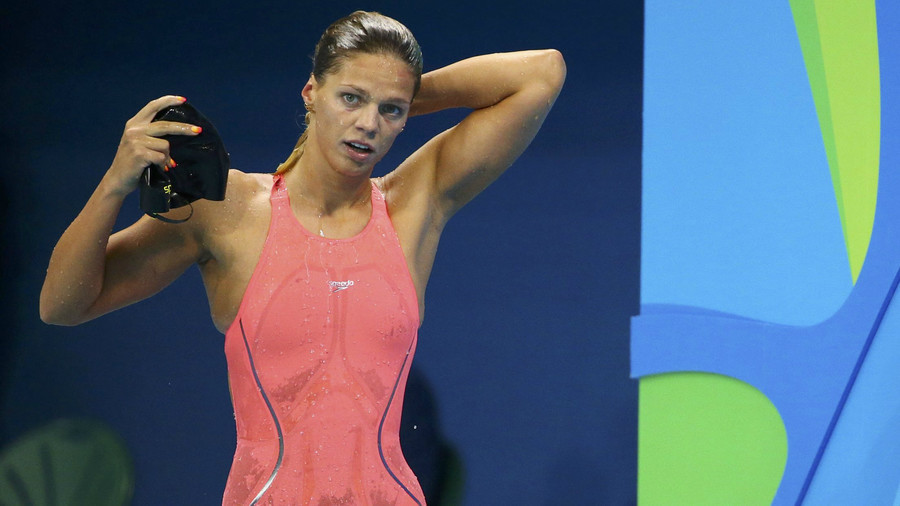 Russian swimmer Yulia Efimova has won the women's 50m breaststroke final at the European multi-sport championships in Glasgow, cementing Russia's lead in the overall medal tally.
Efimova clocked a time of 29.81 seconds, surpassing Britain's Clark Imogen and Arianna Castiglioni of Italy, who had to settle for silver and bronze respectively.
READ MORE: 18yo Russian swimmer Kliment Kolesnikov breaks 50m backstroke world record
This was the third individual gold for Efimova, who earlier triumphed in the women's 100m and 200m breaststroke events in Glasgow.
Also on Thursday, Russian divers Aleksandr Bondar and Viktor Minibaev claimed victory in the men's 10m platform, earning their team the first gold in this aquatic event.
So far, Team Russia comfortably tops the overall medal standings, having 23 gold medals taken by its athletes. Great Britain sits second with 17 gold medals, while the Netherlands round off the top three nations with 12 European titles.