Baseball umpire stops game to pull giant live insect from his ear (VIDEO)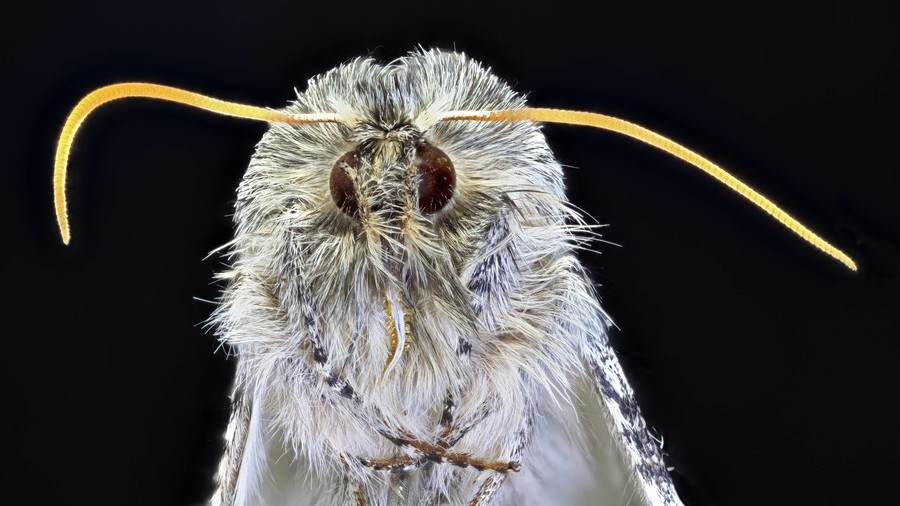 Something was clearly bugging baseball umpire Bruce Dreckman when he rushed from the field during the New York Yankees versus Chicago White Sox game on Wednesday – and it turned out to be a giant insect lodged in his ear.
Second base umpire Dreckman was seen leaving the field of play in the ninth inning to be treated by Yankees trainer Steve Donohue in the dugout.
READ MORE: European Tour mistakenly pays UK golfer's $150K winnings to Florida namesake
Footage shows the umpire using a pair of tweezers to pull what appeared to be a giant live moth from his ear – much to the amazement of the Yankees staff, who stood staring at the newly-liberated insect as it fluttered its wings.
The Yankees won the game at Guaranteed Rate Field in Chicago 7-3, with Giancarlo Stanton hitting a grand slam in the second inning.