England cricket star Ben Stokes 'mocked gay couple' before nightclub brawl, court hears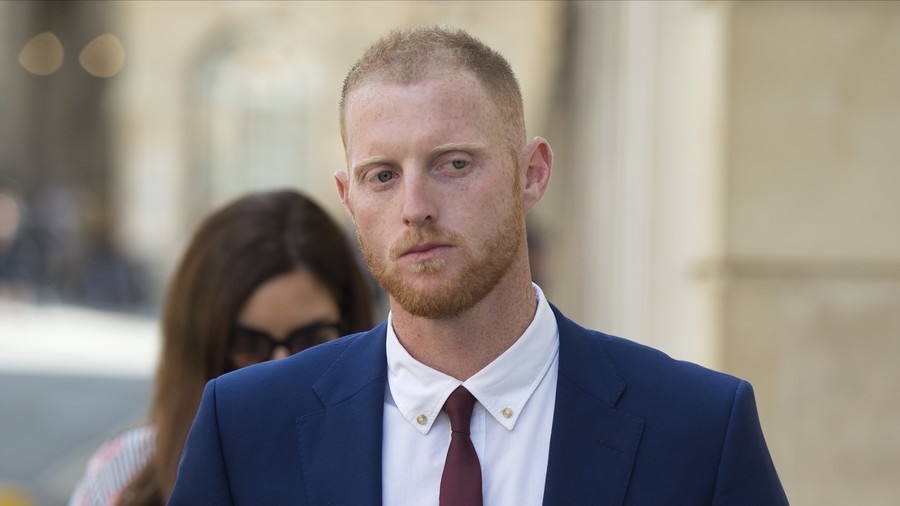 England cricket star Ben Stokes mocked a gay couple and flicked a cigarette butt at them before becoming involved in a brawl with two other men outside a nightclub last year, a court has heard.
Stokes, 27, is facing charges of affray over a fight with two men outside a nightclub in Bristol, southwest England, last September.
The cricketer appeared in court in the city on Monday, where the jury heard that he had "lost control" during a brawl outside the Mbargo nighclub in the early hours of September 25.
READ MORE: New Zealand cricket team rejects Pakistan tour over safety fears
Before the incident, Stokes had allegedly mocked two gay men, Kai Barry and William O'Connor, "mimicking their voices and mannerisms in a derogatory manner," the prosecution said.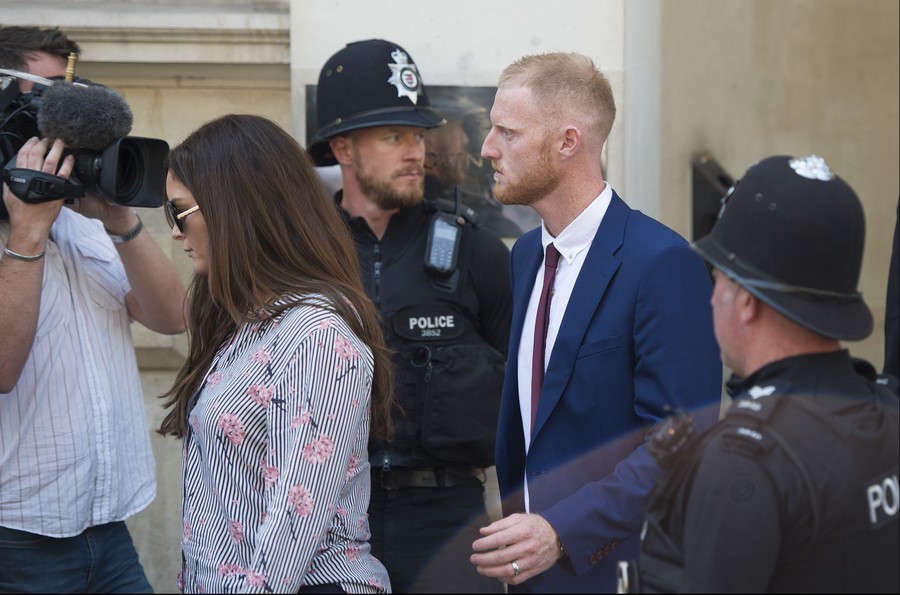 CCTV is reported to have captured the Durham player mocking the pair's hand movements, and he is also said to have flicked a lit cigarette stub at O'Connor.
Stokes later became involved in a confrontation with Ryan Ali, 28, and Ryan Hale, 27, a former serviceman. Both have been charged with affray along with the cricketer, but all three deny the charges.
Stokes had been out celebrating England's victory earlier in the day against the West Indies in the city, together with teammates Joe Root, Alex Hales and Jonny Bairstow.
Stokes and Hales had left the nightclub at around 12.45am but had then attempted to return at around 2am, although they were refused entry.
That led to Stokes reportedly trying to bribe the staff to let them in, before insulting doorman Andrew Cunningham about the "state" of his teeth.
Gay couple Barry and O'Connor then emerged from the venue and began talking to Stokes and Hales, the court heard.
It is then that Stokes is said to have mocked Barry and O'Connor before becoming involved in a fight with Hale and Ali, supposedly over the cricketer's actions towards the gay couple.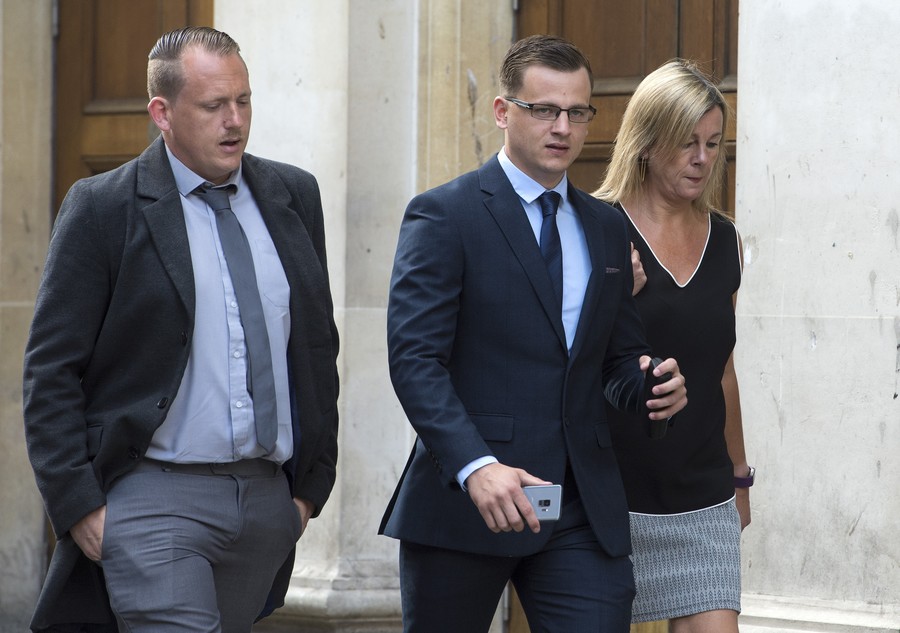 Nicholas Corsellis, prosecuting, said that Stokes had demonstrated "a sustained episode of significant violence that left onlookers shocked."
"During the incident Mr Stokes lost his control and started to attack with revenge, retaliation or punishment in mind, well beyond acting in self-defense or defense of another," Corsellis said, according to the Mirror.
"He knocked Mr Hale unconscious and then – after time to pause for thought, to calm – he did exactly the same to Mr Ali.
"Mr Ali received significant injuries, including a fractured eye socket, and required hospital treatment."
England all-rounder Stokes was appearing in court after starring in his team's thrilling Test win against India at the weekend.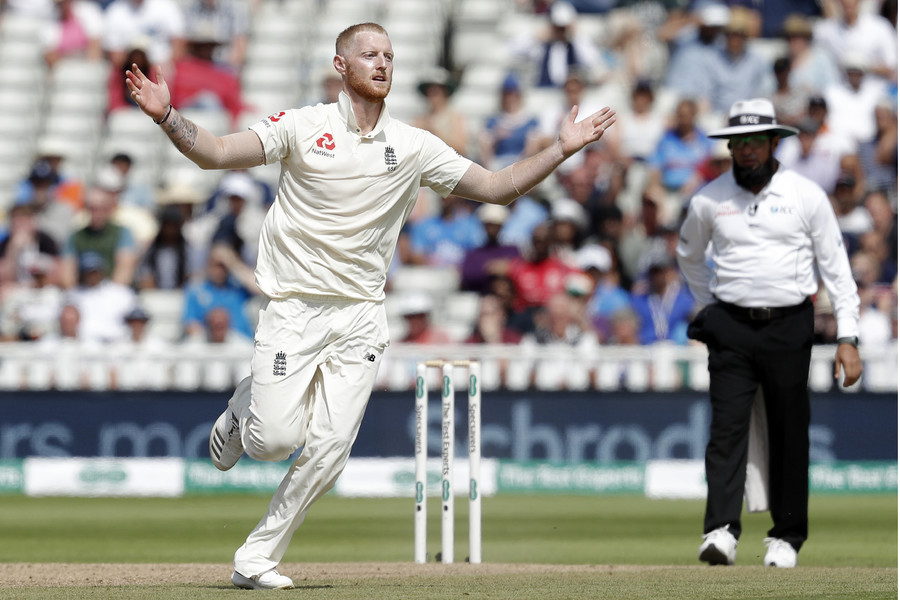 However, he will miss the next match in the series, which begins later this week, as the trial continues.
You can share this story on social media: