New Zealand cricket team rejects Pakistan tour over safety fears
Published time: 1 Aug, 2018 12:26
Edited time: 2 Aug, 2018 09:02
The New Zealand cricket team has rejected an offer to tour Pakistan over safety concerns, with the teams instead set to play a series in the United Arab Emirates.
Pakistan had made the offer for the Black Caps to tour the country for the first time since 2003, although the request was rejected over fears for player and staff safety.
READ MORE: Former cricket star Imran Khan declares victory in Pakistan's general election
New Zealand were forced to call off a Pakistani tour in 2002 following a bomb blast outside their Karachi hotel that killed 15 people. They toured again the subsequent year, although have not done so since.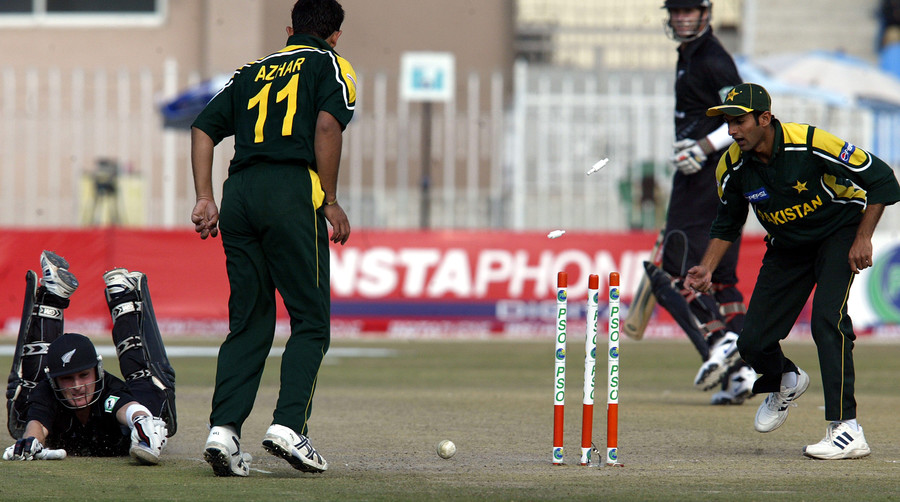 "We decided circumstances weren't right for us to tour at the moment," New Zealand Cricket chairman Greg Barclay said on the invitation to return this year.
"At the end of the day it came down to following the [government] advisory and the security reports we'd obtained."
The teams will now meet in a Twenty20 series in October in the UAE, where Pakistan have mainly played their home matches since 2009.
In 2009, the touring Sri Lankan team suffered a gun attack on their team bus by terrorists in Lahore in which several players received shrapnel wounds.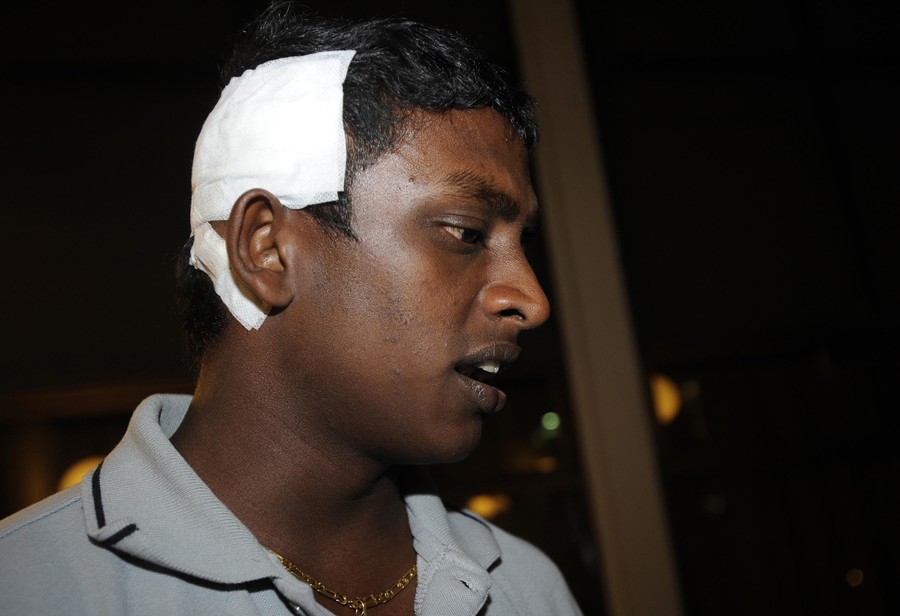 That attack prompted the switch to playing home games in the UAE, although Zimbabwe toured in 2015 and the West Indies also played three incident-free matches in Pakistan in April of this year.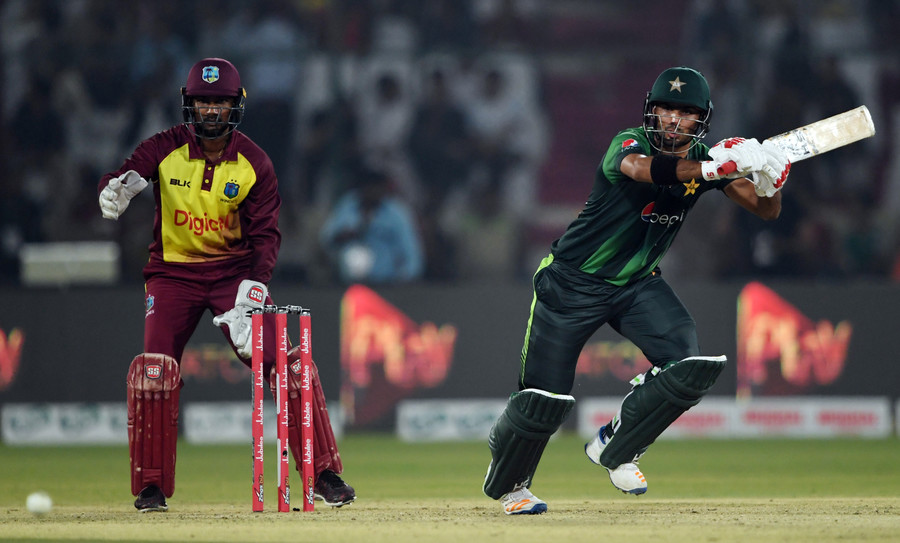 There had been hopes that the successful tour would mean more teams followed suit – a fact that New Zealand Cricket chief Barclay alluded to.
"There's no doubt Pakistan are disappointed. I think they saw a tour by a country like New Zealand as being a great precedent for them to start to build an international program back in Pakistan," he said.