Former FIFA boss Blatter claims Qatar cheated to host World Cup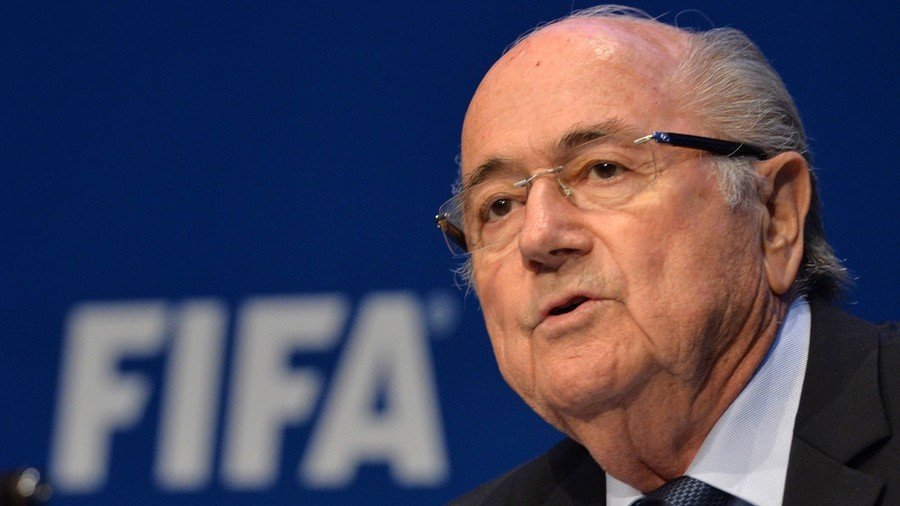 The former head of FIFA Sepp Blatter has claimed that Qatar used political pressure to secure the rights to host the 2022 World Cup.
The alleged scheme was outlined in Blatter's recently published book, 'Ma Vérité' (My Truth), in which he describes his 17-year tenure at the head of world football's governing body.
READ MORE: 'An attempt against the nation': Diego Maradona slams attack on Venezuelan President Maduro
The 82-year-old former FIFA chief claims that Qatar was awarded the hosting rights after political intervention from former French President Nicolas Sarkozy, who supposedly exerted pressure on countryman and then-UEFA President Michel Platini, asking him to vote for the Gulf state.
Blatter claims that Platini confessed he had been pressured to vote for Qatar during a dinner with Sarkozy and Qatari Emir Sheikh Tamim bin Hamad Al Thani.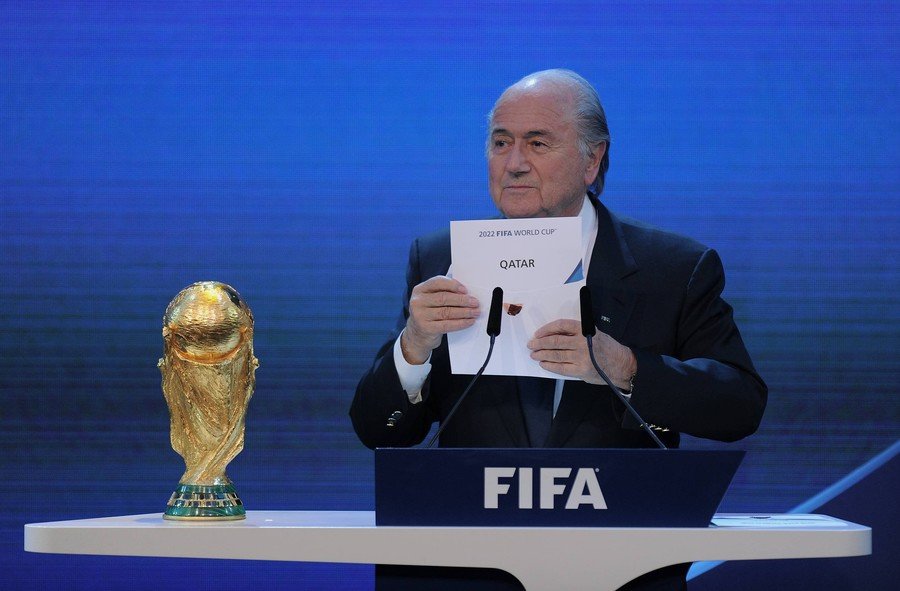 The ex-FIFA president outlined that Qatar had "spent billions of euros in France on an aircraft contract and on buying Paris Saint-Germain football club," the Times reported.
The former FIFA boss also insisted that warnings that Qatar was incapable of hosting the tournament of such a high caliber remained unheeded by FIFA Executive Committee members.
Bad news: Qatar accused of denigration of other bidders! Fact is Qatar won after a political intervention by the former French President Sarkozy to FIFA Vice-President Platini. More information in my book 'Ma verité' chapter 10. #Qatar#FIFAWorldCup2022#FIFA#AFC

— Joseph S Blatter (@SeppBlatter) 29 июля 2018 г.
One of sport's most controversial figures, Blatter was forced stepped down as FIFA president in 2015 following a corruption scandal which resulted in a six-year ban from the game.
You can share this story on social media: