Tunisian chess federation promises to 'ensure hospitality' for Israeli competitors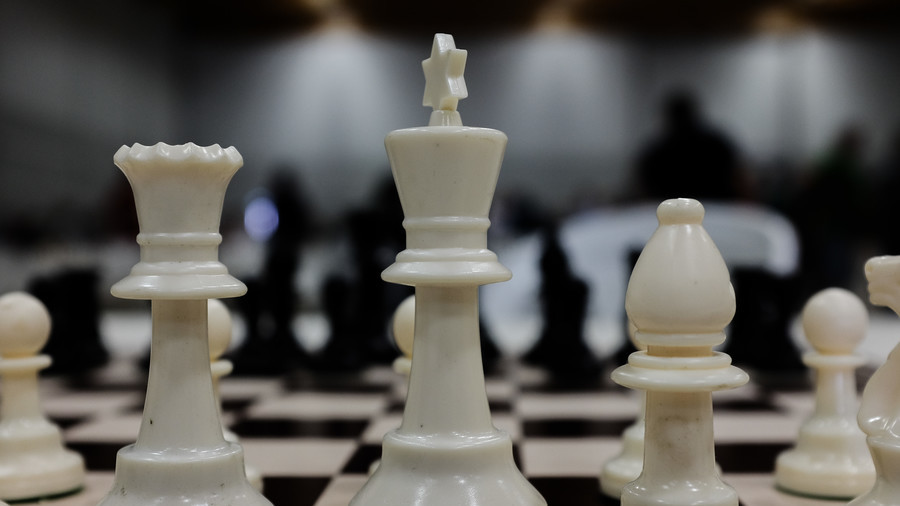 The Tunisian chess federation has stated it will "ensure hospitality" to all participants of the 2019 World School Chess Championship which is being in Sousse next year.
In a letter to the World Chess Federation (FIDE), Tunisian officials promised to grant entry to all competitors "without exception" meaning that Israeli chess players will be allowed to take part in the competition despite the two countries lacking diplomatic ties.
"We will ensure hospitality to all, without exception," the Tunisian chess federation said according to the Jerusalem Post.
Tunisia pledged to provide guarantees after FIDE threatened to strip the country of the hosting rights if it refused to issue visas to Israeli participants.
"We have requested an urgent explanation from the Tunisian Chess Federation," FIDE secretary Polina Tsedenova said last week.
READ MORE: Israel chess federation demands compensation for Saudi visa ban
"We are also sending them a separate letter requesting written confirmation that the 2019 World Schools Championship, which is scheduled to take place in Tunisia, will provide visas to all participants. Only after that will the organization of the tournament be confirmed for them."
The issue of Israel's participation flared up earlier this month after local advocacy organization StandWithUs launched an online campaign asking to ensure participation of seven-year-old Israeli chess champion Liel Levitan who won the Girls U7 category in the European School Individual Chess Championship in July.
READ MORE: Iran wrestler banned for throwing match to avoid Israeli matchup
Last month, the International Judo Federation (IJF) suspended two events which were scheduled to take place in the United Arab Emirates (UAE) and Tunisia due to the countries' failure to guarantee equal treatment to Israeli competitors.