Tunisia's bid to host 2022 Youth Olympic Games frozen over restrictions on Israeli participants
Published time: 4 May, 2018 15:51
Edited time: 14 May, 2018 12:32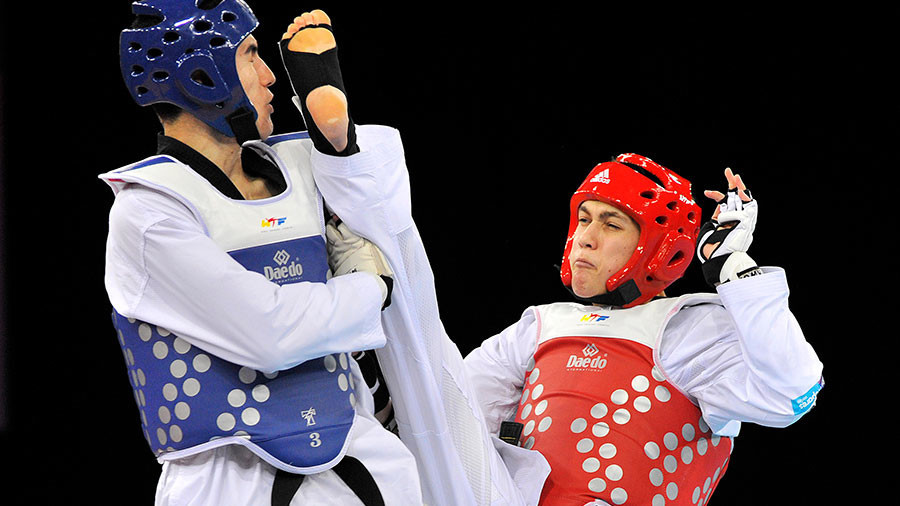 The International Olympic Committee (IOC) has frozen Tunisia's bid to host the 2022 Youth Olympic Games after the country banned Israeli competitors from participating in a taekwondo event last month.
During the IOC Executive Board meeting held in Lausanne, Switzerland, on Thursday the Olympic governing body outlined that it promotes "zero-tolerance approach" to "boycotts by governments hosting events and using sport for political purposes by denying visas, flags and anthems to participating athletes and countries."
READ MORE: IOC to appeal CAS decision on cleared Russian athletes
"We had to address the issue of the increase in governments requesting boycotts of sport events for political reasons," IOC President Thomas Bach said.
"Some governments abuse sport for their political purposes. This is against the mission of sport and of the Olympic Games, which bring people together and unify people regardless of any political differences. These boycotts are against our essential values. We are here to watch this carefully and to act."
In April, a Tunisian national court banned four Israeli athletes from competing at the World Junior Taekwondo Championships in Hammamet, which was the sole qualification event for the 2018 Youth Olympic Games in Buenos Aires, Argentina.
The Tunisian activist group known as the National Commission for Supporting Arab Resistance and Opposing Normalization and Zionism filed a lawsuit against the president of the Tunisian taekwondo federation, Ahmed Gaaloul, demanding to ban Israeli competitors.
The activists claimed that Israeli athletes' presence would contradict Tunisia's commitments "to denouncing and refusing Zionist occupation and colonization, as well as boycotting and not dealing with the Zionist entity (…) in any way," The Times Of Israel reports.
The CEO of the Israel's taekwondo federation Michel Madar arrived in Tunisia using his French passport to take part in the World Taekwondo Federation, the organization's general assembly, but later was sent back to France after Tunisian airport officials discovered that his passport was issued in Jerusalem.