More MLB stars hit by scandal after racist, homophobic tweets resurface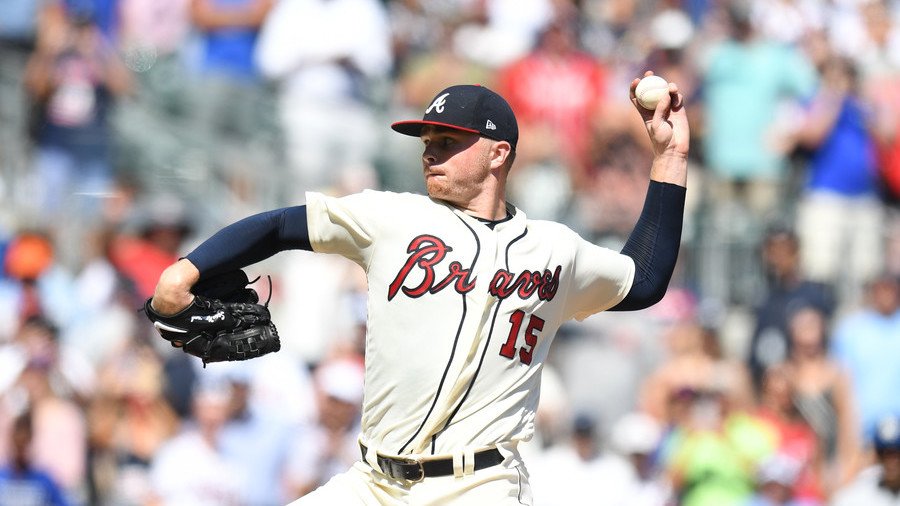 Atlanta Braves pitcher Sean Newcomb and Washington Nationals shortstop Trea Turner have become the latest Major League Baseball players forced to apologize after racist and homophobic tweets they sent as teenagers resurfaced.
Twitter users on Sunday unearthed a number of posts that Newcomb and Turner, both 25, had made in 2011 and 2012 in which they used derogatory language.
Newcomb had used the n-word in tweets as well as the desultory term "fag," while similar racist and homophobic language also appeared in posts that Turner had made. The messages have since been deleted.
READ MORE: MLB All-Star game marred after racist, anti-gay tweets by pitcher Josh Hader resurface
Speaking after the Braves' game against the Los Angeles Dodgers on Sunday, Newcomb said he regretted sending the tweets.
"I just wanted to apologize for any insensitive material. It was a long time ago, six or seven years ago, saying some stupid stuff with friends," he said, according to AP.
"I know I've grown a lot since then. I didn't mean anything by it. It was just something stupid I did a long time ago and I didn't mean anything by it, for sure," he added.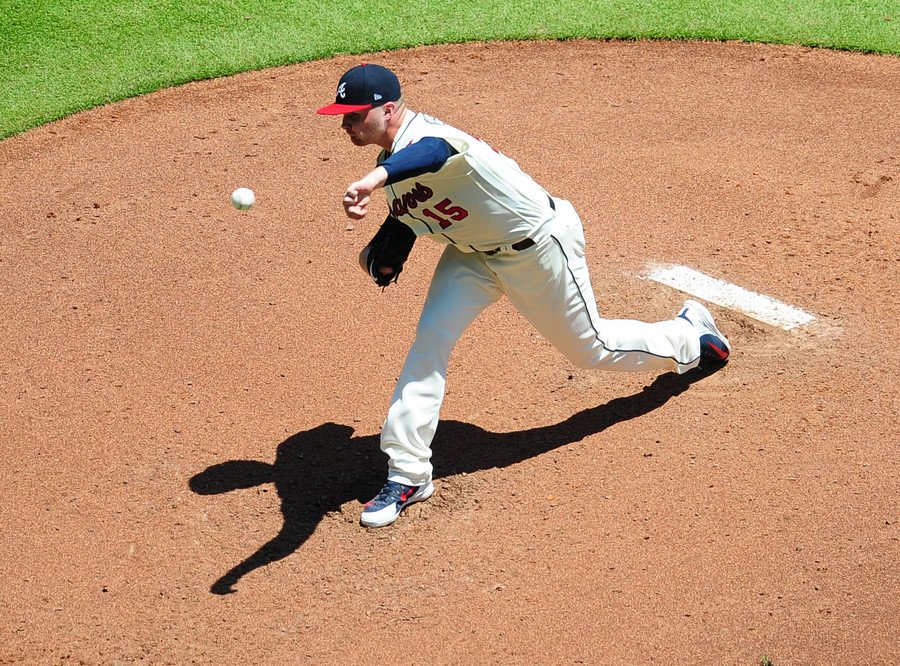 The Braves also issued a statement after the game, saying they found the tweets "hurtful and incredibly disappointing," and that they would work together with a "remorseful" Newcomb to "mend the wounds created" in their community.
Newcomb had come close to pitching an historic no-hitter against the Dodgers, although the scandal over the tweets unearthed during the game largely overshadowed his performance.
Washington Nationals shortstop Turner was also forced to apologize on Sunday for homophobic and racially insensitive tweets sent while he was playing collegiate baseball at North Carolina State in 2011 and 2012.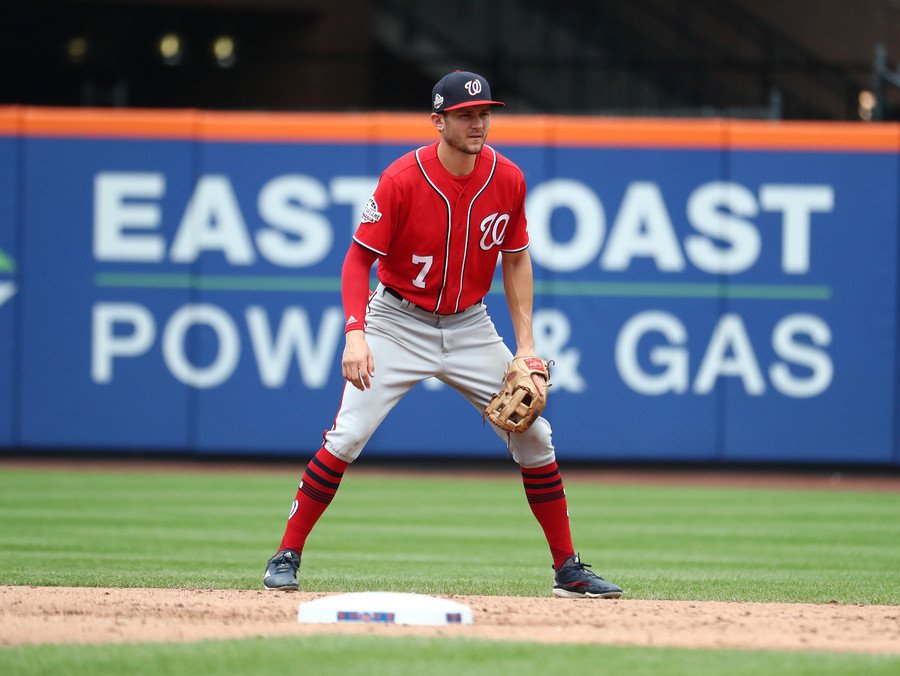 Turner issued a statement through the Nationals, saying: "There are no excuses for my insensitive and offensive language on Twitter.
"I am sincerely sorry for those tweets and apologize wholeheartedly. I believe people who know me understand those regrettable actions do not reflect my values or who I am.
"But I understand the hurtful nature of such language and am sorry to have brought any negative light to the Nationals organization, myself or the game I love."
The Nationals posted a statement from general manager Mike Rizzo in which he described the tweets as "inexcusable," and said that Turner "is taking full responsibility for his actions."
Earlier in July, All-Star pitcher Josh Hader of the Milwaukee Brewers apologized after unsavoury tweets from years ago resurfaced.
READ MORE: Josh Hader applauded by Milwaukee Brewers fans in first appearance since racist tweets scandal
Hader, 24, was ordered to attend sensitivity training and participate in diversity and inclusion initiatives, but was given strong support from the Brewers' crowd in his first home appearance after the scandal.
You can share this story on social media: