Polish daredevil becomes first to ski down deadly K2 in jaw-dropping run (VIDEO)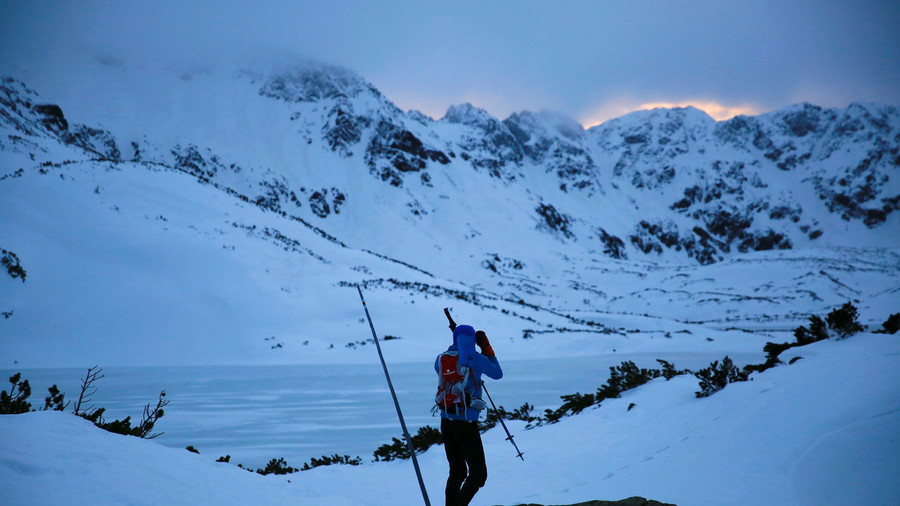 Polish alpine skier Andrzej Bargiel has become the first person to ski down from the summit of K2 – the world's second highest mountain.
K2, which stands on the Pakistan-China border, is also known as the Savage Mountain. It is widely considered among the most dangerous and difficult peaks to climb, and has a long list of fatalities registered on its slopes.
READ MORE: Russian skier turns photo model – for a day
With 300 successful ascents, K2 has a fatal statistics record which includes 77 people who died while attempting to climb the mountain, meaning that a quarter of people pursuing the goal of conquering the dangerous mountain have sacrificed their life.
The 28,251ft giant is placed further north than Everest, constantly attracting bad weather which turns every ascent into a perilous challenge for climbers.
Bargiel not only managed to reach the K2 summit, but he also entered his name into the history books by becoming the first person to descend from the world's second-highest peak after Mount Everest.
The 30-year-old skier filmed his jaw-dropping downhill run which shows him dodging through the dangerous slopes and cliffs.