Melting the ice: Russian Women's Hockey League releases calendar (PHOTOS)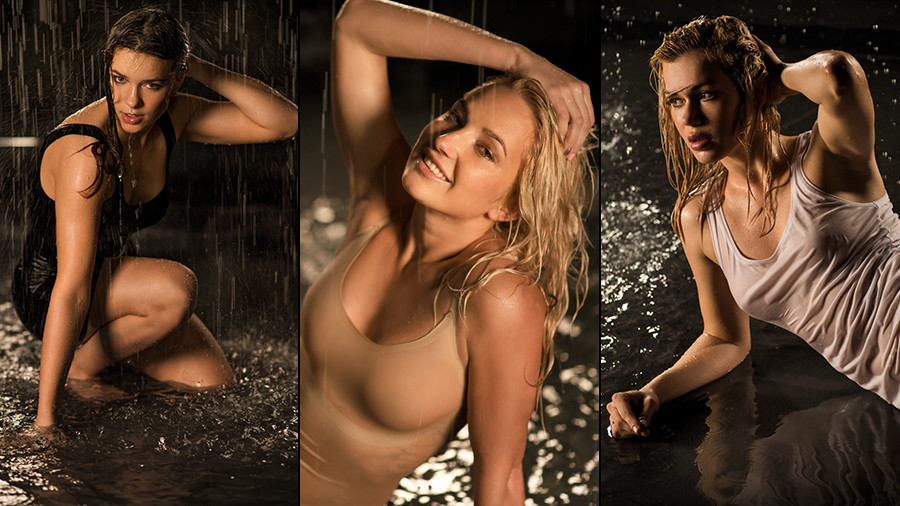 The Russian Women's Hockey League (WHL) has issued a new calendar titled 'Melting the ice', featuring 12 professional female players representing seven different teams from all over Russia.
The WHL's most active and successful players posed for the calendar snaps, which were taken by prominent Russian photographer Pyotr Titarenko, who works for L'uomo Vogue, Harper's Bazaar, Elle Russia and other fashion magazines.
Anna Prugova (Agidel HC)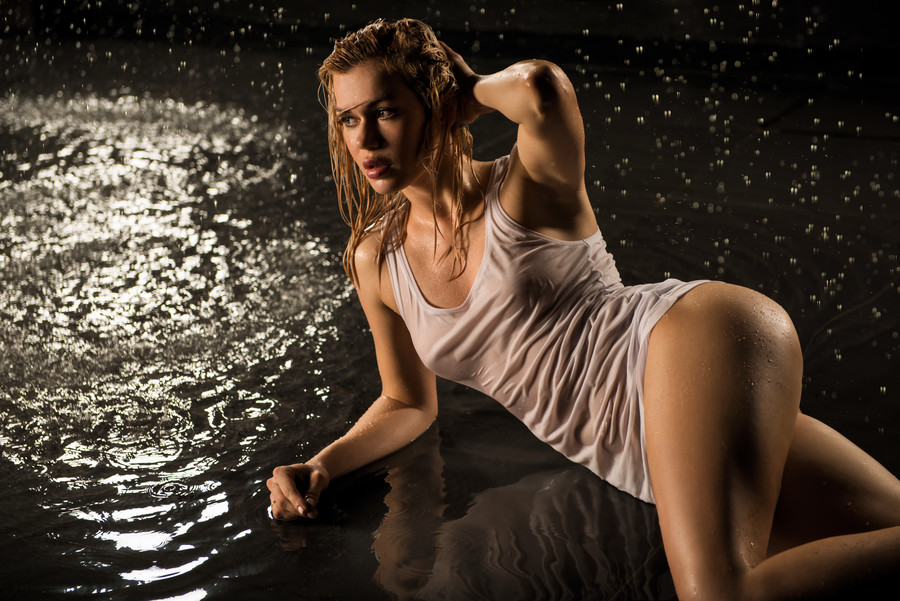 A goalkeeper for Agidel ice hockey club. Prugova was a member of the Russian bronze-medal-winning World Championship squads in 2013 and 2016, which defeated Finland in the third-place game on both occasions.
Prugova is also a four-time IIHF European Women's Champions Cup holder and a four-time national champion, together with her former club Tornado (Moscow Region). In 2010, as a 16-year-old she became the youngest ice hockey player competing at the Vancouver Olympics.
Prugova embarked on an ice hockey career at the age of 11, when she was given goaltending equipment as a present. She fell in love with the game while attending a match of hometown team Amur HC in her native city of Khabarovsk. Since then, her passion for ice hockey has only grown, and the girl who dreamt of becoming a goaltender has fulfilled her wish and has been successfully guarding the net at a professional level for almost 10 years.
Maria Pechnikova (Agidel HC)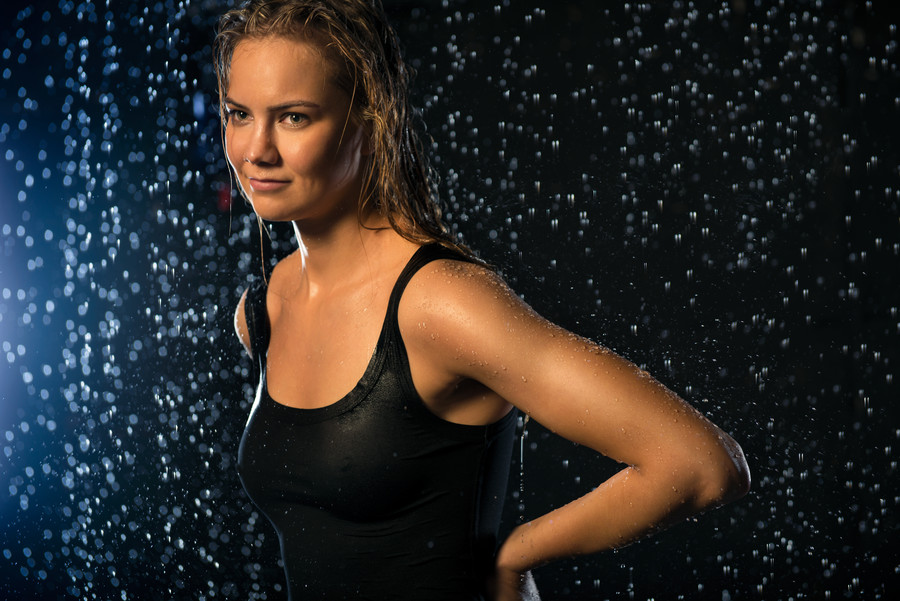 A winner of the 2015 Winter Universiade, which was co-hosted by Spain and Slovakia. Pechnikova was also a silver medalist at the European Women's Champions Cup.
Together with her former club SKIF, she claimed two national titles and grabbed four silvers, behind only Tornado HC, which has won nine national championships since 2005.
Pechnikova tried several sports before finally settling on ice hockey, which she loves for "its beauty, strength and team spirit."
At a young age her father gave her a hockey stick, saying "please play ice hockey, but not at home." Maria, however, polished her ice hockey skills on the carpet in her room, and later moved over to the ice – where she continues to enjoy her favorite sport.
Oksana Afonina (Arctic-University)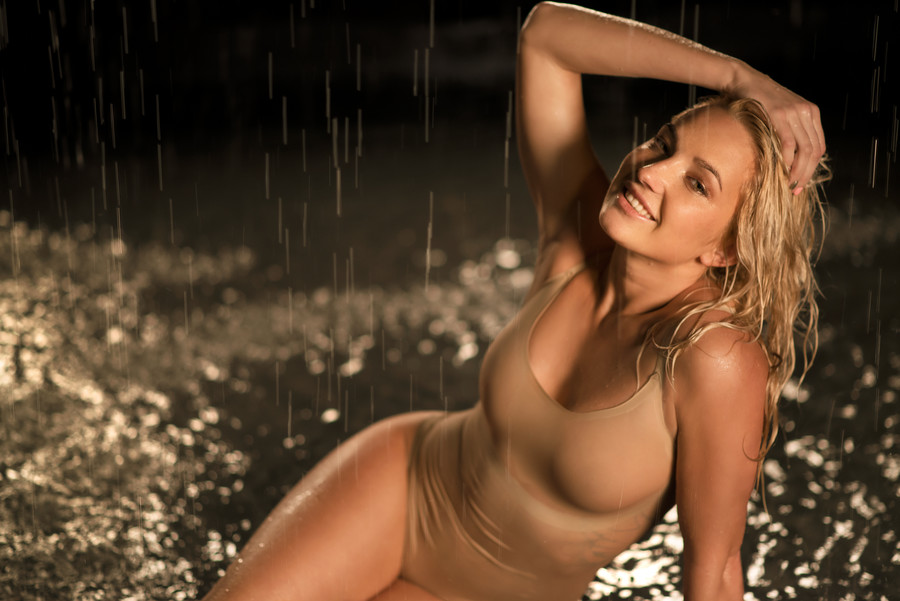 Afonina started playing ice hockey at the age of seven, when she joined Uralochka HC in her home city of Pervouralsk. She has changed several teams during her career, playing for Spartak-Merkuriy, Fakel, and Torpedo – with whom she won her sole national title.
Along with ice hockey she also played bandy, a sport not widely known across the world, but which is popular in Russia's Ural region.
Evgeniya Dyupina (Dinamo-Spb HC)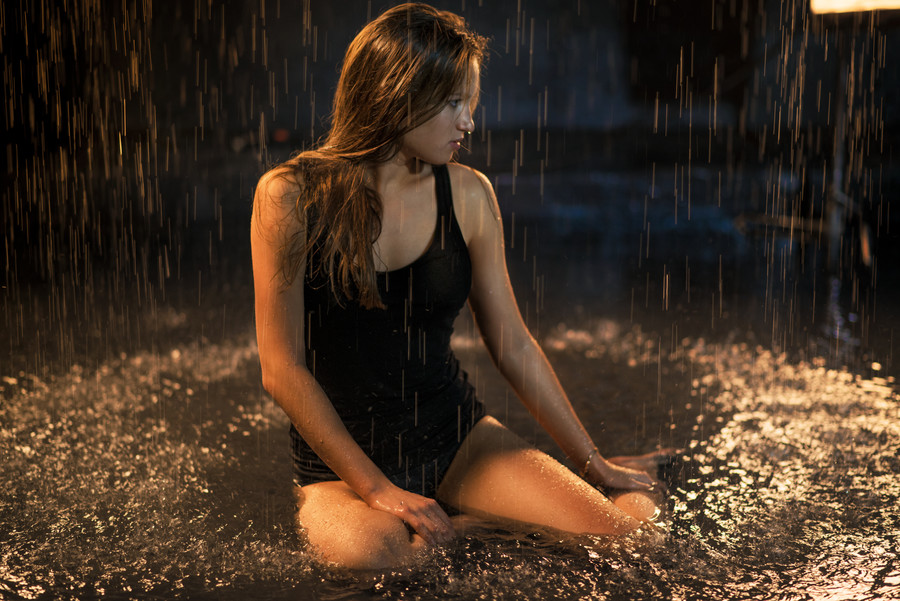 As a member of the Russian women's hockey squad, Dyupina has competed in three Winter Universiades, settling for silver in 2013 and earning gold in 2015 and 2017.
In 2012, as a member of the Russian junior team she won the U18 World Championship in Division I.
Evgeniya's passion for the game is explained by the fact that she was born in a 'hockey family' – her father is an ice hockey coach. Dyupina started playing the game at the age of seven after visiting her brother's practice drill.
Diana Kanaeva (Dinamo-Spb HC)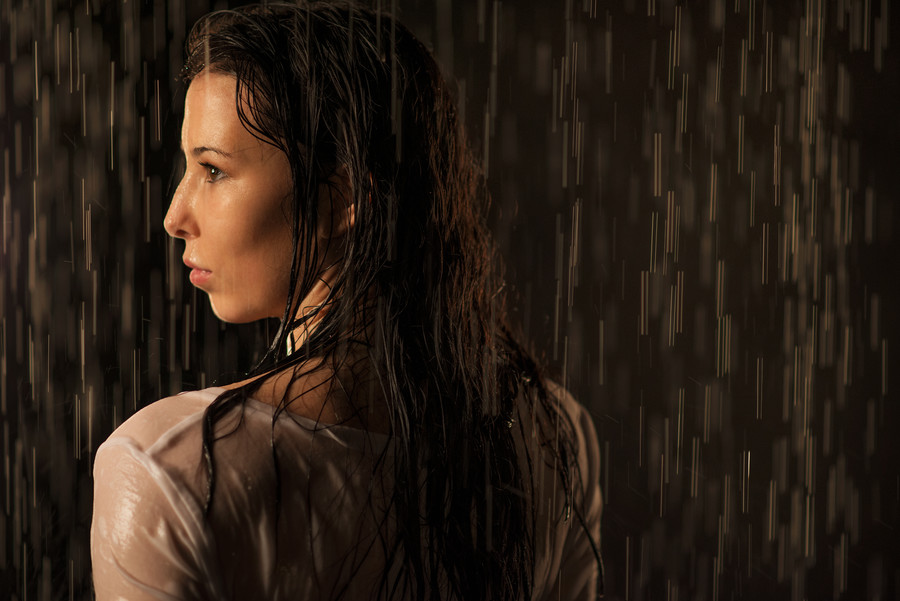 A bronze medalist at the 2015 Youth World Championships. Kanaeva also took bronze at the National Championships last season playing for Dinamo-Spb.
She did rhythmic gymnastics as a youngster, but later swapped a hoop and ball for a stick and skates.
Nadezda Morozova (Biryusa HC)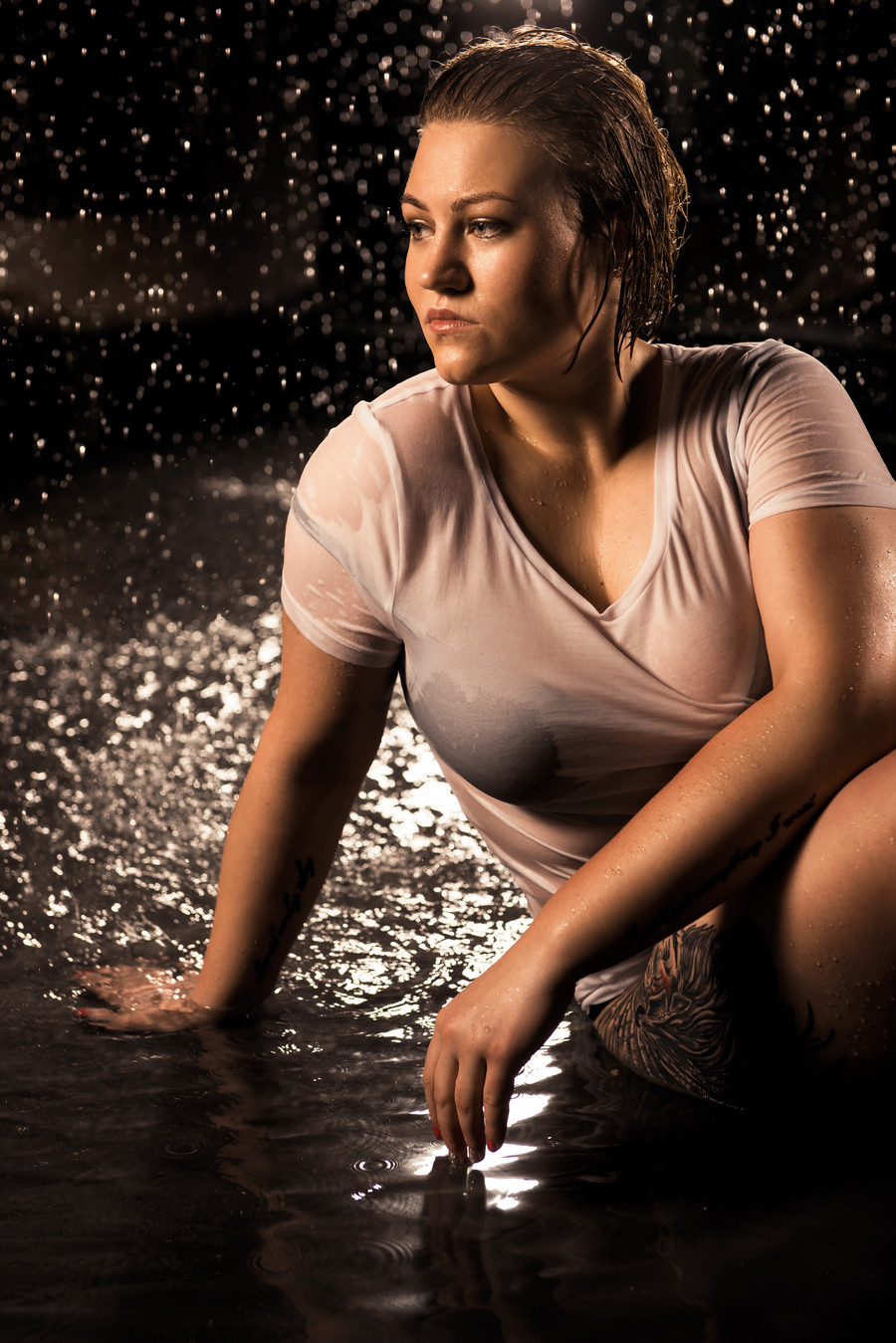 A younger cousin of ex-NHLer Alexei Morozov, who played for the Pittsburgh Penguins from 1998-2004. For three long years she tried to persuade her family, who had been against her ice hockey plans, to allow her to follow in the footsteps of her famous cousin.
Morozova's efforts were finally rewarded, and she has enjoyed some success on the rink, taking a bronze at the 2016 World Junior Championships and winning two consecutive Winter Univesiades in 2015 and 2017.
Tatiana Shatalova (Biryusa HC)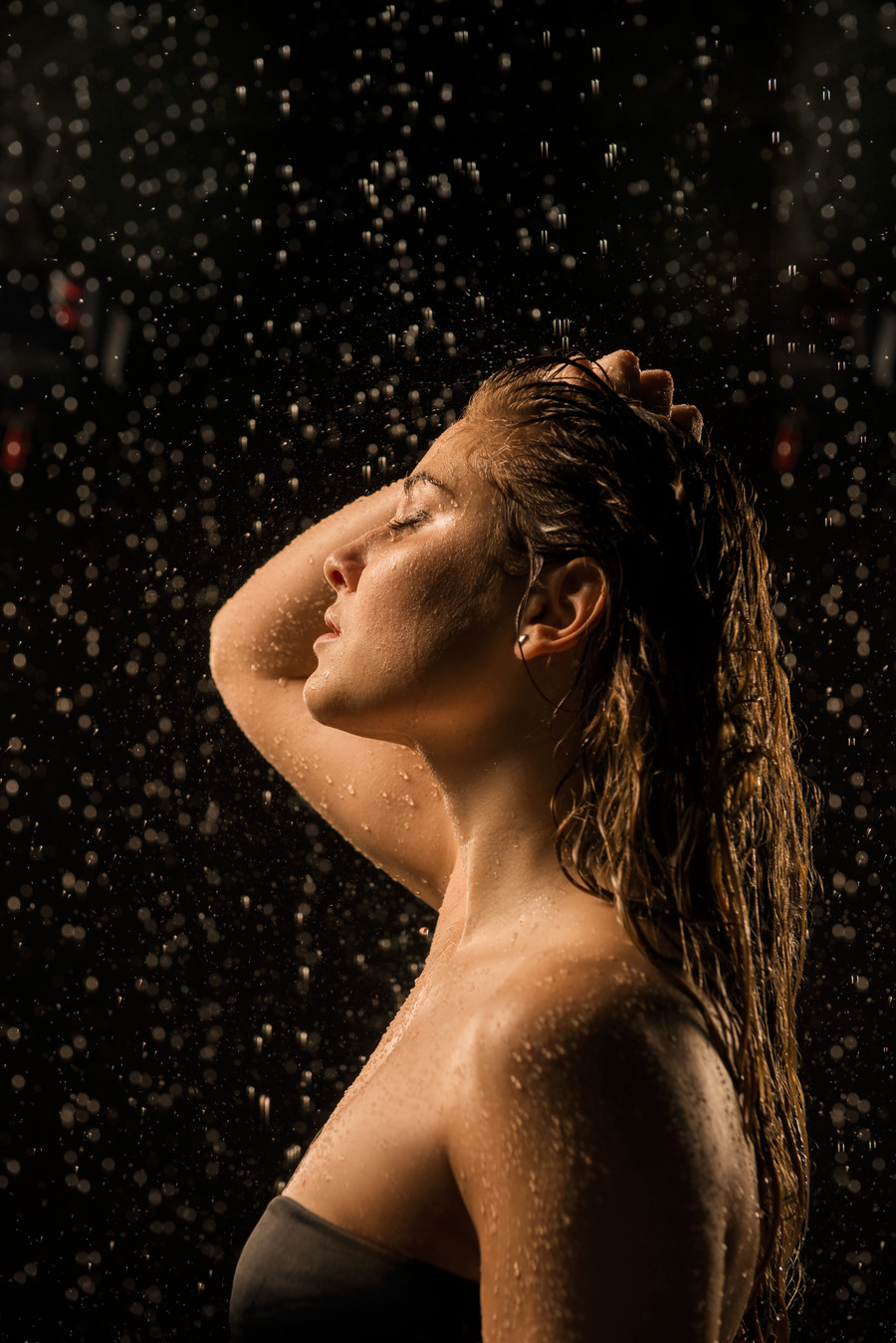 A bronze medalist at the 2017 Ice Hockey World Junior Championships. She entered an ice hockey path in Minsk, Belarus, where she lived together with her family. Being a five-year old girl she insistently asked her parents to allow her to play ice hockey, but her parents – who didn't share their daughter's enthusiasm – were firmly opposed.
Later Shatalova switched over to boxing, finally winning her parents over, as they agreed that ice hockey would be a far better option for their daughter.
Anastasia Smirnova (SKIF)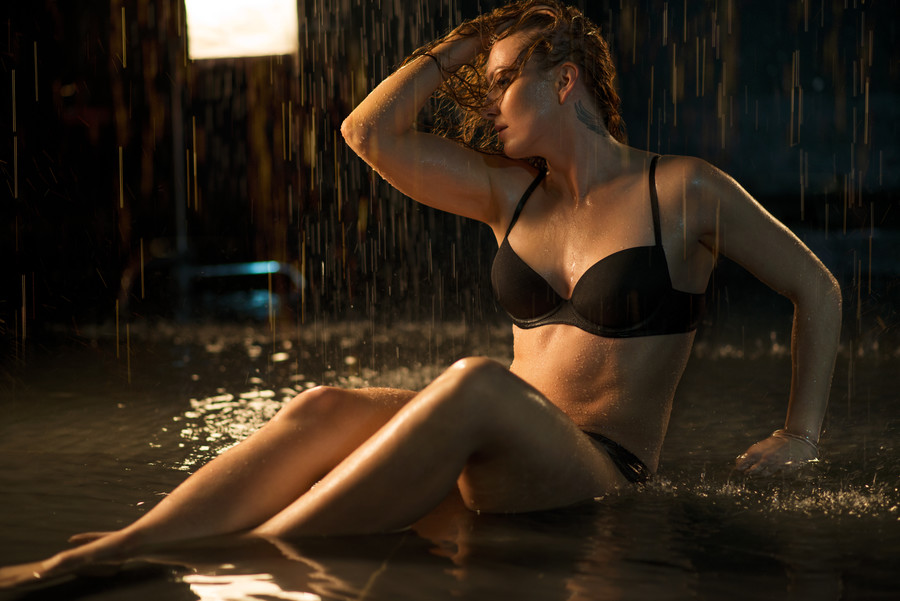 A gold and silver medalist at the EuroCup, former model Smirnova got into ice hockey fairly late on, at the age of 19. She initially took to the ice to check whether the sport was suitable for her younger sister, who wanted to become a player. Smirnova had previously thought that ice hockey was a predominantly male sport that doesn't suit women, but was charmed by the game and decided to stay in it as a professional player.
Smirnova, who participated in various beauty contests and fashion shows before joining the ice hockey world, signed her first contract at the age of 20. She collects coins and is fond of taking photographs.
Tatiana Shchukina (Sverdlovsk Region Team)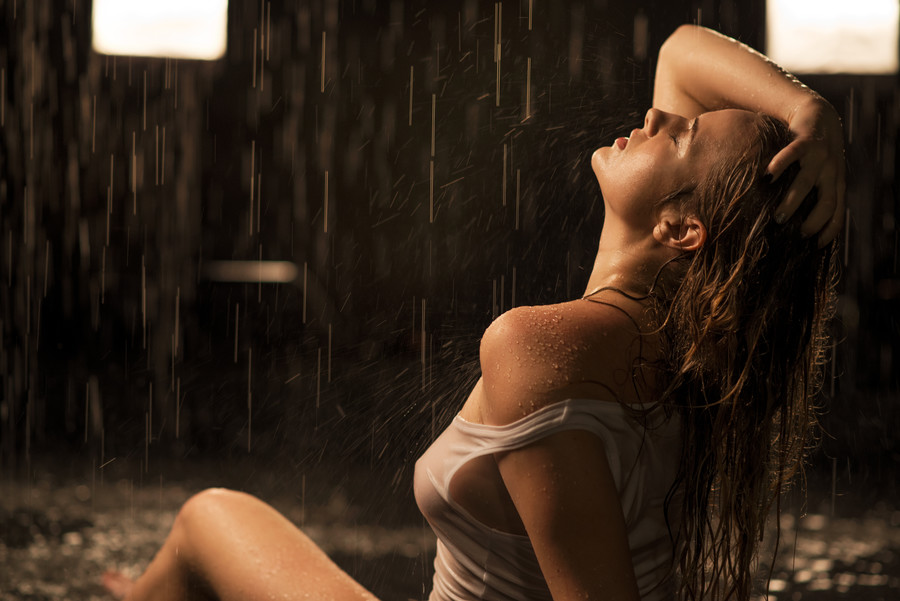 A three-time national title holder. She started playing hockey at the age of 13 in her native Podolsk. One year later, she asked her coach if she could play as a goaltender – the position she has kept ever since.
She also does alpine skiing, saying that the thrill from it compensates for the relative lack of extreme situations that goaltenders face. Shchukina also loves reading Russian classics and foreign contemporary literature.
Nina Pirogova (Tornado HC)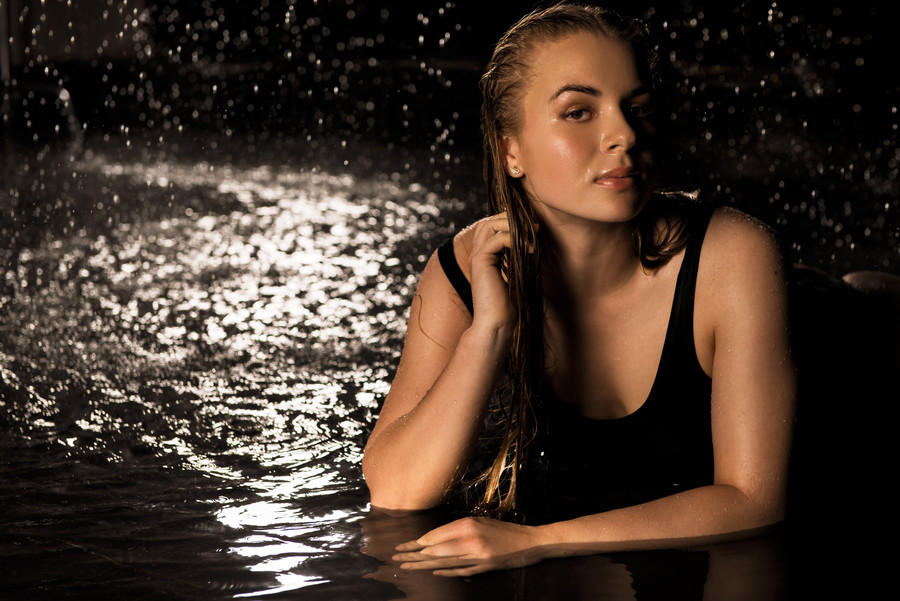 Pirogova is a bronze medal holder from the 2016 World Championships, a two-time bronze medalist from junior world tournaments, and a two-time national title winner.
She captained the Russian team at the 2017 Junior World Championships, and is well remembered for taking part in a huge brawl with the Czech players in the quarterfinal of the tournament. After the game Pirogova, who in her words is fond of watching MMA fights, noted she didn't plan to exchange blows with her Czech opponents, but had merely wanted to protect her team's goaltender.
Alevtina Shtaryova (Tornado HC)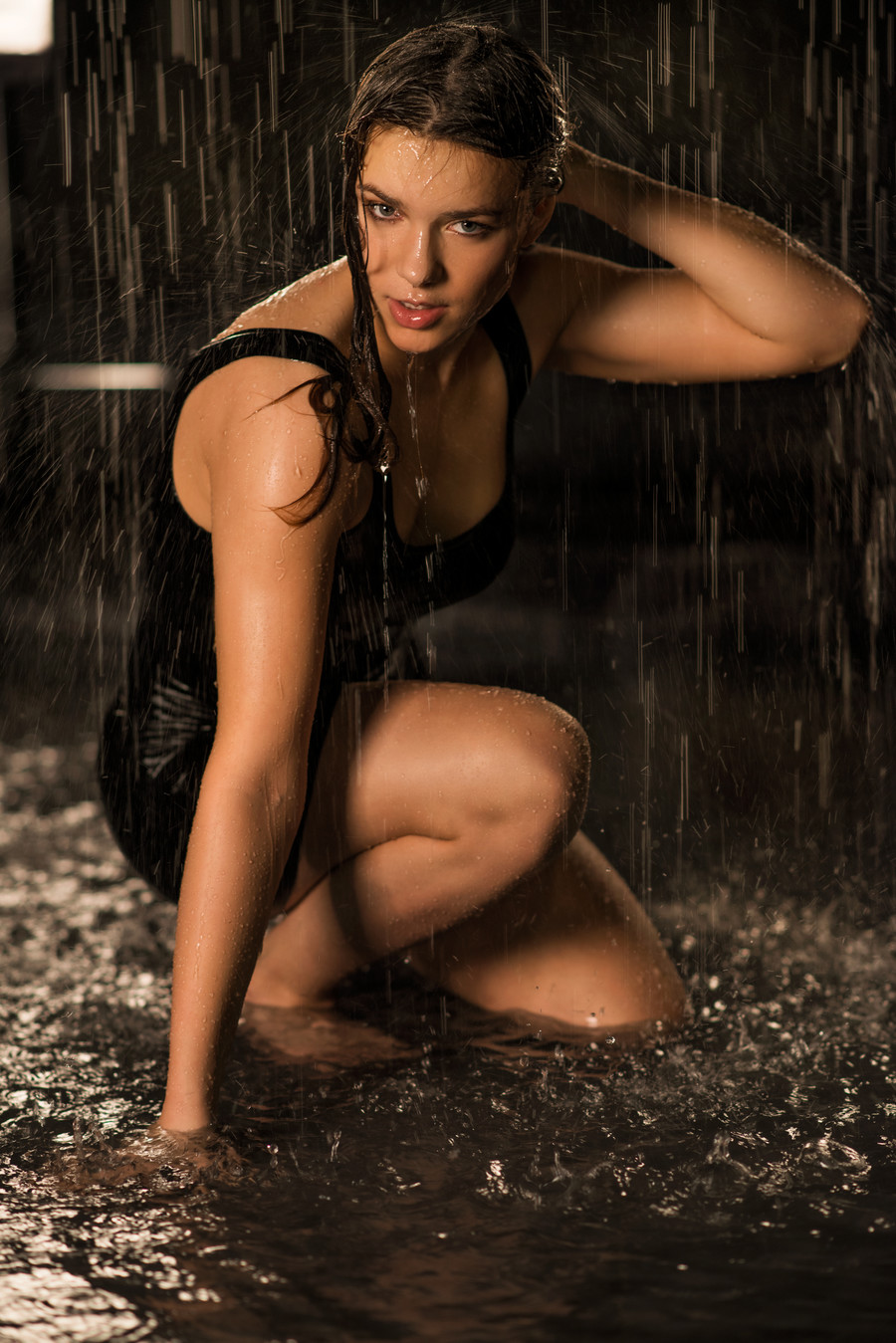 A bronze medalist from the 2015 Junior World Championships, a bronze medal holder from the 2016 World Championships, and a winner at the 2017 Winter Universiade.
Shtaryova became interested in ice hockey aged seven, after watching her brother skate with a puck. She tried several sports including swimming and figure skating, before finally concentrating on ice hockey. It took her significant time and energy to get permission from her parents to play the sport, but following six long months of discussions and arguments, Shtaryova's family finally approved her choice.
Anna Shokhina (Tornado HC)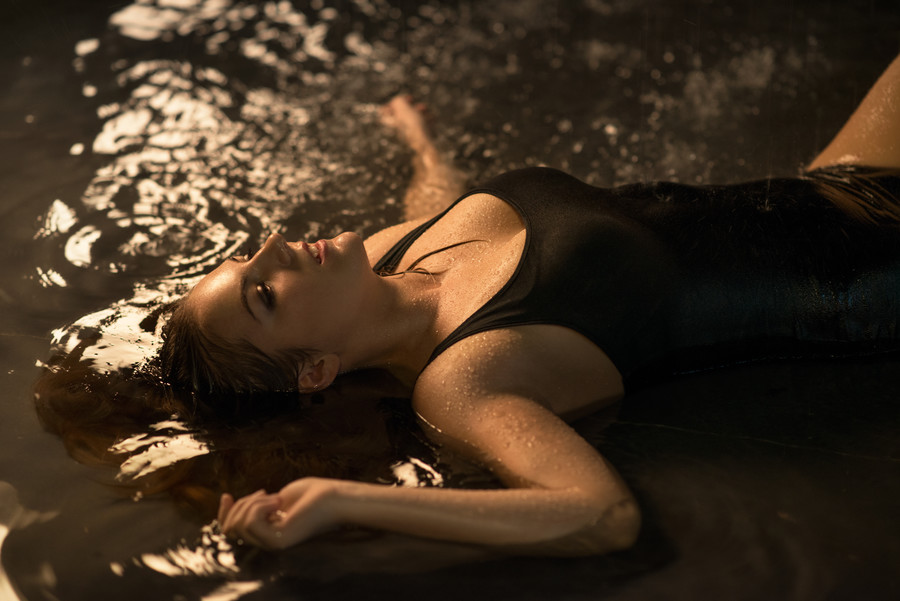 A bronze medalist of the 2015 Junior World Championships and a two-time Winter Univesiade winner.
Shokhina competed at the 2014 home Olympics in Sochi, where the Russian women's squad failed to get any medals, finishing in sixth place.
She is also the captain of the reigning WHL champions Torpedo HC and the league's top scorer of the 2016/2017 season.