'Stay strong Karius': Mo Salah backs Liverpool teammate after social media abuse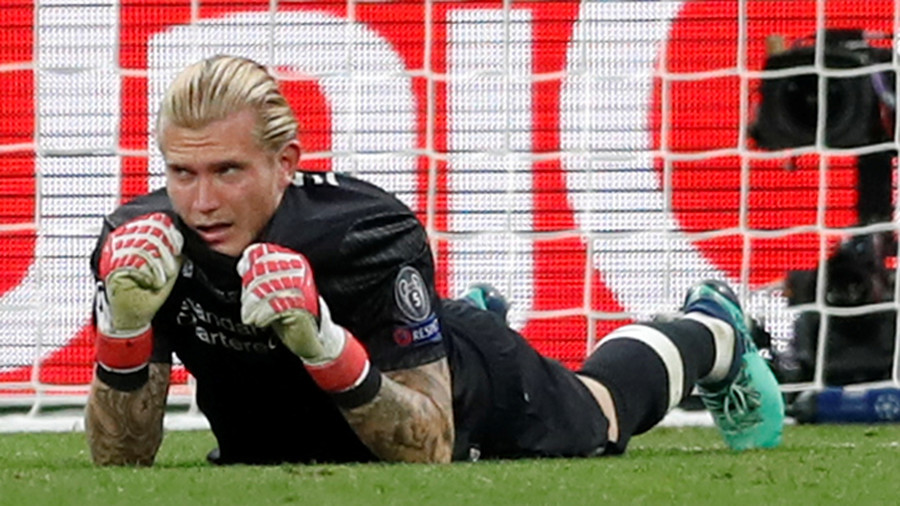 Mohamed Salah says that the errors committed by Loris Karius in the Champions League Final "have happened to the best of players" as the German goalkeeper looks set to lose his Liverpool place to big-money arrival Alisson.
Karius is said to be considering his future in Jurgen Klopp's squad following the signing of the Brazilian 'keeper from Roma for a world record fee for that position.
Salah, who scored 44 goals for Liverpool in the 2017-18 season, took to Twitter to write a note of support to his teammate, adding that Karius should "ignore those who hate."
Stay strong Karius, it has happened to the best of players. Ignore those who hate.@LorisKarius

— Mohamed Salah (@MoSalah) July 23, 2018
Klopp has indicated that Alisson will be first choice for this coming season, while Karius' case to do so wasn't exactly helped by an error-strewn performance in a 3-1 preseason defeat against Klopp's former team Borussia Dortmund in the United States last Sunday.
READ MORE: 'Racism & disrespect': Germany's Mesut Ozil announces shock international retirement
"Of course that's not perfect for me, but I cannot say much more about that either," Karius said of his status in Liverpool's squad, per The Telegraph.
"I do not know that, I cannot say what I'm doing right now, there's still some time left [in the transfer window]."
Kloop further elaborated on his thoughts with a post on his Instagram Stories, in which he took aim at his critics.
"To those who take joy in seeing other people fail or suffer, I feel for you," Karius wrote.
"Whatever it is that's happening in your life to hold this much anger and hate, I pray that it passes and good things come to you."
Former Spain goalkeeper Iker Casillas also penned a note in support of Karius, saying: "Will this attack @LorisKarius ever end? I'm talking about him like so many other goalkeepers. There are many more serious problems in the world f***! Leave the Kid alone! He's also a person. As we all are!"
Este ataque a @LorisKarius va a terminar alguna vez? Hablo de él como tantos otros guardametas. Hay muchos más problemas serios en el mundo joder! Dejar al chaval en paz! También es persona. Como lo somos todos!

— Iker Casillas (@IkerCasillas) July 22, 2018