'He's been s*** for years': Bayern Munich chief Hoeness slams Ozil after shock retirement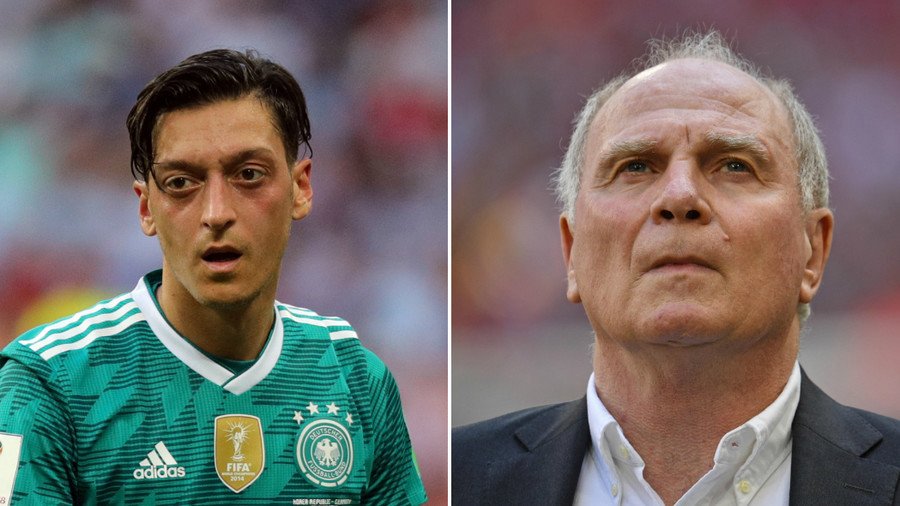 Bayern Munich president Uli Hoeness says he welcomes Mesut Ozil's retirement from the German national team, claiming that the midfielder has been "playing s*** for years."
Ozil, 29, announced his retirement from international football on Sunday in a series of lengthy statements, hitting out at what he perceived as "racist and disrespectful" treatment following a scandal over a meeting he held with Turkish President Recep Tayyip Erdogan in May.
The Arsenal star, who is of Turkish descent, in particular targeted German football association (DFB) chief Reinhard Grindel, whom he felt treated him unfairly amid the fallout from the controversial meeting with Erdogan.
Ozil also said he had been made a scapegoat for Germany's disastrous recent World Cup campaign, when they crashed out at the group stage.
However, Bayern Munich president Hoeness, himself a former West German international, has hit out at Ozil, issuing a scathing attack in which he welcomed the player's retirement from the national team.
"I am glad that this scare is now over," the Bayern chief told Bild. "He had been playing s*** for years."
"He last won a tackle before the 2014 World Cup. And now he and his s***** performance hide beyond this picture."
Hoeness also claimed that whenever Bayern had faced Ozil's club team Arsenal, the Germans had targeted the midfielder as a weak link.
"Whenever [Bayern] played against Arsenal, we played over him because we knew that was their weak point," the 66-year-old former striker said.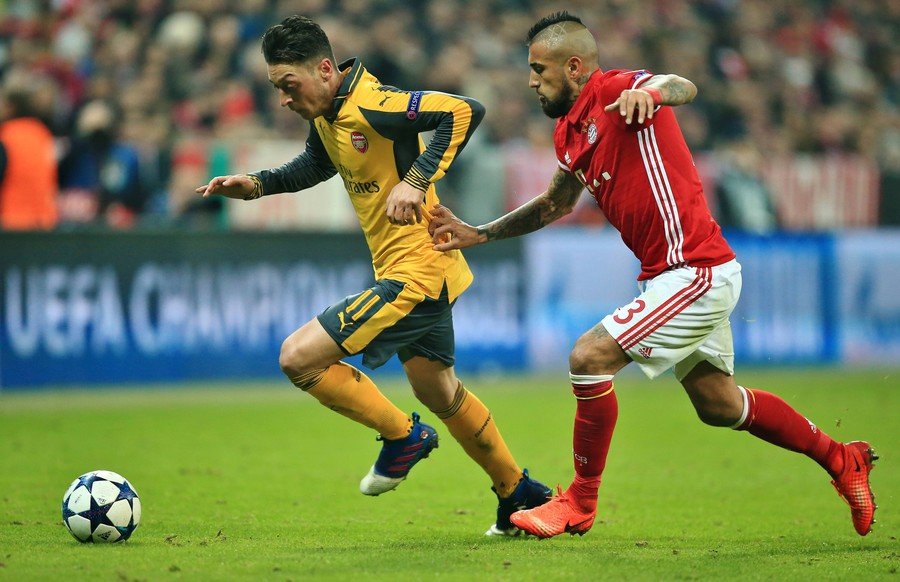 "His 35 million follower boys – that don't exist in the real world – are convinced he has played sublimely when he completes a cross pass.
"The development in our country is a catastrophe. You have to go back to what it is: sport. And from a sporting point of view, Ozil has no place in the national team for years."
Ozil made 92 appearances for Die Mannschaft and was part of the team that won the World Cup in 2014.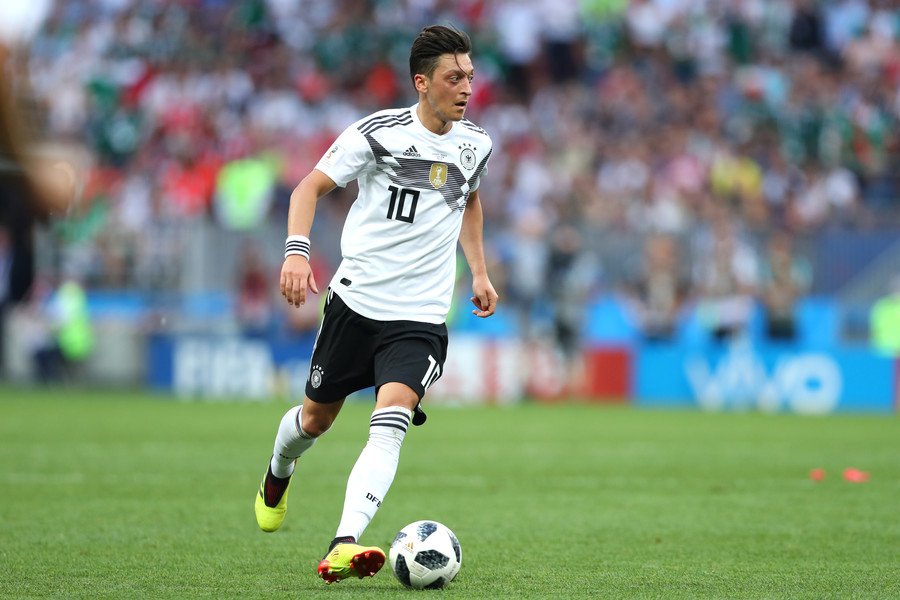 However, he has departed the national team with a bitter parting shot that hit out at everyone from the German media to team sponsors and the DFB management.
READ MORE: Some in German media are using my Turkish background as right-wing propaganda – Ozil
It follows widespread criticism of Ozil over his meeting with Erdogan in May, along with fellow German international of Turkish descent Ilkay Gundogan.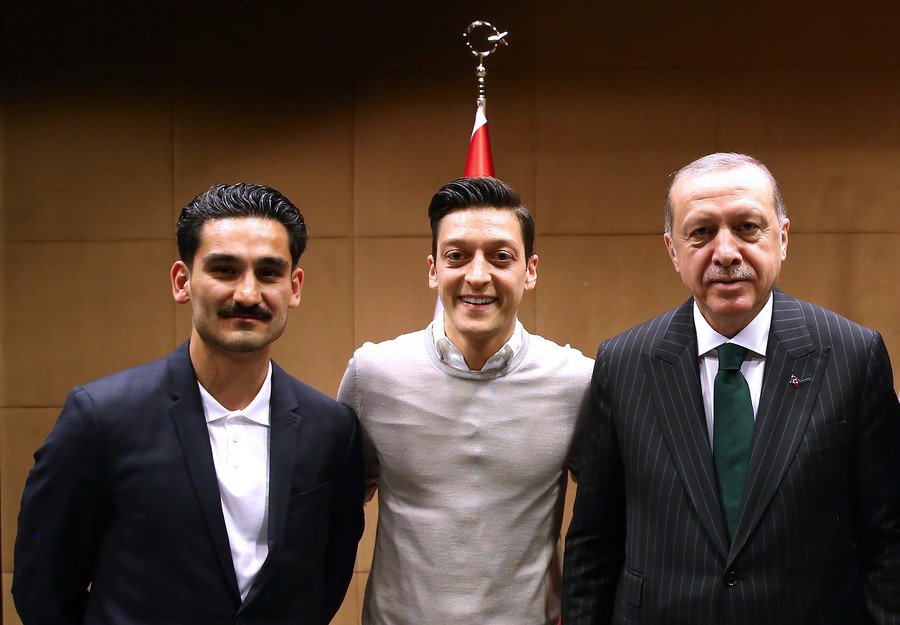 The latter had apologized for the incident, although Ozil only broke his silence when announcing his retirement on Sunday.
He said there had been no political intent behind the event, and that he had met the Turkish leader out of respect for his position and his own Turkish heritage.
He signed off his resignation statement by citing a "feeling of racism and disrespect," adding: "I used to wear the German shirt with such pride and excitement, but now I don't...Racism should never, ever be accepted."
You can share this story on social media: