German FA rejects racism claims after Ozil retirement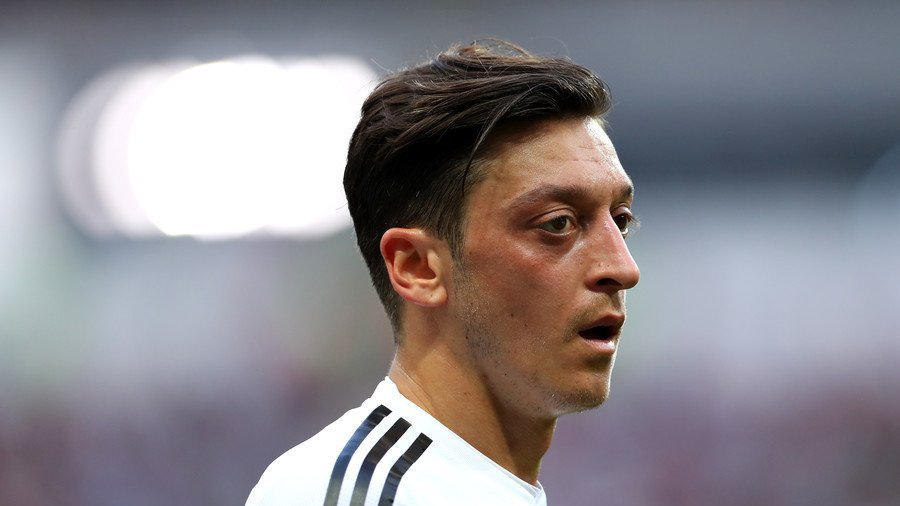 The German football association (DFB) has rejected claims of racism from Mesut Ozil, who retired from international football over the weekend, but said it could have done more to protect the player from abuse he suffered.
Ozil quit the national team on Sunday, citing "racism and disrespect" over his Turkish roots and claiming he had been made a scapegoat for the team's World Cup failures after a controversial meeting with Turkish President Recep Tayyip Erdogan in May.
Ozil, 29, in particular targeted DFB chief Reinhard Grindel in his retirement statement, accusing the official of "incompetence" and an "inability to do his job properly."
The DFB on Monday issued a statement saying it "regrets" Ozil's decision to retire, but added that it did not accept claims that its members were "associated with racism."
In its statement, the DFB paid tribute to Ozil, saying he had "helped define a very successful era, both on and indeed off the pitch."
"Mesut Özil played a key role in Germany lifting the World Cup in Brazil in 2014 and so the DFB is and always will be incredibly grateful for his outstanding performances in Germany colours," the statement read.
On the issue of Ozil's meeting with Erdogan in May, and the subsequent scandal, the DFB accepted that it had not done enough to protect the player from the abuse he suffered as a result.
"We self-critically acknowledge that the DFB played a part in that when dealing with this issue. We also regret that Mesut Ozil – unlike Jerome Boateng – feels as if he wasn't given enough protection when made the target of racist slogans."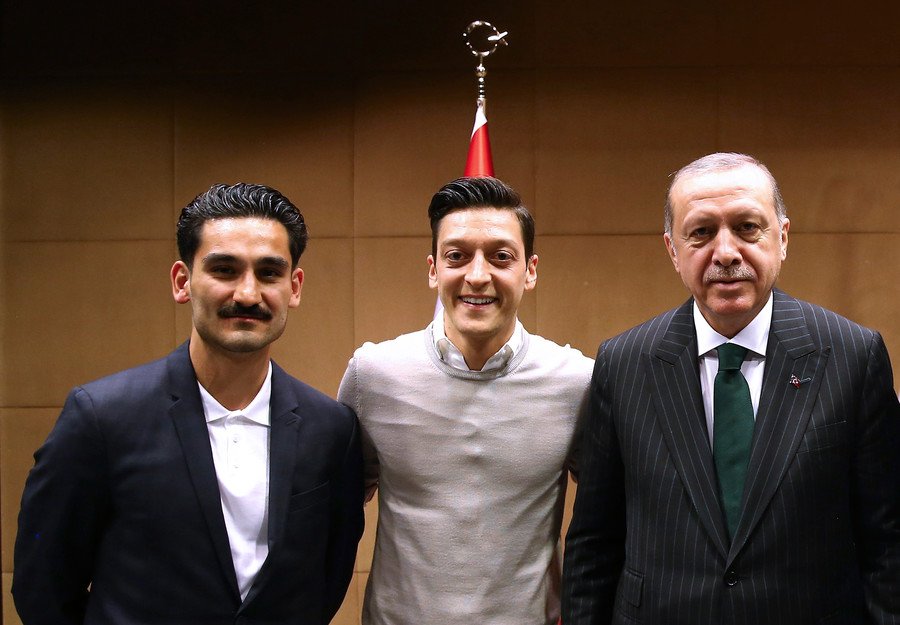 However, the DFB continued to question Ozil's choice to be photographed with Erdogan, saying the issue "raised questions for many people in Germany."
"It was important for Mesut Özil, like Ilkay Gündogan before him, to provide answers for this photo, regardless of the way the World Cup in Russia went," the organization said.
READ MORE: Some in German media are using my Turkish background as right-wing propaganda – Ozil
The statement added that "for the DFB to have been associated with racism is something we emphatically reject, with regard to our ambassadors, staff members, our clubs and the work of millions of volunteers at grassroots level."
Ozil himself had defended the picture with Erdogan, saying there had been no political intention behind the meeting and that he had merely been paying respect to the office of the Turkish president and his own Turkish heritage.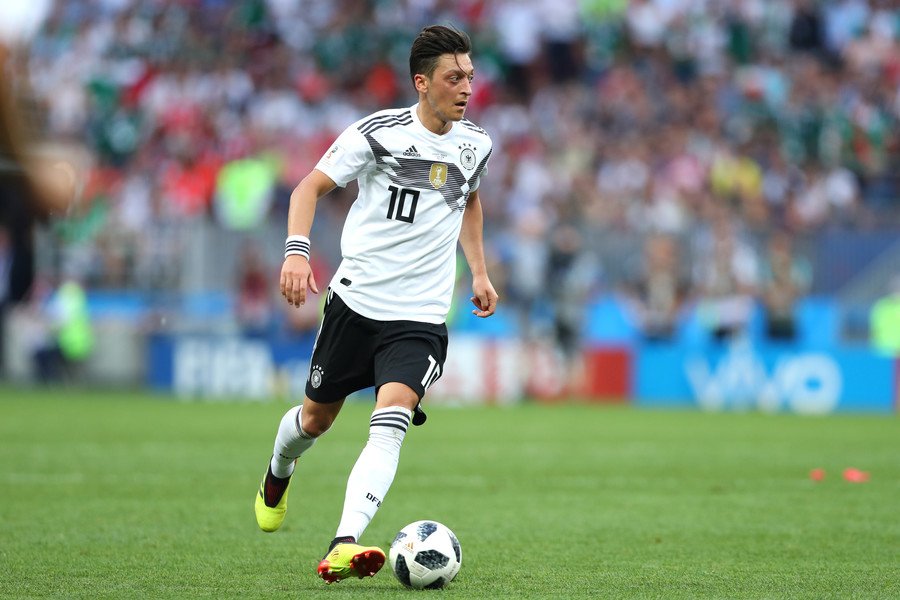 Ozil had hit out at the DFB in his lengthy statements announcing his retirement on Sunday, in which he said "the treatment I have received from the DFB and many others makes me no longer want to wear the German national team shirt."
The 29-year-old felt that he had been made a scapegoat for the team's poor performances at the World Cup in Russia - where the team crashed out at the group phase - and that elements of the German media were using his Turkish heritage and the scandal with Erdogan to pursue "right-wing" causes and "political agendas."
"I feel unwanted and think that what I have achieved since my international debut in 2009 has been forgotten," he added.
"It is with a heavy heart and after much consideration that because of recent events, I will no longer be playing for Germany at international level whilst I have this feeling of racism and disrespect. I used to wear the German shirt with such pride and excitement, but now I don't...Racism should never, ever be accepted."
READ MORE: 'He's been s*** for years': Bayern Munich chief Hoeness slams Ozil after shock retirement
Ozil made 92 appearances for the national team and helped guide them to the World Cup in Brazil in 2014, although he and the team were heavily criticized for their performances in Russia this summer, where they exited the tournament at the group stage.
You can share this story on social media: