Just don't do it: 5 times US sportswear giant Nike came under fire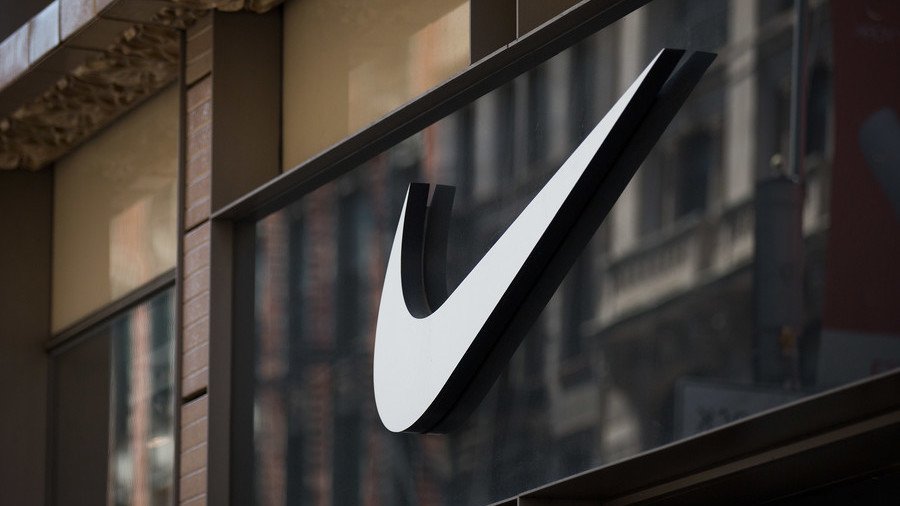 US sportswear giant Nike recently made the headlines for refusing to supply the Iran football team with boots – an issue which has reemerged ahead of the Russia 2018 World Cup.
The issue is the result of long-standing US sanctions against Iran, but has resurfaced at the worst possible time for the sportswear company, on the eve of a World Cup at which it will hope to boost its reputation and cash in on its sponsorship of big name teams and players.
READ MORE: Iran hits back after Nike refuses to supply players with boots due to US sanctions
However, it's far from the first time the brand with the Swoosh has been swept up in scandal, as the five cases below show.
RONALDO
Heading into the World Cup in France in 1998, Brazilian forward Ronaldo was a global megastar and one of Nike's most marketable names.
Wearing the Nike-sponsored Brazilian kit, and in Nike footwear, he was tipped to fire the Samba Boys to glory in France.
The script appeared set when the 21-year-old poster boy's four goals at the tournament helped Brazil to set up a final against the hosts France, who were kitted out in the three stripes of Adidas, making an intriguing subplot.
The stakes were clearly high, on and off the pitch.
However, disaster struck when just over an hour before the kick off in Paris news emerged that prolific striker Ronaldo was not in the Brazil starting team.
Shock ensued, before his name was hastily returned to the teamsheet.
Speculation swirled that Ronaldo had suffered an epileptic fit, but had been forced to play by outside forces with too much vested interest to allow him to sit out the game.
Ronaldo went on to play, but was a shadow of his usual self as Brazil were routed 3-0.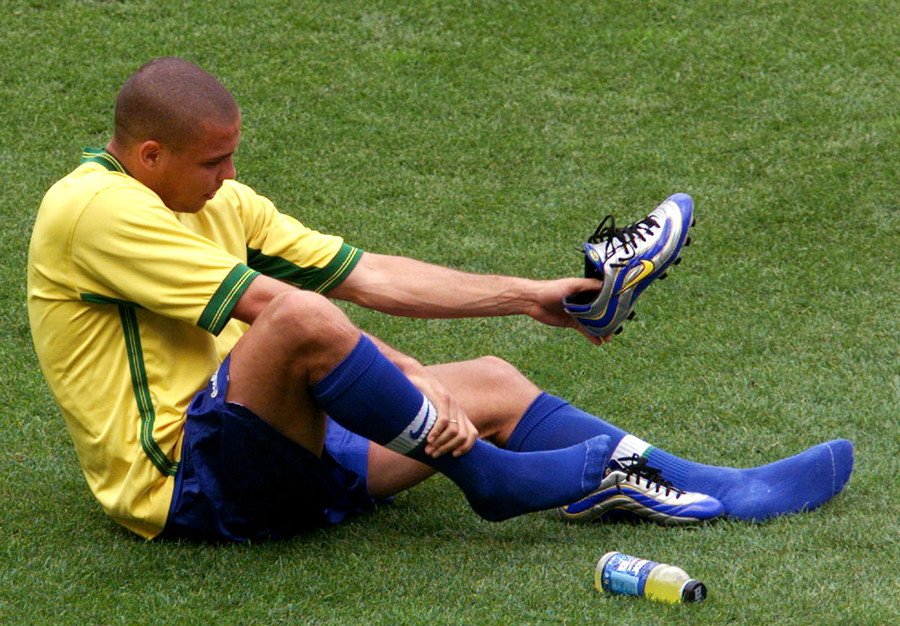 Rumors abounded that Nike – who had signed a megadeal with the Brazilian national team two years prior to the tournament – had been among those pressuring Ronaldo to play.
READ MORE: Battle of the brands: Will Adidas, Nike or hipster upstarts win the bid for your World Cup cash?
The scandal even sparked an inquiry in Brazil into potential wrongdoing, although it found no evidence of pressure from Nike.
Ronaldo himself has rejected allegations he was forced to play, confirming that he had suffered a convulsion but had demanded that Brazil coach Mario Zagallo let him on the pitch.
Despite its exoneration, Nike still emerged with accusations it was a corporate bully willing to risk athletes' health in pursuit of financial gain.
SERGIO RAMOS
Spain captain Ramos is currently football's supervillain after his role in the injury to Liverpool and Egypt star Mohamed Salah which has left the striker racing to be fit for the World Cup in Russia.
However, Ramos was seen by many as the victim in a dispute with Nike in 2016, which meant the Real Madrid man could only play and train in black boots after his contract with the US sportswear giants came to an end.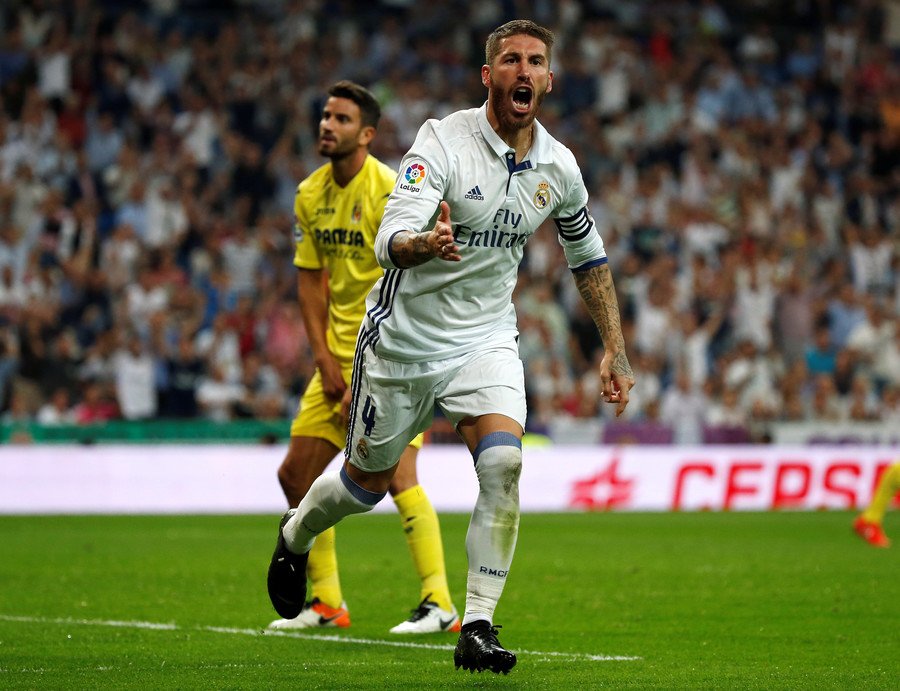 The defender had been with the company for 10 years, but after the deal ended he was prevented by a clause in his contract from wearing another company's footwear for an interim period.
Ramos took to spray-painting his boots black to avoid displaying any logos, before ultimately re-signing with Nike on a deal that will likely last until the end of his career.
The player and company eventually made up, but the bizarre episode left the US giants open to more accusations of exerting undue influence over players.
LANCE ARMSTRONG
The case of disgraced US cyclist Lance Armstrong was on such a vast scale that his sponsors Nike were always likely to suffer collateral damage to their reputation.
Nike had been a major sponsor of Armstrong, with dozens of products bearing his name being sold by the company, before it emerged in 2012 that the seven-time Tour De France winner was a massive drugs cheat who had been involved in "the most sophisticated, professionalized and successful doping program that sport has ever seen."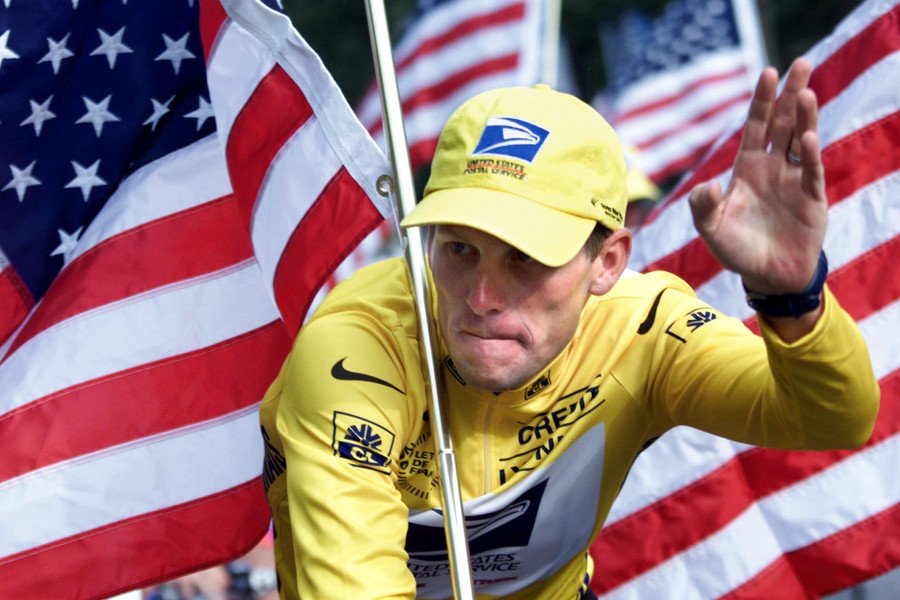 Nike had initially suggested it would stand by cancer survivor Armstrong, and incredibly the US sportswear giant itself faced accusations that it had been complicit in covering up Armstrong's doping.
Reports in the New York Daily News quoted Kathy LeMond, the wife of US cyclist Greg LeMond, as testifying that Nike paid former UCI president Hein Verbruggen $500,000 to conceal a positive drug test.
Nike vehemently denied the accusations, and later said "it does not condone the use of illegal performance enhancing drugs" while moving to sever ties with serial cheat Armstrong.
For many, however, it was another case of guilt by mere association with a sportsman whose name would go down in infamy.
THE OREGON PROJECT
The Nike Oregon Project was set up in 2001, with the sportswear firm teaming up with distance-running legend Alberto Salazar to form a training program for elite athletes.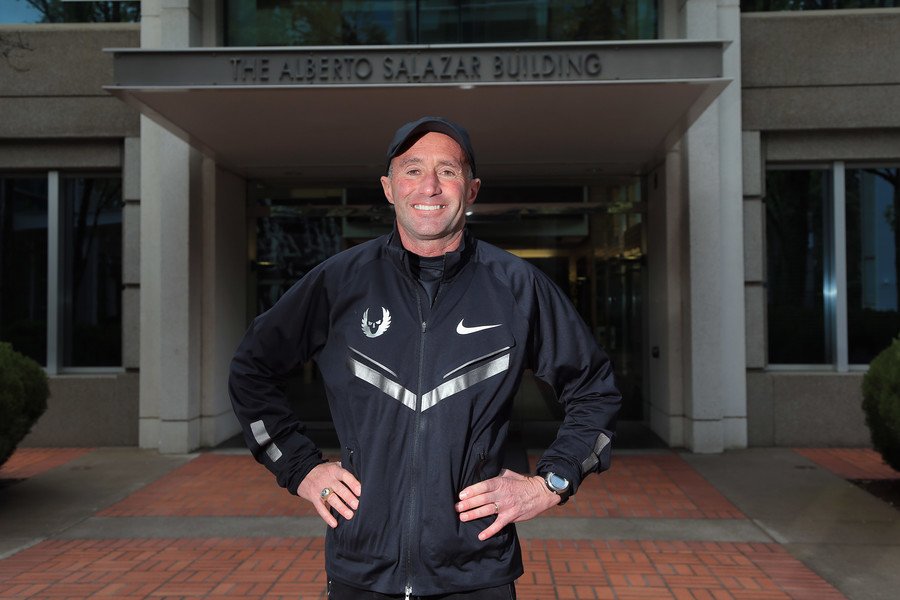 However, since its inception the project has run into a steady stream of allegations of doping and all-round dodgy practices.
Reports emerged in 2015 that former athletes at the program had gone to the US anti-doping authorities (USADA) with their concerns, including that some runners had been given infusions to boost performance.
The Times reported in 2016 that USADA had concluded that Salazar had used banned drugs to boost athletes' performance, although the agency itself has neither confirmed nor denied this.
UK distance star Mo Farah, who had been part of Salazar's stable, was also implicated – although fully denies any wrongdoing – and subsequently chose to split with the coach.
READ MORE: Four-time Olympic champion Farah splits with controversial coach Salazar
Salazar himself has denied all the accusations, but the scandal does not sit well for Nike, given the investment it has made in the Oregon Project.
'BEHAVIORAL ISSUES'
Amid the current force of the #MeToo movement the merest hint of workplace misconduct can spell reputational doom for any company.
Nike is no exception, and as a company that prides itself on inclusion there will be major concerns after two high-profile executives departed within days of each other in March of this year, amid reports that they ignored demeaning behavior towards women within the firm.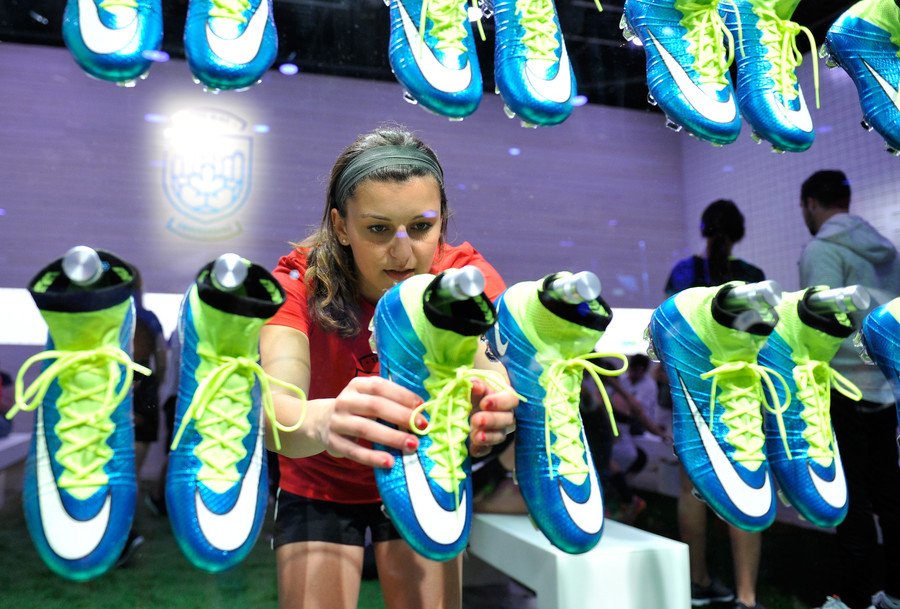 There are also said to be concerns about "a locker-room mentality" at Nike, although it moved quickly to address the scandal, with spokesman Greg Rossiter saying: "When we became aware of behavioral issues in some parts of the company, we took action swiftly.
"We're taking it seriously, and taking steps to address it," he added.
However, in the current environment the footwear giant will have to tread carefully to avoid the scandal escalating into considerable reputational damage.
You can share this story on social media: