'Nothing positive comes from sexual abstinence' - Sex therapist advises World Cup masturbation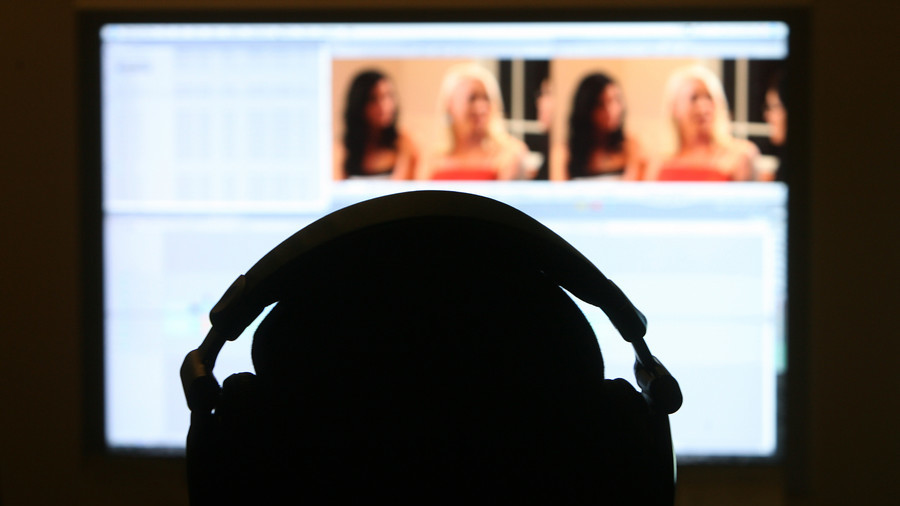 Dr. Vera Ribeiro, the wife of Portugal goalkeeper Rui Patricio, is advising all players at the World Cup - including her husband - to pleasure themselves regularly for the duration of Russia 2018.
Dr. Ribeiro, who is a qualified sex therapist, suggests that a team that regularly masturbates will have a better chance of success at this summer's World Cup. She has recently published a book that examines the sex lives of professional footballers, which questions the generally accepted rule that having sex the night before a game can lead to a below-par performance on the field.
READ MORE: 'Agree with Jose'...'Keep on dreaming'- Fans react to Match Mourinho World Cup predictions
In 'Manual of Seduction,' Dr. Ribeiro argues that players who pleasure themselves will have less anxiety and will develop an improved mechanism for coping with stress.
"Nothing positive can come from abstinence," Dr. Ribeiro suggests in the book, also adding that coaches who forbid their players from sex before a game are doing more harm than good.
"The football player should not abstain from having sex before games, but we also know that in terms of routine they are not in contact with families either," she claimed on Portuguese TV, according to as.com.
"We can not associate sports performance with the occurrence of sex."
READ MORE: Feel the World Cup spirit: Russia getting ready to host grandiose football festival
Whether or not her husband Rui Patricio has the will to take his wife's advice remains to be seen, but if he does, we expect his hotel room to be among the most tranquil places in all of Russia this summer.
Follow the latest news on the World Cup in Russia on RT Sport's special project - rt.com/fifa2018