Larry Nassar victims to receive apology from USA Gymnastics CEO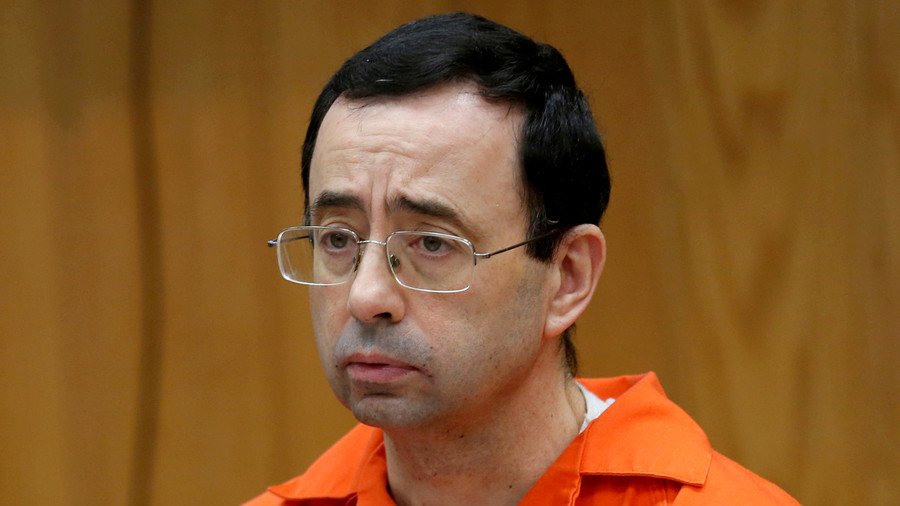 USA Gymnastics CEO Kerry Perry plans to apologize to the victims of pedophile doctor Larry Nassar in her opening statement of a testimony she will give before a House subcommittee on Wednesday.
The testimony will be her first public comments since taking over her position in December. The subcommittee released Perry's five-page opening statement on Tuesday.
"First, I want to apologize to all who were harmed by the horrific acts of Larry Nassar," Perry's statement reads, Reuters reports. "I was in the courtroom to listen to the incredibly courageous women explain in vivid and painful detail the damage he did to their lives.
"Their powerful voices will not be forgotten. I commit to you that I will keep their words and experiences at the core of every decision I make, every day, as the leader of this organization. Their stories have broken my heart, but also strengthened my resolve.
"Let there be no mistake; those days are over. USA Gymnastics is on a new path, with new leadership, and a commitment to ensure this never happens again."
Three months ago, Nassar, 54, was sentenced to 175 years in prison for the systematic abuse of female athletes under the guise of medical treatment as well as child pornography charges.
Last week, a $500 million settlement was agreed between Michigan State University – where Nassar was an employee – and sexual abuse victims of the disgraced doctor.
READ MORE: Larry Nassar victims receive record-breaking $500 million settlement
Nassar victim and Olympic gold medalist Aly Raisman, who notably gave a powerful victim impact statement directed to Nassar during his trial, was awarded the Arthur Ashe Courage Award for her efforts to address child sexual abuse in the USA.
Raisman was highly critical of previous words from Perry about the scandal in her courtroom statement, calling USA Gymnastics an organization "rotting from the inside."
You can share this story on social media: